Current Music composes theme for NBC's Indianapolis 500 coverage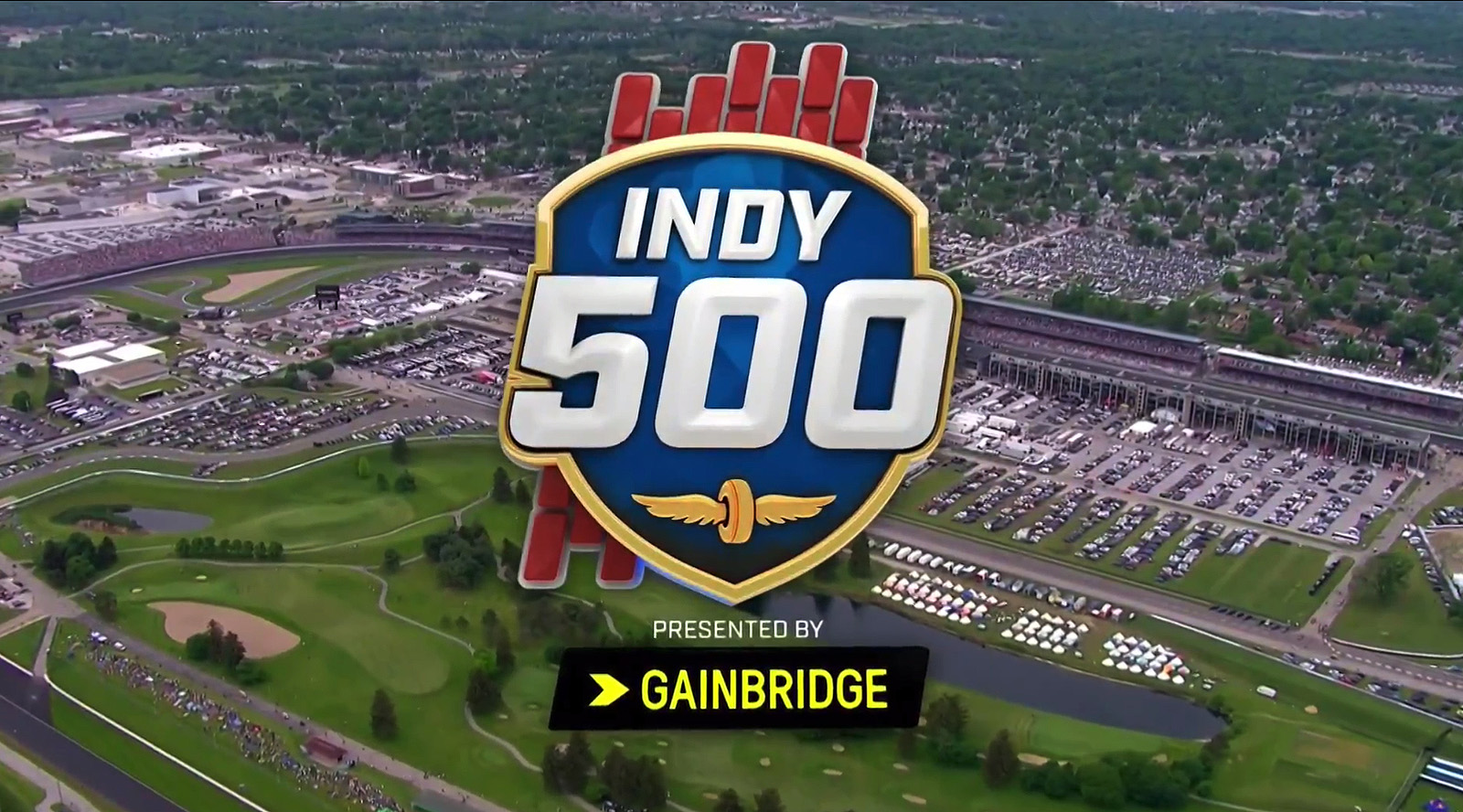 The Indianapolis 500, along with the complete IndyCar season, transitioned to NBC Sports this season as part of a new rights package.
For its coverage of the 103rd running of the "Greatest Spectacle in Racing," NBC Sports opted for a dramatic new tune from Current Music to lead the broadcast.
"They were looking for an instantly identifiable, dynamic theme to debut at the Indy 500 on May 26th. Something to celebrate the granddaddy of speed, while pumping our adrenaline and fueling our imagination for the remainder of the 2019 season," said Christian Salyer, COO of Current Music.
Aram Mandossian of Current Music composed the new theme with Salyer serving as producer on the project. Along with the primary theme, mixes were created in a variety of styles including rock and electronic versions.
"We didn't have a stylistic example at the time, so we veered towards hard rock, but on steroids. Like AC/DC but with a modern production," said Mandossian.
"They also had a cool idea to incorporate some actual racing sound effects into the music. So I took some samples of cars whizzing by and used them to build tension at certain moments in the piece. It made it the music sound tailor-made for racing."