ABC 7 Chicago adds 'SkyMap' technology to chopper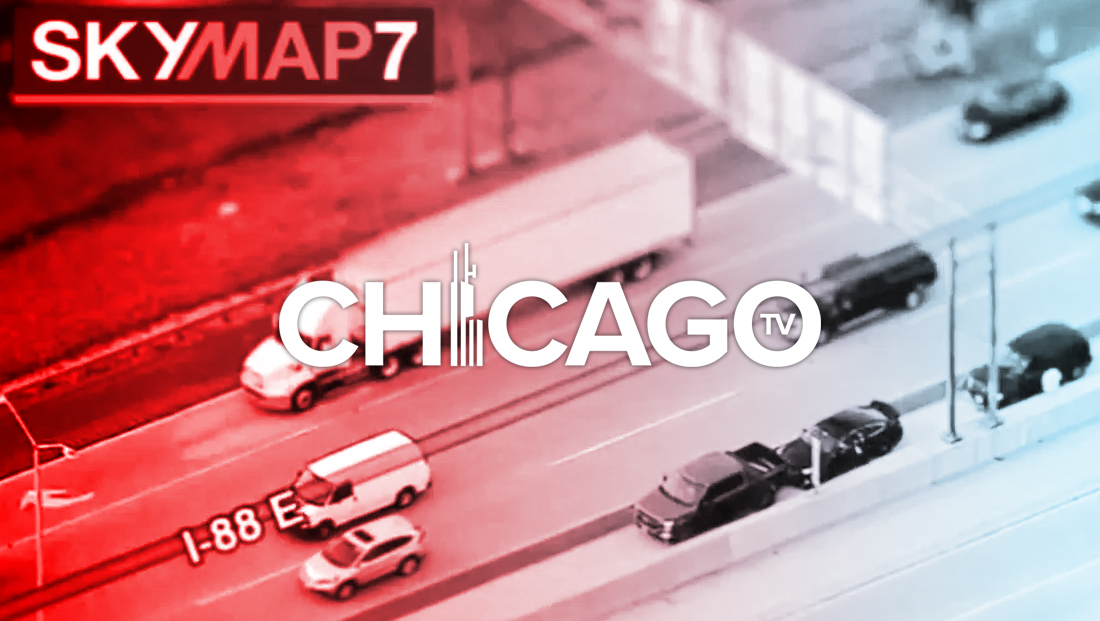 WLS, the ABC O&O in Chicago has added "SkyMap" technology to its Chopper 7 HD news helicopter.
The technology, which overlays street names and lines over live aerial camera shots, has been used at sister station KABC in Los Angeles for some time now.
KABC uses the system with its "ABC7HD" helicopter.
WLS is using a logo that is almost identical to KABC's "SkyMap" design.
This includes the Chicago station eschewing its normal glossy look in favor of the flatter design used in Los Angeles and other ABC O&Os.