WWOR's old building is being demolished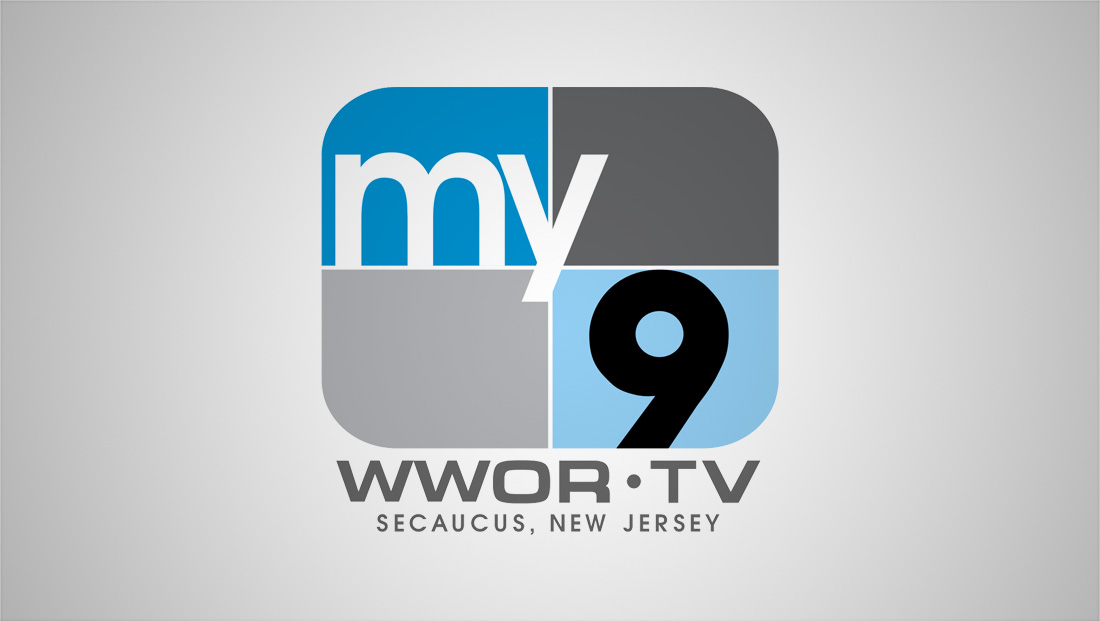 The studio and facilities of WWOR, the MyNetworkTV affiliate licensed to Secaucus, New Jersey, is being demolished, marking the official end of the station's presence in the Garden State.
The building, built in 1985, served as studio space and support offices for Channel 9 until recently.
Crews have started removing equipment from the roof and the rest of the structure is expected to come down soon.
Fox Television Stations purchased the station in 2001 when it was still affiliate with the now defunct UPN, making it a duopoly with Fox flagship WNYW.
WWOR's city of licensure has been the source of criticism and controversy over the years.
The FCC officially licenses the station to Secaucus but its close proximity makes it a sort of de facto New York City affiliate — a move that gives it a much larger market.
The station's transmitter is also atop the Empire State Building — though it's not uncommon for TV transmitters to be outside the geographic boundaries of the city of licensure.
However, longtime FCC rules to dictate that stations, who at their core use public airwaves, provide programming aimed at the local communities they are licensed in.
The FCC renewed WWOR's New Jersey license despite knowing the station was in the process of moving operations and selling its property — though it was required to keep a physical presence in the city until 2018.
At that time, the WWOR's operations were moved to WNYW's station building in downtown New York.
WWOR fetched $4.05 million for the building, which was sold to Hartz Mountain. Its license was renewed by the FCC a month before the sale.
Previously, the station got $2.5 million for a parcel of vacant land next door.