BMG Production Music rebrands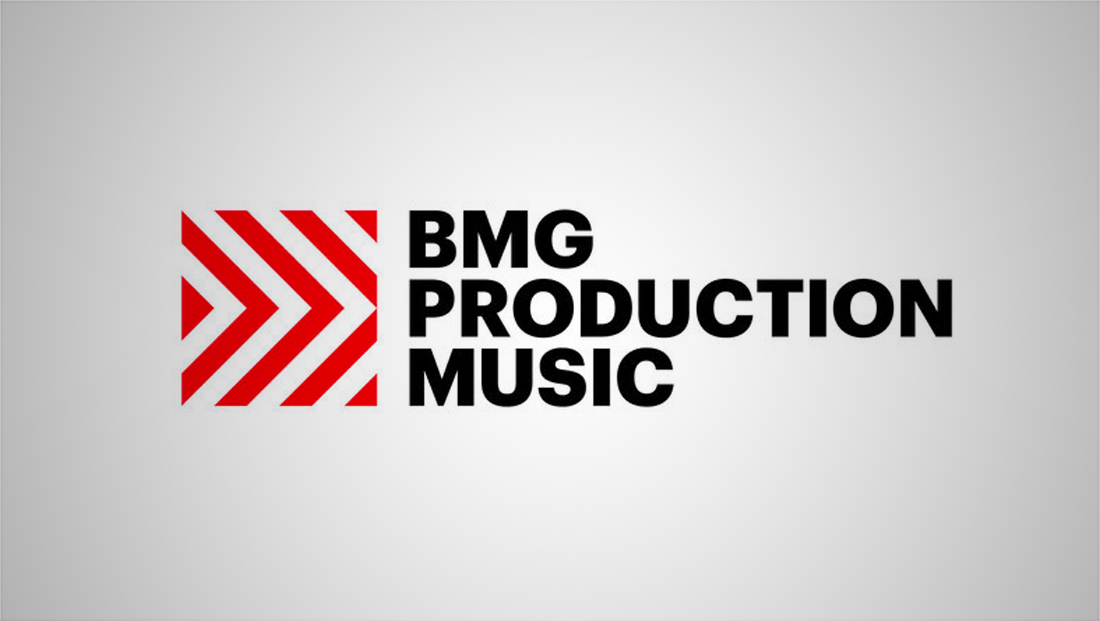 BMG Production Music has become the latest name in the music industry to rebrand.
In addition to a new logo design that uses a square shaped icon with a bright red diagonal arrow motif, BMG is using a "Hidden Hit Makers" campaign.
Earlier this year, BMG Production Music spotlighted some of the musicians who create stock music by throwing a "Goodstock Festival" at South By Southwest.
Stemming from that theme, BMG is also continuing to use the line "stock music doesn't suck."
Meanwhile, Warner Chappell Music, which includes a production music division, unveiled a new logo and brand in May 2019. Warner Records, meanwhile, also introduced a new look earlier this year.