Gray TV bringing back national anthem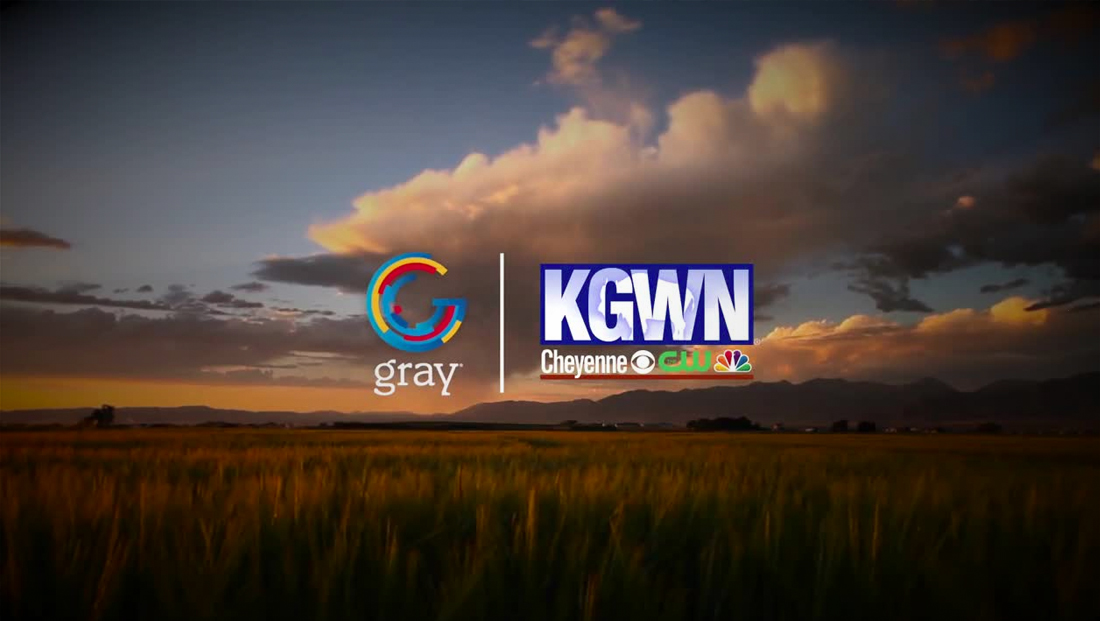 Gray Television is bringing back the tradition of airing the national anthem each day.
Originally, many TV stations across the country would play either an instrumental or vocal performance of "The Star Spangled Banner," often accompanied with patriotic video or various flag imagery at the start and end of their broadcast day.
However, with 24 hour broadcasting now the norm, that traditional faded out at many stations.
Some stations continued the practice of airing the clip at a specific time of day — such as midnight or whenever they used to sign off or on. Others chose to air it in the early morning, while some don't do it at all.
Fox's cable network also plays a version in the early morning hours most days.
It's using a performance by nine-year-old Reina Ozbay from Florida edited to include patriotic scenes and landscapes from across the country — often with natural sound subtly blended in.
The final scene features a sunrise with the Gray logo and space for local station branding.
Because most stations, including most of Gray's, don't actually ever sign off, the clip will instead be aired once within every 24 hour timespan.