Cineo Lighting now part of NBCUniversal after acquisition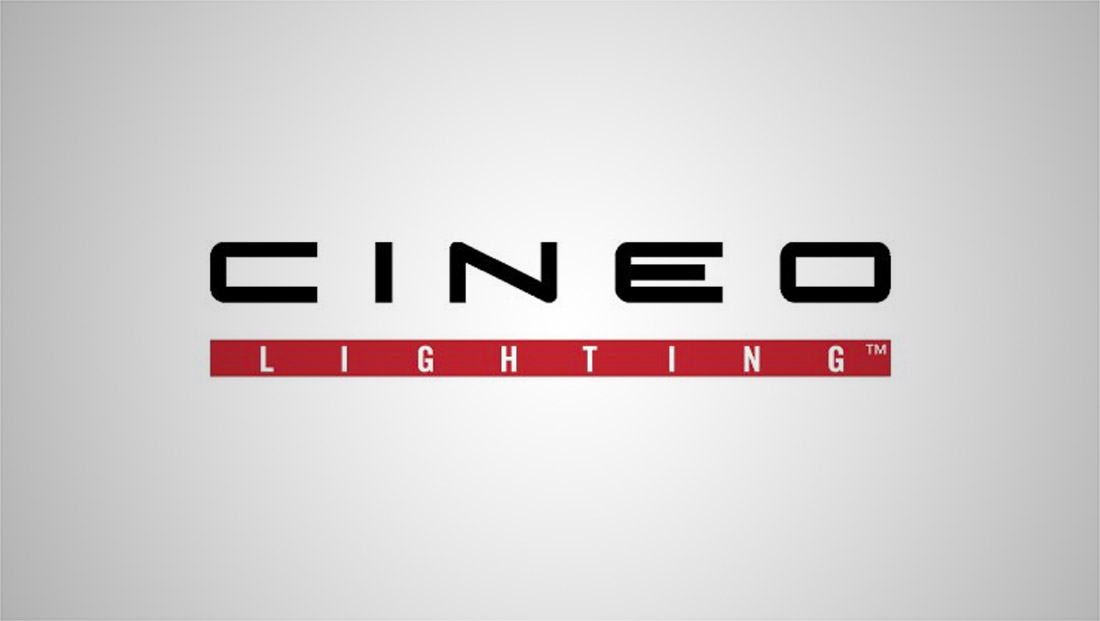 Cineo Lighting, the maker of LED lighting instruments for broadcast and motion picture production, has been acquired by NBCUniversal.
The announcement follows a long-term strategic partnership between the two companies under which the LightBlade series of lights were developed.
"A little over six years ago, Cineo Lighting was started by a small team of lighting professionals, focused on changing the way LED technology could be effectively applied to production lighting," said Rich Pierceall of Cineo in a statement. "We are pleased to share that Cineo started a new chapter in its history this past week."
As of now, the Cineo brand, products and staff will remain.
"You can expect the same great products and service from Cineo moving forward, enhanced with the support of NBCUniversal to better serve our valued customers in motion picture, television and broadcast production."
Cineo's fixtures can be found at many Tegna stations, in the studio of the "PBS Newshour," at NBC Philadelphia and ABC Chicago, among others.