Three networks, three different approaches to covering Trump's campaign kickoff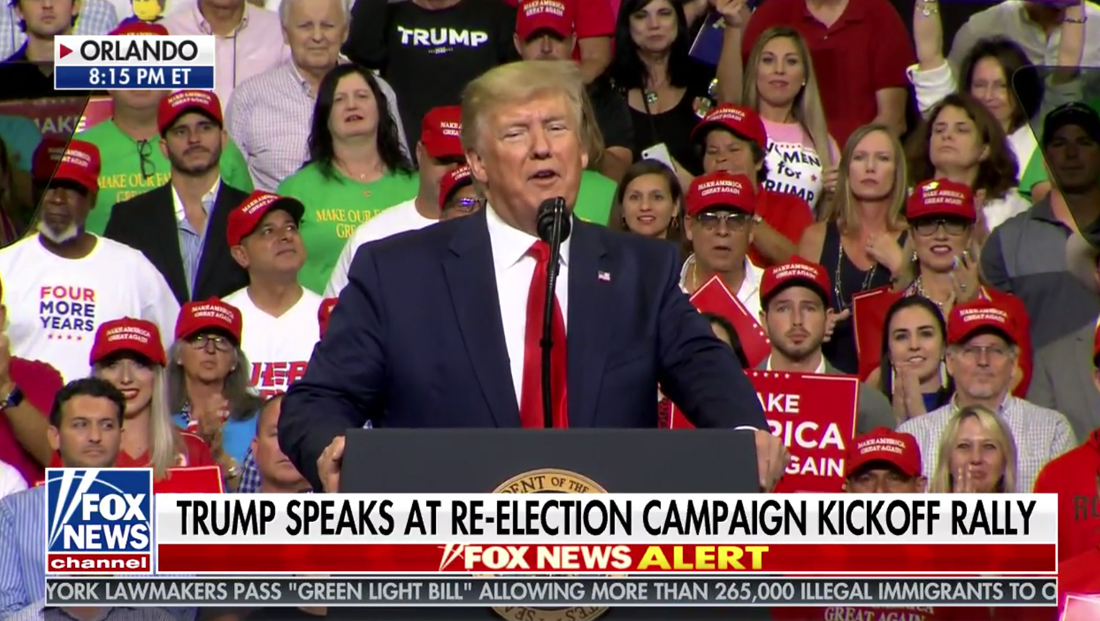 The two major cable news channels and one pro-Donald Trump network each covered Trump's official campaign kickoff rally in a different ways.
Trump took the stage right in the middle of Fox's "Tucker Carlson Tonight" at about 8:14 p.m. eastern, and the network carried his speech uninterrupted using its "Fox News Alert" branding.
Coverage extended into the "Hannity" hour at 9 p.m., when the network punched up a four box showing different views from inside the Amway Center.
Over on CNN, "Anderson Cooper 360" carried the first part of the speech, but bailed after Trump called out the media and "fake news" — prompting the crowd to start chanting "CNN sucks."
The comment came approximately four minutes into the speech — and also called out the Academy Awards and its ratings.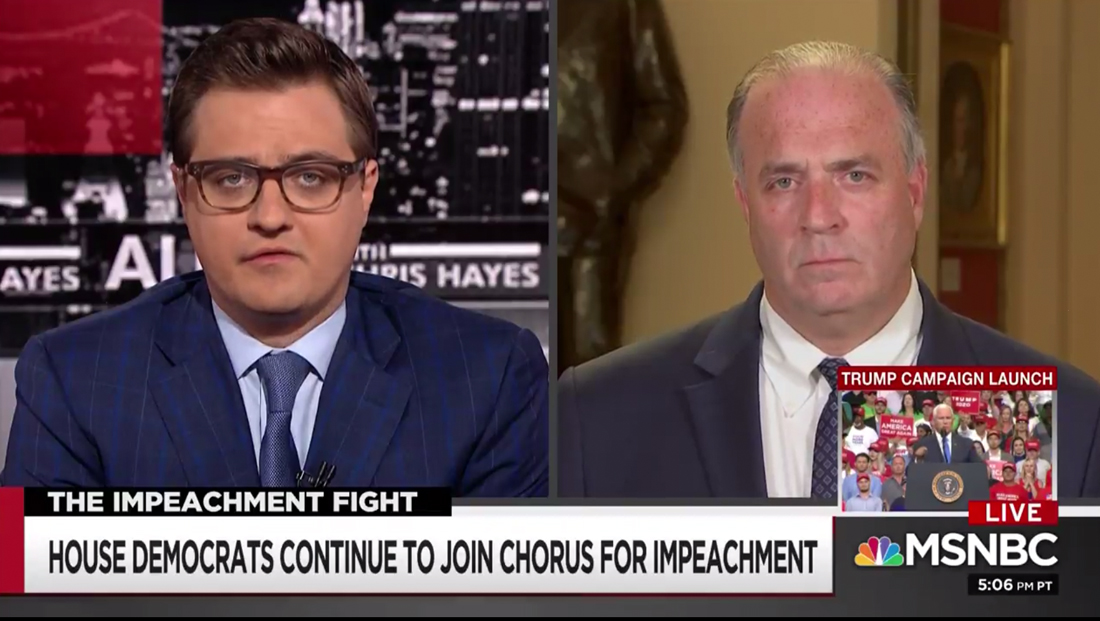 MSNBC ran a small inset box showing a live feed from the rally off and on during "All In."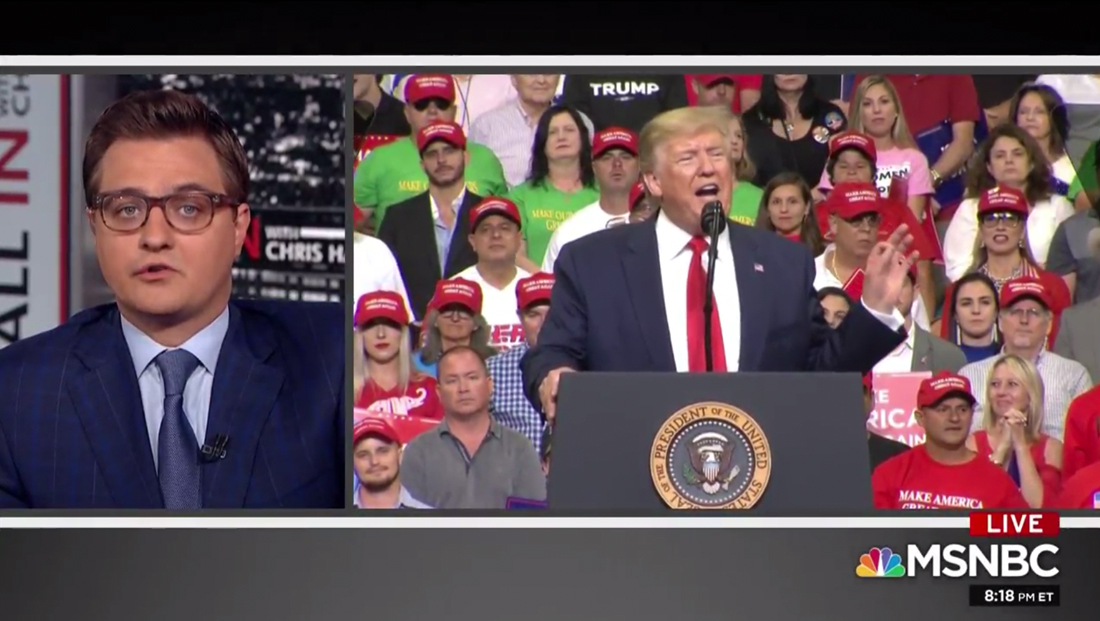 The network also took a large view of the rally once Trump took the stage, but did not use audio from the event — though Chris Hayes did say "we are monitoring that for news."