Ann Curry, Tarek El Moussa appear in 'Chasing the Cure' promos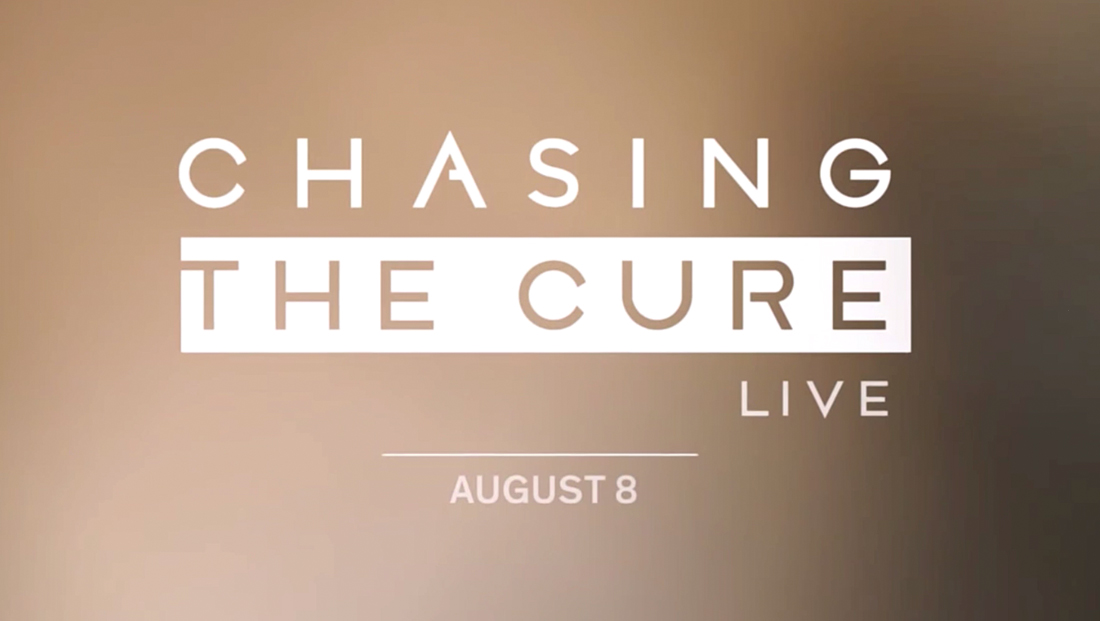 TBS and TNT are promoting its cross-network event "Chasing the Cure Live" hosted by former "Today" anchor Ann Curry.
Formerly titled "M.D. Live" (a name that sounded similar to A&E's "Live P.D." and "Live Rescue"), the show will start Aug. 8, 2019 with a two hour debut.
Billed as a "medical crowdsourcing" show, the 10 episode series will include a blend of live and taped segments as well as interactive components available outside of the normal broadcast.
The show will spotlight individuals with mysterious or misdiagnosed medical conditions and include input from medical experts and doctors.
To promote the series, TNT and TBS are airing promos that feature Curry as well as HGTV reality star Tarek El Moussa.
El Moussa, who appears on "Flip or Flop," was diagnosed with cancer after a viewer spotted a lump on his neck during an episode of the show — and is used in the promo as an example of how crowdsourcing can save lives.
Curry, who was removed from the "Today" anchor desk in 2012, inked a deal at the time to stay with NBC News, including leading a multiperson unit that was meant to contribute content across the network's news broadcasts.
However, the role never panned out to be as extensive as portrayed and Curry eventually left NBC in 2015.
2018 saw her produce "We'll Meet Again" for PBS and appearing as a guest cost-host on "The View."
Related: Read a review of the Hero pill dispenser, learn how it works and who it's best for
The latest in design, production and engineering
Subscribe to NewscastStudio for the latest delivered straight to your inbox.