Album Review: 'Sports Desk' from New York Beats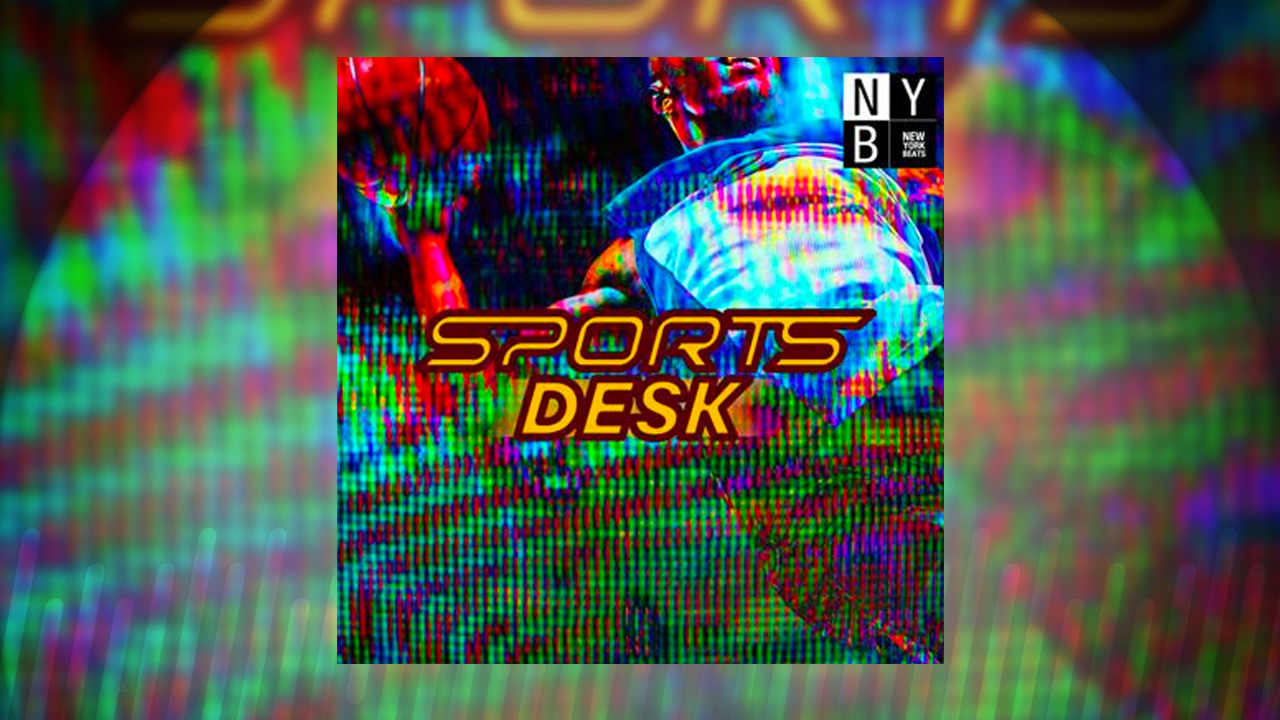 From the pure elation felt when our team wins a hard-fought game to our utter despair when it's clear that a cherished athlete has been bested and all hope is lost, sports brings out the emotion in viewers like nothing else.
"Sports Desk," the new album released by production music library New York Beats and available from Killer Tracks, clearly understood this fact and responded in kind. The album is split into three sections: EDM-inspired tracks primed and ready for boasting, riff-heavy guitar songs, and delicate, atmospheric pieces designed to accompany emotion-rich montages and sports docs.
Like a boastful athlete egging us on, the album opener "Can't Stop" is brimming with jangly pianos, warbly synths, and slinking trap beats.
"Down With It" pairs memorable synths with overstated electronic drums and trendy vocal effects. The album's guitar-driven tracks conjure scenes of slow-motion tackles, slam dunks, on-field disputes, and everything in between. A catchy blues/synthpop hybrid, the Black Keys-inspired track
"Cruise" skillfully blends big drums and crunchy guitars with male background vocals. Composer Max Conner's "Gracious" leverages morose pianos, emotive electric guitars and emotive strings to reveal the human side of our athletic heroes.
From unabashed fun to deep contemplation, "Sports Desk" adeptly reflects a broad emotional territory inspired by modern sports.
Audition the Album
[zoomsounds_player source="85477″ type="audio" config="podcast" autoplay="off" loop="off" open_in_ultibox="off" enable_likes="off" enable_views="off" enable_download_button="off"]
Album Tracks
Can't Stop
Next Level*
All the Moves*
Showman
Just Glide
Down With It*
Heading to Victory*
Just Drive*
Cruise
The Time is Now
Burning Flame
Rising Again
Gracious
* Featured in audio compilation above.
To listen to the full album, visit Killer Tracks. In Europe, "Sports Desk" can be found at Universal Production Music.