NBC News announces plans for new D.C. broadcast hub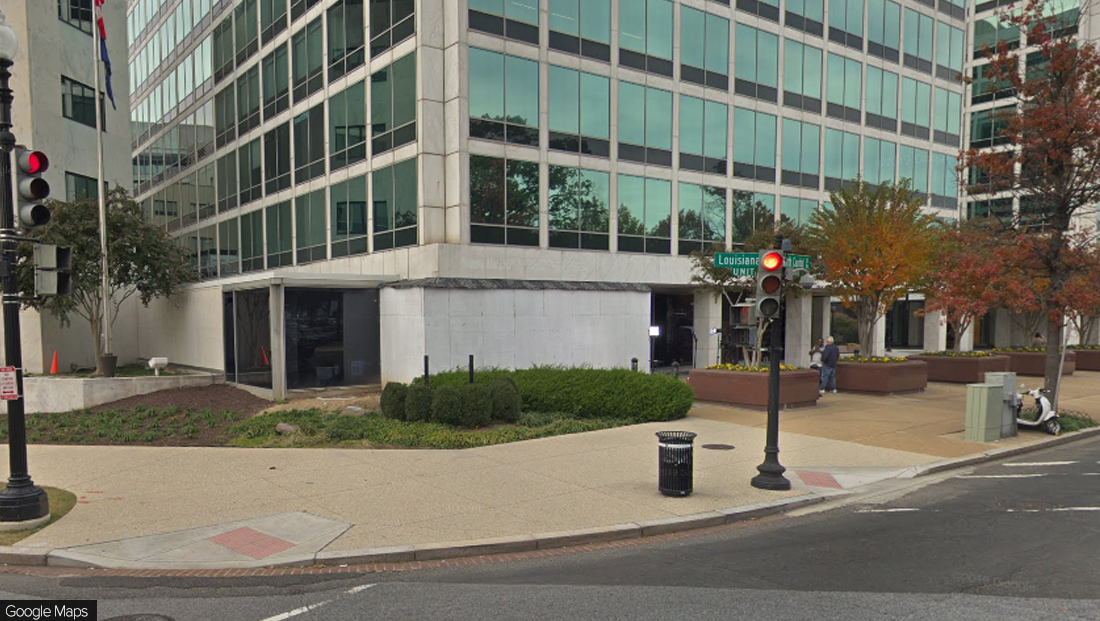 After a fire that heavily damaged its Capitol Hill studios, NBC News has announced plans for a renewed presence at the location.
NBC News chairman Andy Lack made the announcement at town hall meeting Thursday, July 25, 2019, reported Politico.
"Moving from NBC News' historic Nebraska Avenue location to North Capitol allows us to brand ourselves in Washington in ways we've never done before," said Lack at the meeting.
NBC will take over five floors in the building at 400 North Capitol Street NW, which includes moving the network's Washington bureau out of the building it shares with O&O affiliate WRC on Nebraska Avenue.
350 employees are also expected to make the move.
WRC and Telemundo affiliate WZDC are staying put, a station source confirmed to NewscastStudio.
NBC hopes to have the new studio and bureau up and running by March 2020 in time for Super Tuesday coverage.
"Meet the Press" will move out of Nebraska Avenue for the new space, NBC confirmed to NewscastStudio — and NBC, MSNBC and CNBC will all use the studio and office space as well.
Given all the moving, "Meet the Press" is likely to get a new set along with the new spaces built for NBCUniversal properties.
One of those spaces are a "Today"-style street level studio with views of the Capitol at the location in the space previously occupied by seafood restaurant Johnny's Half Shell.
According to Google Street View imagery, that suite includes an angled "bump out" with floor to ceiling windows that face the Capitol dome.
The new facility will reportedly allow for six simultaneous broadcast feeds at one time.
Prior to the fire, NBC operated two small studios from the upper floors of the building, which featured real windows overlooking Capitol Hill.
However, in recent years the network often opted to cover the windows with rolling video walls that could showcased live feeds, video loops or still imagery of the Capitol and other designs.
Many of those productions have since shifted to the "Meet the Press" set over on Nebraska, though viewers will note that many of these shows have been using substitute hosts and originating from New York in recent weeks.
NBC isn't the only broadcaster operating out of the North Capitol Street complex — Fox and C-SPAN also rent space here.
CBS News' D.C. presence was also based out of the building, but since moved to M Street.
However, CBS is currently in the process of building a new studio for the "CBS Evening News" when it moves to Washington, D.C. in November as part of an over-arching plan to rebuild the broadcast around new anchor Norah O'Donnell.