Jimmy Kimmel turns CNN debate promo into 'nine part miniseries' with 88 candidates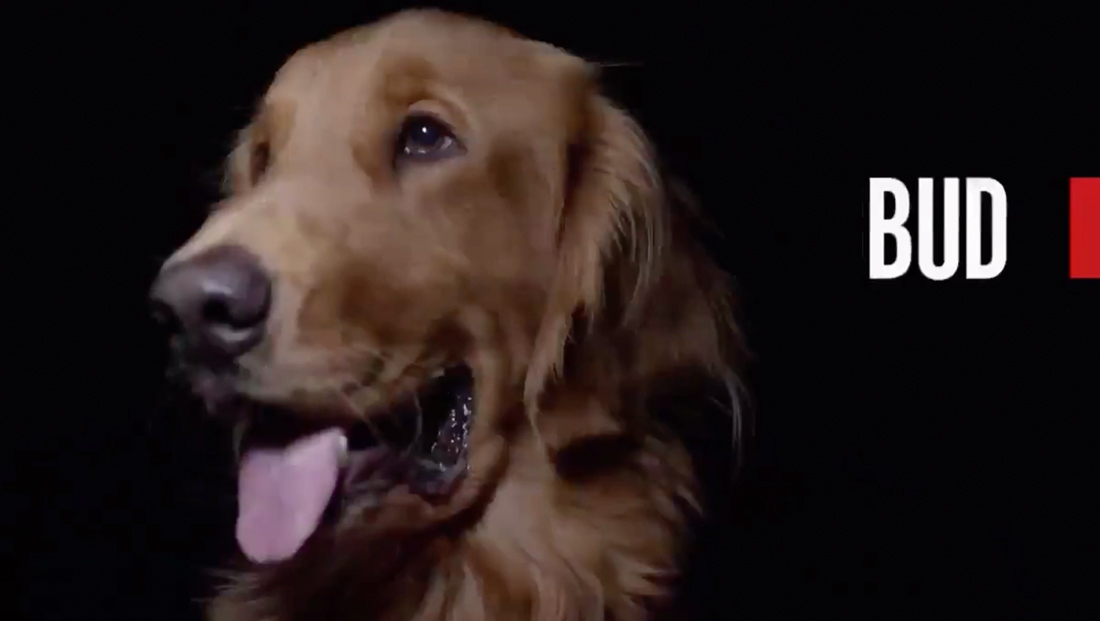 Poking fun at CNN's (and NBC's) dramatic name dropping promos, "Jimmy Kimmel Live!" decided to have some fun of its own and create a parody promo for the big event.
The show created its own version of the CNN promo featuring brooding shots of the candidates — with some of its own touches mixed in.
The faux spot also touted "88" candidates as part of a "nine part miniseries" (perhaps a jab at CNN's obsession with limited series).
Some of those candidates? "This woman," "That guy you always see at the grocery store" and "Bud" the dog.
The final screen in the piece showed the dates as July 30, 31, August 1, 2, 3, 4, 5, 6, 7 and "probably again on the 8th."
It then reads "And then we'll do it all against the 3rd week of September."
To its credit, Kimmel's team managed to mostly match the look of the CNN spot — including the dramatically lit shots of its own "candidates."