Album Review: 'Elevate' from Icon Trailer Music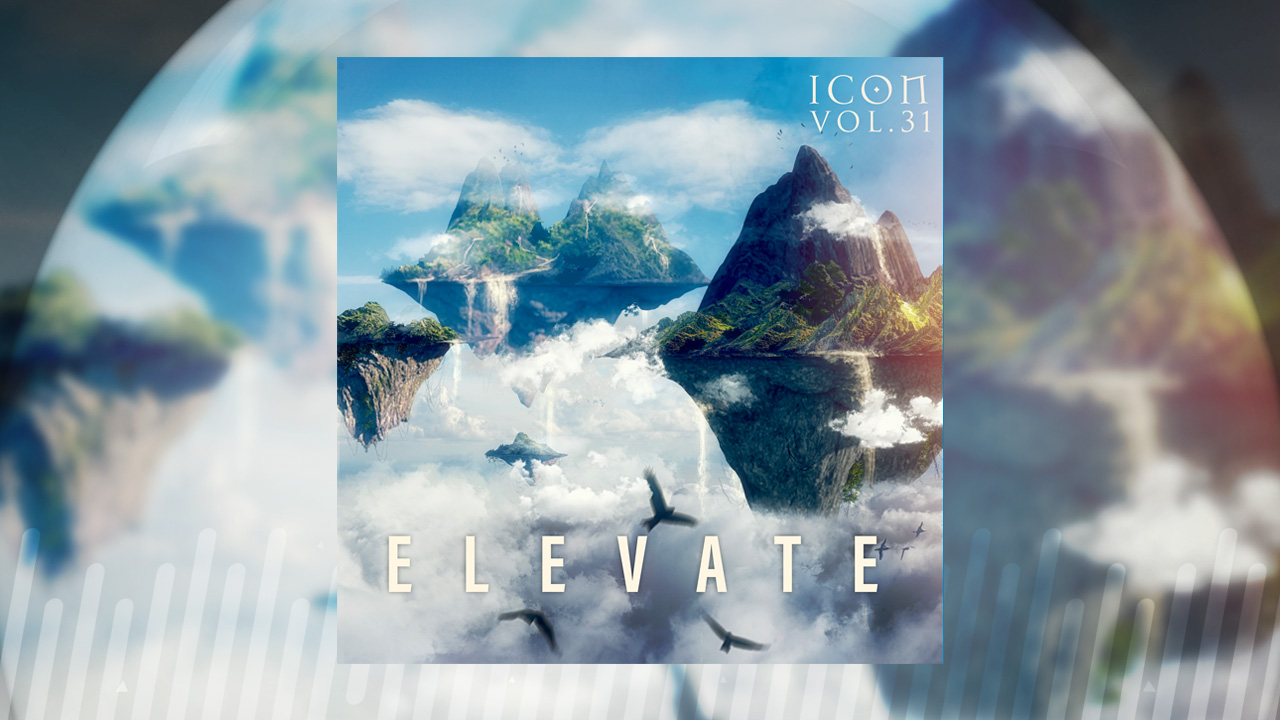 In an era where widespread uncertainty and discord have become the norm, many long for an uncomplicated hero to emerge and distinguish her/himself.
"Elevate," the new album released by Icon Trailer Music and available from Killer Tracks addresses this yearning through stylish musical trappings that reflect perseverance and relentless optimism.
From the outset, album opener "Take Heart" establishes itself as emotionally positive and infectiously sleek, with powerful piano and distorted guitar brush strokes and a cavernous electronic percussive approach.
Composed by John Pregler, the aptly titled "Lights in the Sky" pairs atmospheric synth-work with contemplative electric guitars in an on-trend piece that sounds directly inspired by the now iconic Friday Night Lights soundtrack. With club-ready electronics that sleekly ascend into a dramatic string and brass-driven spectacle, Jose Tomas Novoa's "Rise to the Occasion" does exactly that.
Composer Alex Tenner's "Prevail" crafts a broad hopeful synth and piano-laden atmosphere before shrinking down and exploding into a driving defiant march built on massive drums, strings, and brass parts flanked by an otherworldly choir. "Elevate" is an album designed to embody the sound of bravery in the face of adversity, making it ideal for sports reels, action scenes, and documentaries focused on subjects who take on seemingly impossible challenges and defy the odds to succeed.
[prodmusic]
Audition the Album
[zoomsounds_player source="85479″ type="audio" config="podcast" autoplay="off" loop="off" open_in_ultibox="off" enable_likes="off" enable_views="off" enable_download_button="off"]
Album Tracks
Take Heart*
Facing Forward*
Climbing the Ladder
Lights in the Sky
Never Say Never
Rise to the Occasion*
Powering Through
From Zero to Hero*
As One*
Prevail
Ascension
Dead Set
* Featured in audio compilation above.
To listen to the full album, visit Killer Tracks. In Europe, "Elevate" can be found at Universal Production Music.[/prodmusic]
The latest in design, production and engineering
Subscribe to NewscastStudio for the latest delivered straight to your inbox.