ALIBI expands production music lineup with trailer music collection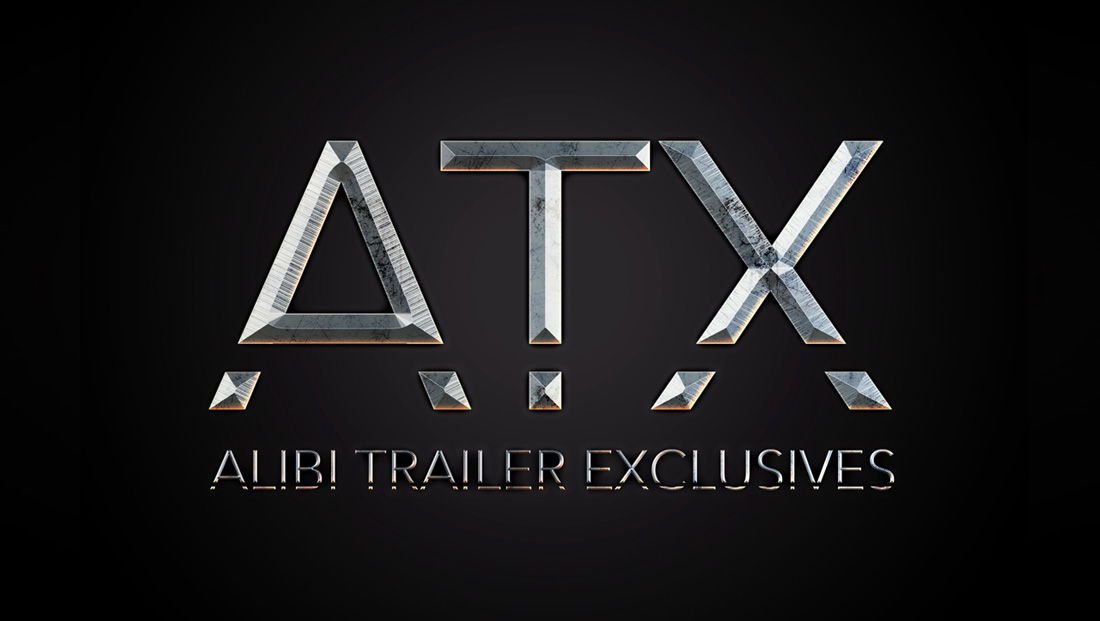 ALIBI Music Library, a production music and sound effects company, is expanding its collection with the launch of ATX, short for ALIBI Trailer Exclusives.
ATX is a premium production music collection launching with 13 albums specifically themed, structured and mastered for promo and trailer usage.
"After listening to our film and TV partners for several years, we've honed in on what editors truly need when working music into their promotional content," said Sam Wale of ALIBI.
"The launch of ATX gives us the opportunity to take that experience to a whole other level and really push the limits of production standards. This catalog, which we are actively expanding, will give studios, trailer houses and TV networks some incredible options for theatrical and launch promo marketing."


Albums range from "Winter Wonders" with its orchestral holiday themes to "Gunslinger" featuring epic western action, with alt mix outs and stems available for download as well.
ALIBI placements have included shows like "Once Upon A Time In Hollywood," "American Horror Story" and "Game of Thrones" along with various theatrical trailers and promos.