Nexstar bringing back daily national anthem tradition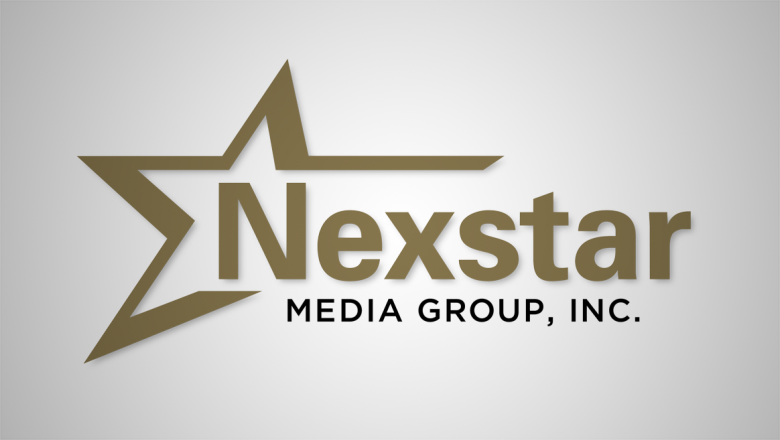 Following Gray Television, Nexstar Media Group will bring back the tradition of playing the national anthem once a day.
The feature is set to debut on Labor Day, Sept. 2, 2019, reports Broadcasting & Cable.
Nexstar worked with Broadcast Music Inc. and Belmont University's Curb College of Entertainment and Music Business in Nashville to create the clip that will air on the company's 171 stations in 100 markets.
It's not immediately clear what time the song will play each day.
Traditionally, TV stations used to air the national anthem at the beginning and end of their broadcast days — but this was back in the time when most TV station's weren't broadcasting 24 hours a day.
Today, most stations beam a signal out all day, so there's no true "start" or "end" of the broadcast day.
However, stations that continue the tradition of playing the national anthem often will air it at a set time each day — such as midnight or when they previously signed off and on.