Chicago's 'The Jam' changes up host team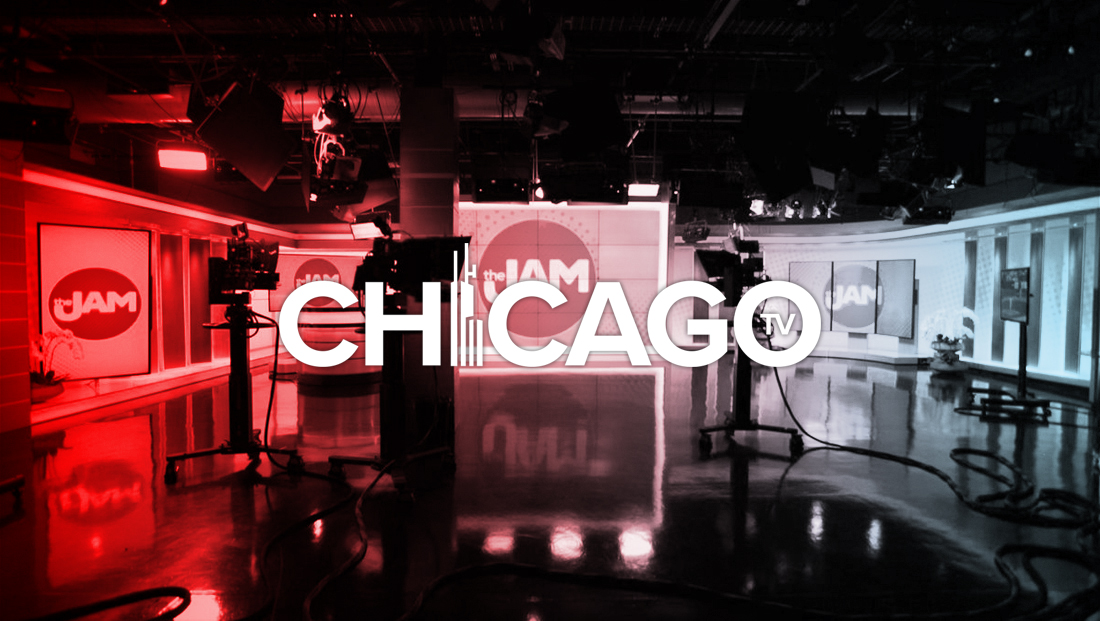 The low rated morning program on the new CW affiliate in Chicago is changing up its on air team.
Amy Rutledge, a former traffic and feature reporter at WGN, will join "The Jam" on WCIU as co-host, reports Robert Feder.
She'll join newly promoted co-host Jon Hansen along with Felicia Lawrence, the only remaining original host.
Meanwhile, Carly Henderson, who has been hosting for about a year is becoming a field reporter for the show.
Recent Nielsen data shows "The Jam" was seen by an average of just 6,502 households in the market.
WCIU became a CW affiliate on Sept. 1, 2019 but opted to keep "The Jam" in place.
The CW does not provide a national morning show and most affiliates fill the time with syndicated programming — but even with low ratings, airing a locally-produced show with embedded sponsored segments could be more cost effective for the station.