Killer Tracks rebrands as Universal Production Music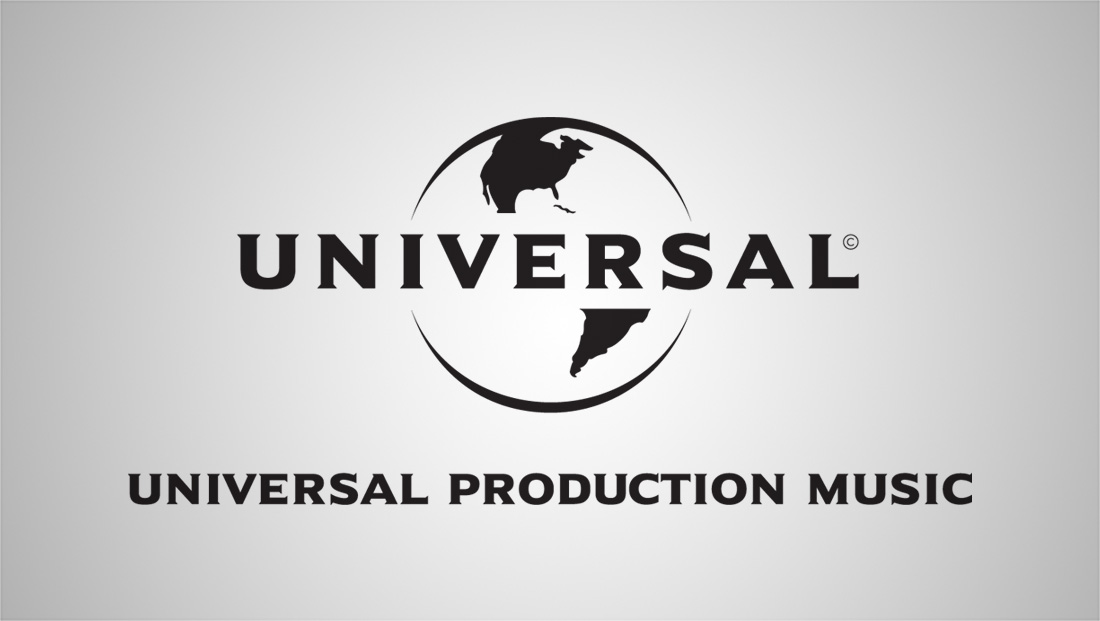 Production music company Killer Tracks has officially rebranded as Universal Production Music.
The updated name brings the company inline with parent Universal Music Group and its production music subsidiaries around the world, which started a larger rebranding effort in 2018.
"The new brand reaffirms our commitment to creating an unparalleled musical experience made better and simpler with leading technologies," said Michael Sammis, president. "Universal Music's brand is globally synonymous with musical excellence and the newly rebranded Universal Production Music is proud to carry that torch as the global leader in production music."
With the relaunch, the company has also updated its online presence with a new website that includes a refined account section with deeper control of user access, track downloads and licensing.
"Customers will gain faster access to tracks, simplified licensing and more great music," said Carl Peel. "At the same time, they can still speak directly with our music search specialists for help in finding that perfect track and building playlists. Our licensing experts will continue to provide guidance with questions related to rights and usage."
"We look forward to working closely with our colleagues in the U.S. to share insights into emerging musical trends, develop innovative services and pursue co-production ventures," said Jane Carter, managing director of Universal Production Music, UK. "Most importantly, our customers will enjoy an even wider selection of premium music to bring their projects to life."