ABC 7 adds consumer reporter to morning team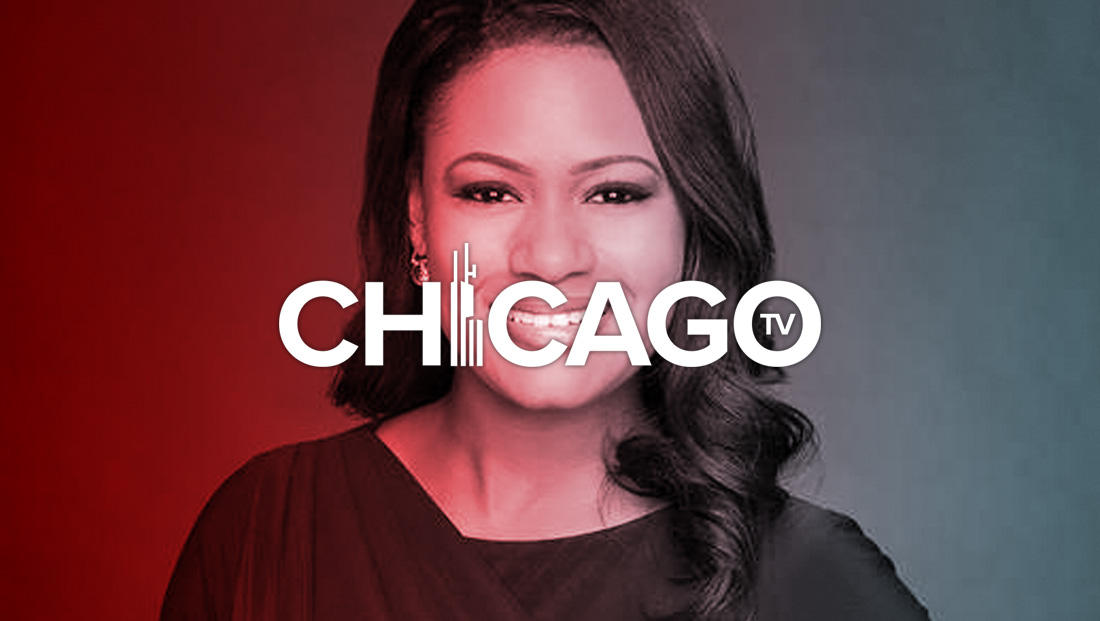 ABC 7 Chicago has added a consumer reporter to its morning newscast.
Samantha Chatman comes from NBC owned KXAS in Dallas/Ft. Worth, Texas, where she was a member of the station's "5 Responds" team.
At ABC 7, she's being assigned to the morning newscast and will provide regular reports on consumer issues.
Later in the fall, WLS updated its morning news promos to include images of her as well as shots of her standing alongside morning anchors Terrell Brown and Tanja Babich, meteorologist Tracy Butler and traffic anchor Roz Varon.
WLS also still maintains the "I-Team" investigative unit, which does dip into consumer reporting as well.
The market's NBC affiliate, WMAQ, heavily promotes its "NBC 5 Responds" consumer advocacy team (which operates along with the "NBC 5 Investigates" unit) while WBBM's CBS 2 Investigators handle both investigative and consumer reporting.
WLS regularly features I-Team reports on its morning news and lifestyle program "Wind City Live," often previews or rehashed versions that aired on other newscasts.