CBS O&Os start airing national anthem daily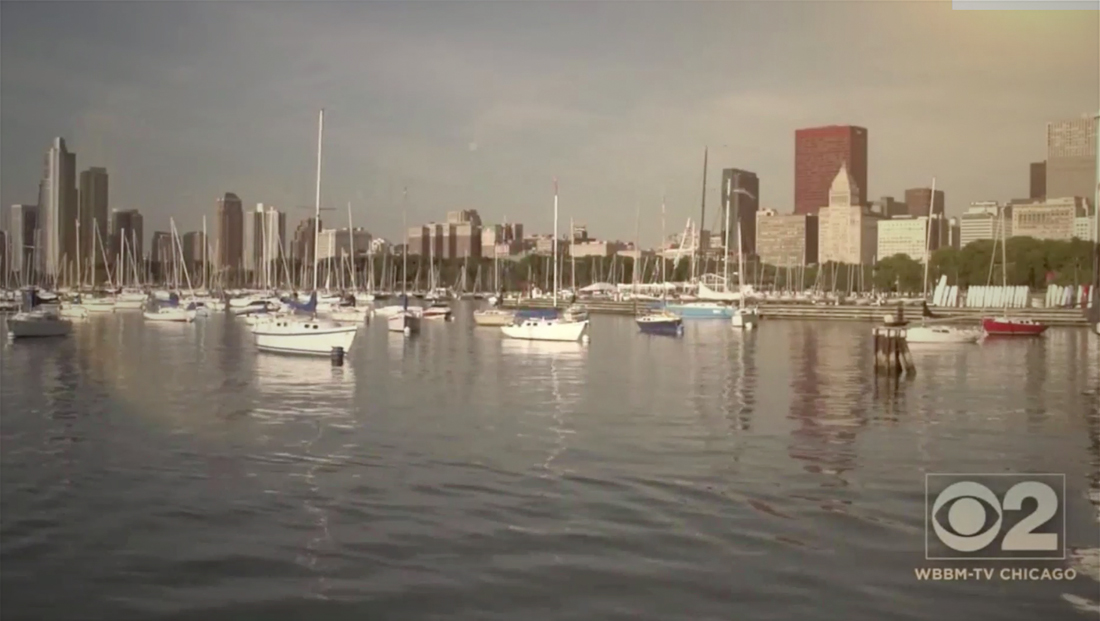 CBS owned television stations have brought back the broadcast tradition of airing the national anthem every day.
The CBS stations are using the same base version that Gray Television announced it would begin using.
This version, which features nine year old Reina Ozbay from Florida, includes most of the same scenes that Gray uses, with localized imagery edited in periodically as well.
The final screen is also changed out on a per-market basis.
WBBM in Chicago began airing the clip in August, while other CBS O&Os have posted announcements about the new practice in the past week or so.
According to the announcements, all CBS O&Os will air the clip at approximately 4:28 a.m. local time every day — which falls right before the start of the 4:30 a.m. newscast in most markets.
Nexstar Media Group, which recently closed on the purchase of Tribune Media, also started the practice Sept. 2, 2019.