Sky News emphasizes sounds in new morning show promo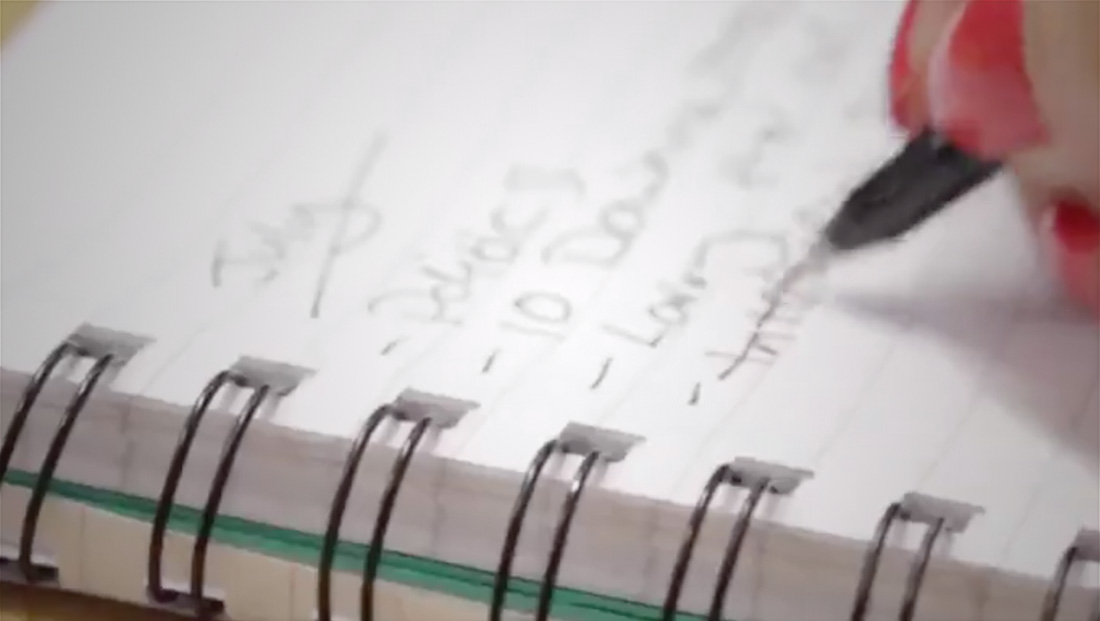 As part of the relaunch of its morning show, Sky News created a promo that focuses on the sounds of getting ready for a newscast.
In the spot, incoming anchor Kay Burley is pictured walking across London, making her way into the network's building and, eventually, the studio.
During the spot, sounds ranging from footsteps to bells to pen scratches are emphasized (and at least some likely Foleyed) on the audio track. There's also a urgent sounding musical bed.
As the promo ends, a whispered countdown can be heard along with a floor manager hand countdown.
Coming soon…

? @KayBurley #KayBurley #Breakfast pic.twitter.com/SCJQlQ9Tft

— Sky News (@SkyNews) October 7, 2019
Sky News announced in September that Burley, who currently anchors from 2 to 5 p.m., would swap with Sarah-Jane Mee and take over the morning timeslot.
Currently branded as "Sunrise," the show will change names to "Kay Burley@Breakfast."
Burley will anchor from the network's Westminster studios Monday through Thursday.
On Friday, Saturday and Sunday, the show will shift to Osterly with anchors Stephen Dixon and Gillian Joseph hosting "weekend" editions of the show that will have a more informal feel.