Bulgaria's bTV focuses on flexibility with new studio tech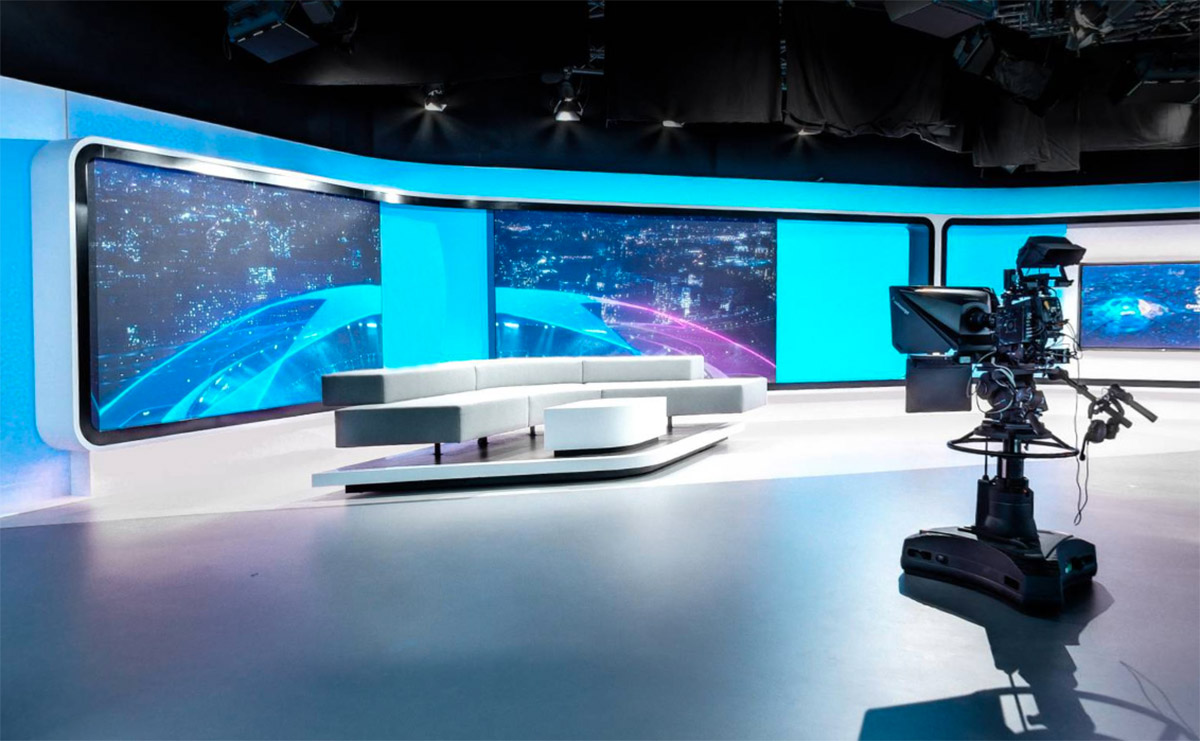 bTV Media Group's new studio in Sofia, Bulgaria, features the latest in studio technology alongside a modern design from scenic designer Veech x Veech.
The studio includes 11 video walls alongside seven Vinten Quartz camera pedestals with Vector 750 pan-and-tilt heads and Autoscript EPIC-IP17 teleprompters.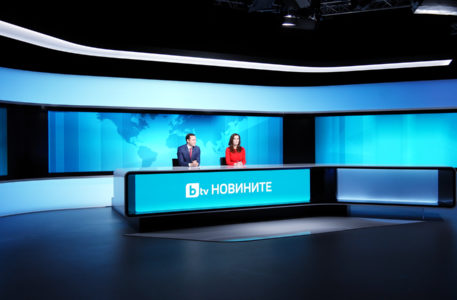 Set Design
bTV News
View more images of this project...
"It's an honor to see our equipment playing a key role in bTV's new studio project," said Martin Leuenberg, Autoscript and Vinten regional sales manager.
"The showpiece new studio — including a unique 360-degree set — enables bTV journalists to present the most important news, sports, and current events in an even more dynamic, accessible, and interactive way. The Vinten heads and pedestals, coupled with the Autoscript prompting solutions, play a critical role in this effort by empowering bTV camera operators and its on-air talent."