Chicago station is already counting the days until spring with a little snark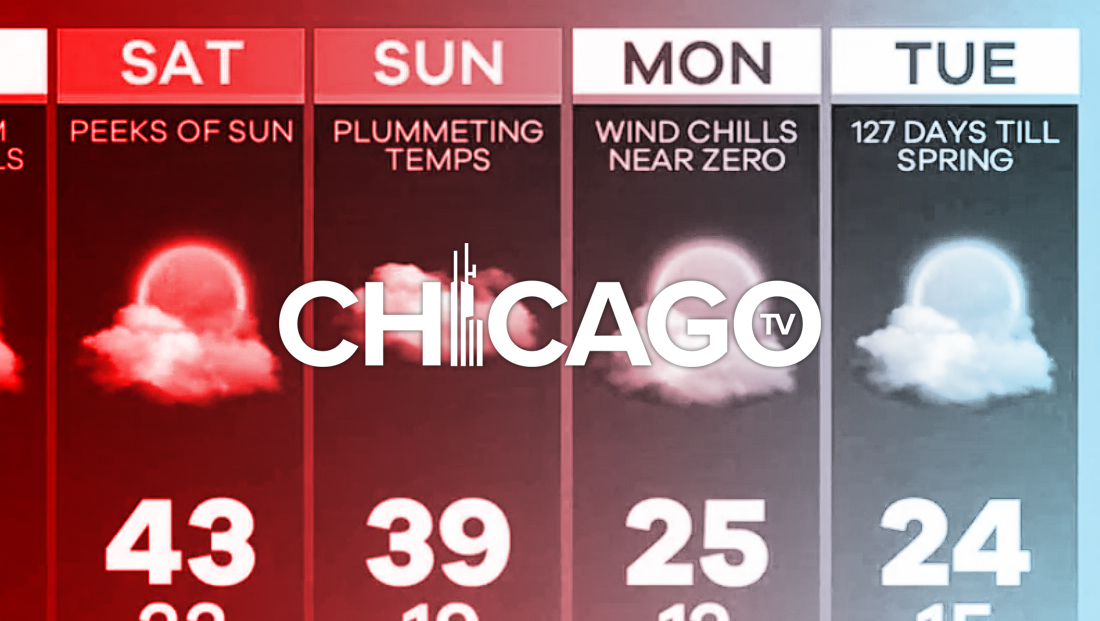 Chicagoans love complaining about the weather — and the cold snap that's invading the city had one local forecaster counting down until spring.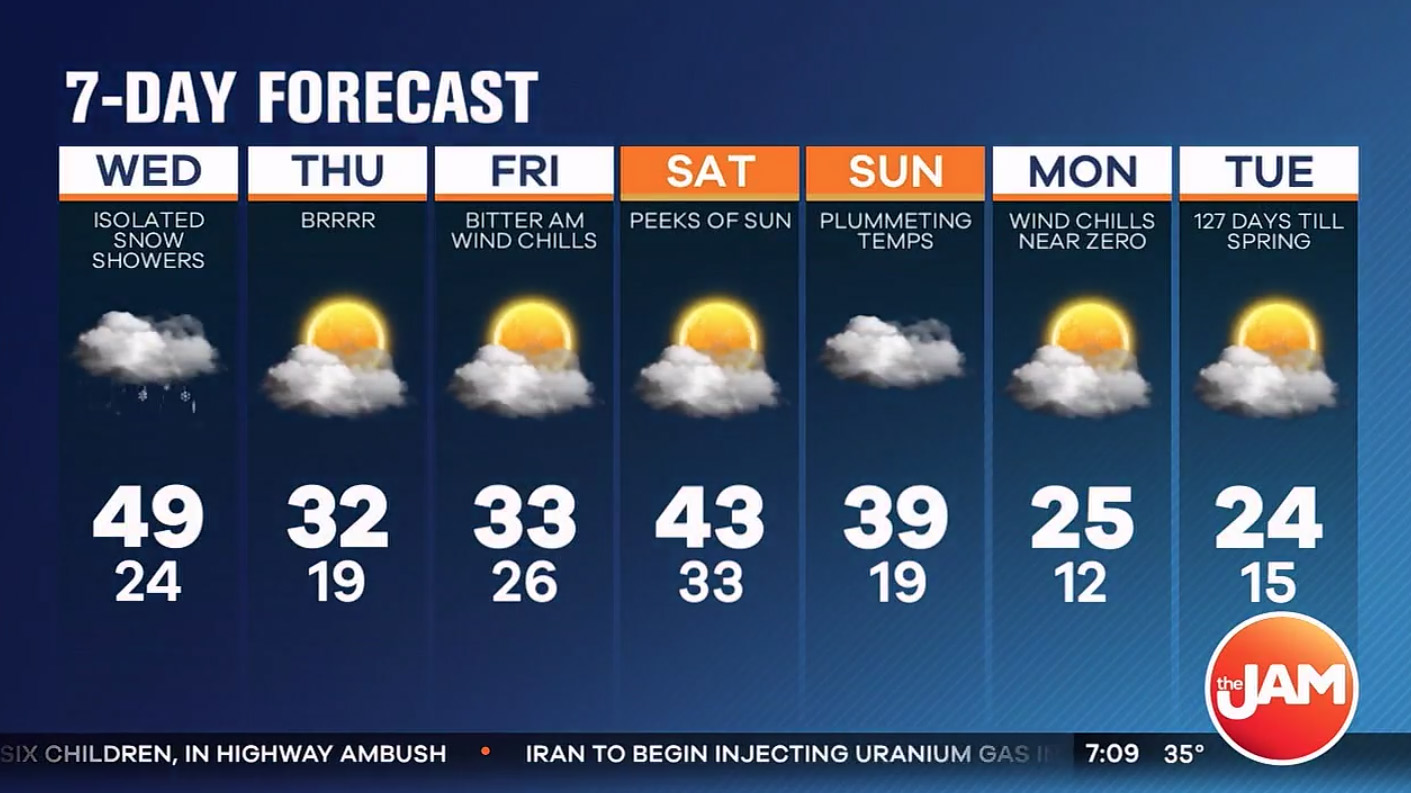 On the Wednesday, Nov. 6, 2019, edition of the little watched morning show "The Jam," co-host and forecaster Jon Hansen showed the traditional seven day forecast board — with a note of that, as of Tuesday, Nov. 12, there are only 127 days left until spring.
This is what we call optimism ? @JonHansenTV pic.twitter.com/kZd1hwzQ2v

— The Jam (@TheJamTVShow) November 6, 2019
"The Jam" airs on WCIU, which became The CW affiliate in the market Sept. 1.
The countdown was spurred by forecasted wind chills below zero early next week.
The notation was included in the fullscreen graphic that normally is reserved for more mundane notes such as "Sunny" or "Nice."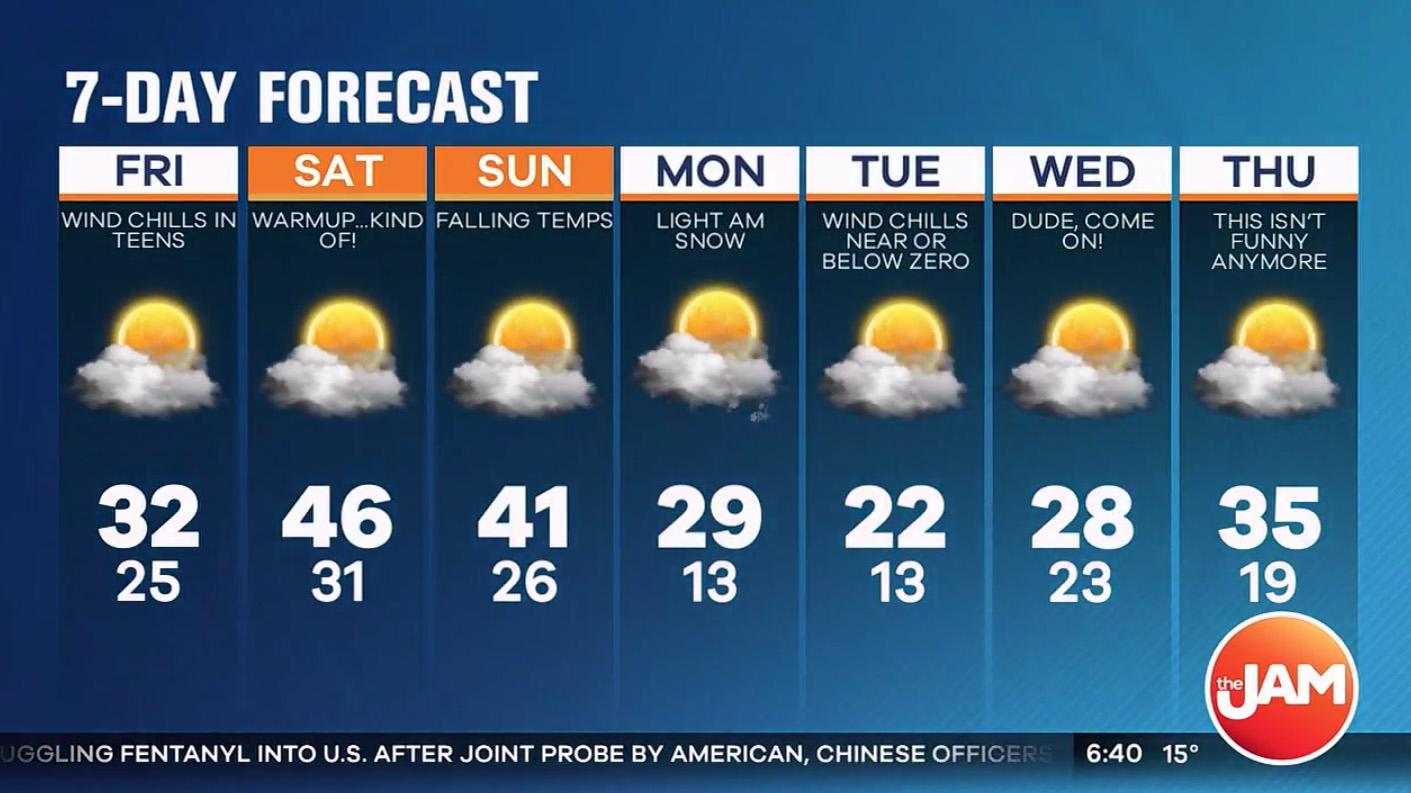 The show continued to have fun with the cold throughout the week with notations such as "Dude come on!," "This isn't funny anymore" and "Come on!"