Megyn Kelly tries to rebrand herself as 'mk'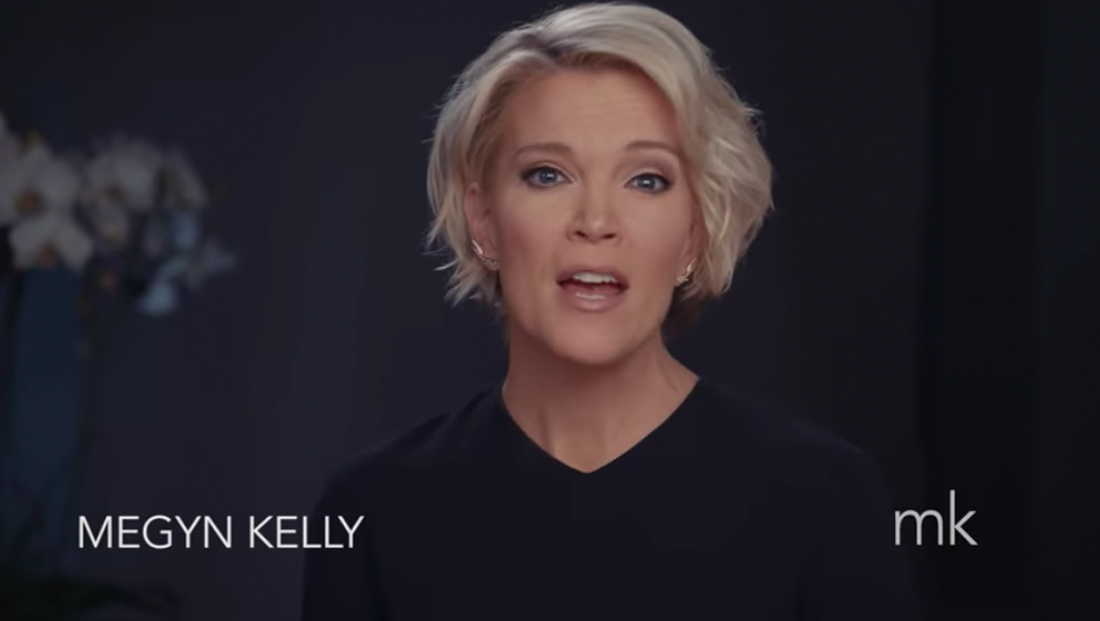 After her spectacular fall from grace at NBC after a powerhouse run at Fox, Megyn Kelly has resurfaced with what appear to be the first steps in creating her own brand.
However, in a surprise move, Kelly's Instagram account flickered to life Nov. 8, 2019 with a teaser saying she would be posting an interview with the former ABC and CBS staffer fired for accessing footage of ABC anchor Amy Robach complaining about the network bagging her Jeffrey Epstein story.
In the interview, which dropped later the day on YouTube and IGTV, Kelly appears in a clip with fairly high production values.
The backgrounds behind her and Ashley Bianco were a bit dark, though that could have been a stylistic choice.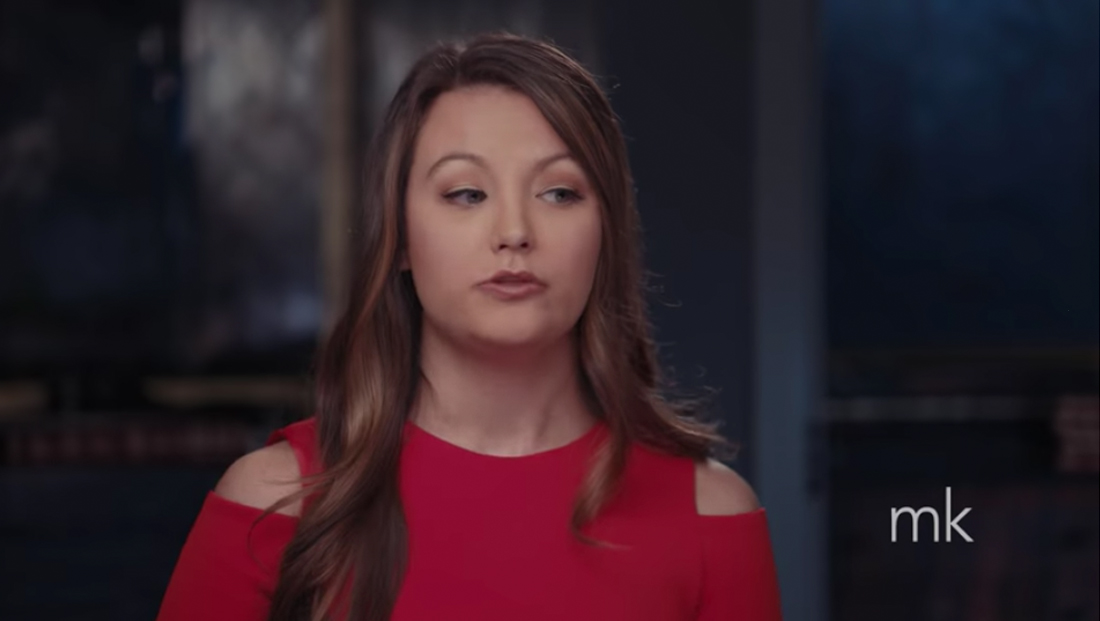 Notably, the video also featured Kelly's initials in the lower left as a bug — set in clean sans serif lowercase lettering.
On screen lower third style text also flashed on screen identifying Kelly's full name and was set in Proxima, the same font that her failed NBC News morning show "Megyn Kelly Today" used.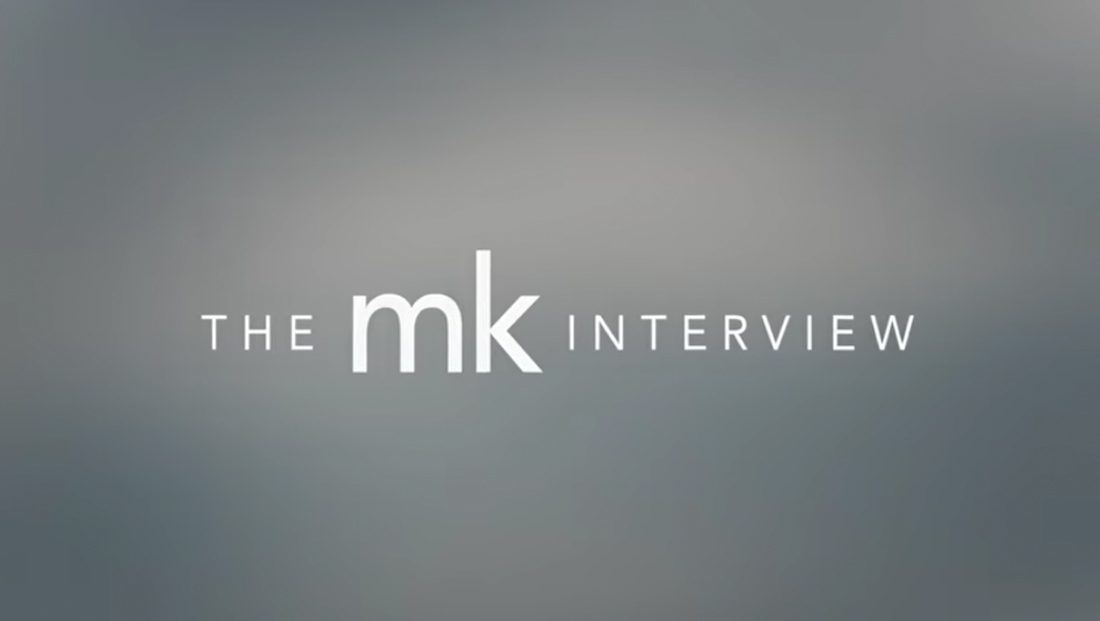 At the end of the interview, a vanity card of sorts branded the segment as "The mk Interview," with the "mk" slightly larger.
Proxima showed up here as well — in the words "the" and "interview."
The look also included a muted, slightly blurred background.
It's not immediately clear if these video clips will become a regular feature or if there are plans to monetize the video clips.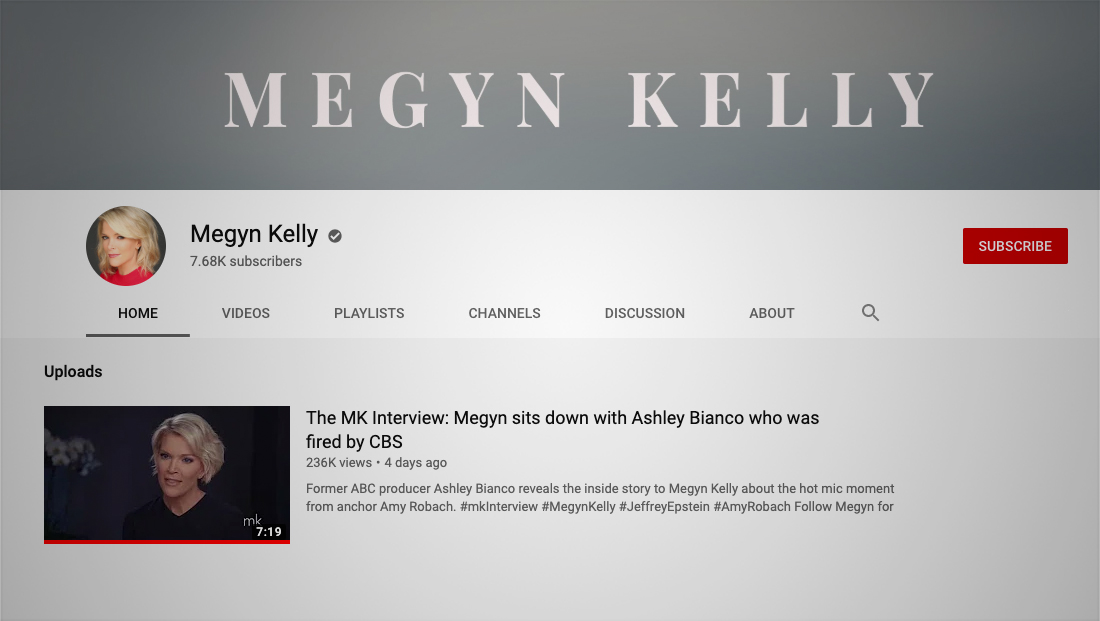 Kelly's YouTube channel banner features her name in all caps in an elegantly spaced serif that has notes of the font Kelly's 2016 "Settle for More" book (which is still promoted in the banner of her Twitter profile).
This isn't the first time the "MK" moniker has been used in connection to Kelly — during her NBC run, the network used "Club MK" as the branding for its regular audience giveaways.
Of course, "MK" also happens to be the well known (and widely recognized) initials of fashion designer Michael Kors, though his look typically uses all caps letters.
If Kelly is looking to build a digital empire around the "mk" brand, she has some work to do.
The domain registration for "megynkelly.com" is unlisted and visiting it shows the somewhat ironic message "An error occurred."
According to domain name tools, the domain is listed for sale at $49,000, or about 0.07% of the alleged $69 million Kelly walked away from NBC with.
Not surprisingly, most variations of the two digit domain "MK" are also taken, though there are some alternative extensions that still have it available, including .fan, .video and .report are available as of this writing.
Neither Kelly's Instagram or Twitter accounts link to any website as of this writing either.