Fox 32 Chicago eschews network coverage, produces its own impeachment hearing special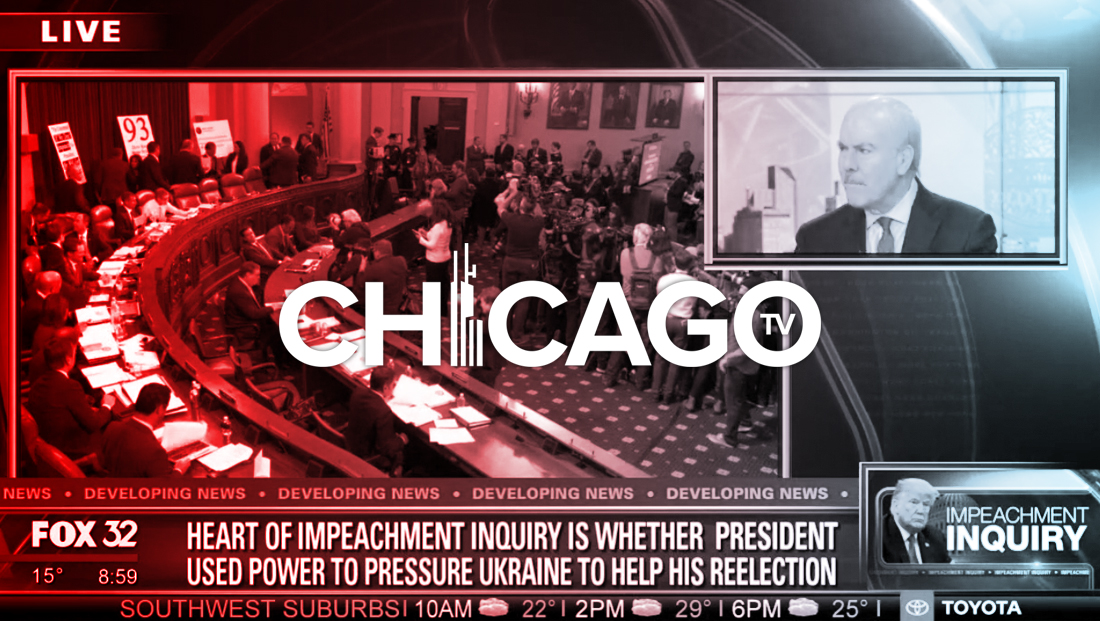 While the ABC, CBS and NBC owned stations in Chicago carried their respective networks' coverage live, Fox 32 Chicago went a different direction.
WFLD is, like WLS, WBBM and WMAQ, owned by its affiliated network.
Earlier this week, Fox announced it would provide coverage, hosted by Harris Faulkner, of the impeachment hearings to its affiliated stations — but carrying it was optional.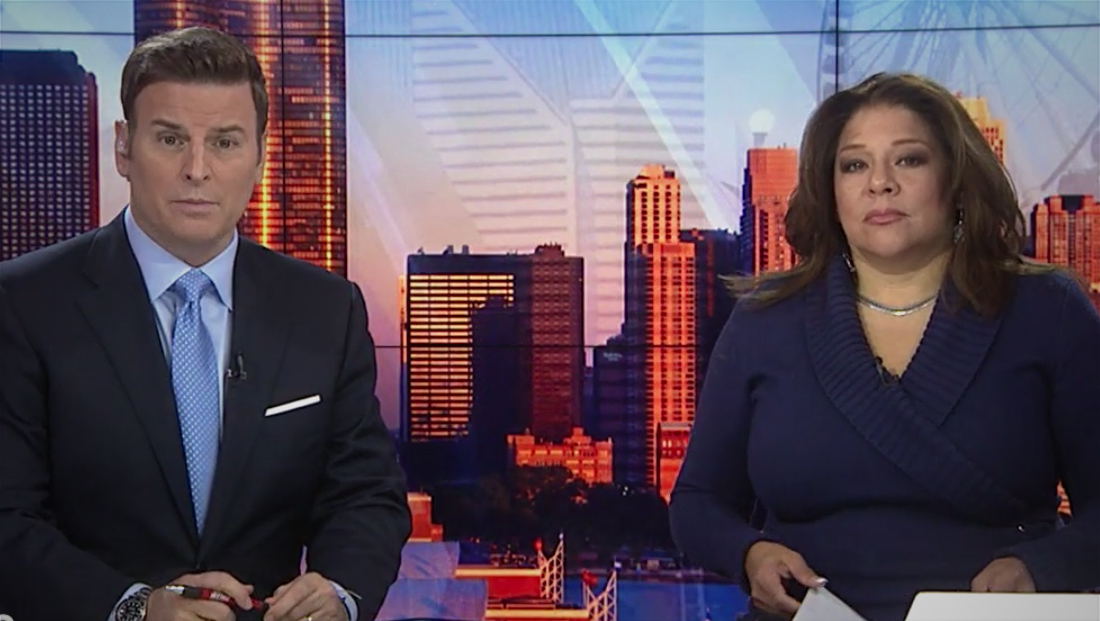 However, Fox 32 opted to produced its own coverage, anchored by Anita Padilla and Scott Schneider.
Padilla and Schneider likely would have been on air anyway — when the hearings started at around 9 a.m. local time, WFLD would have been toward the end of its massive morning news block that starts at 4 a.m. and runs until 10 a.m.
WFLD had political reporter Mike Flannery on set to provide insight beforehand before cutting to the live feeds from inside the hearing room for the bulk of the remaining coverage.