Dallas station sets up 'mini station' at kids' center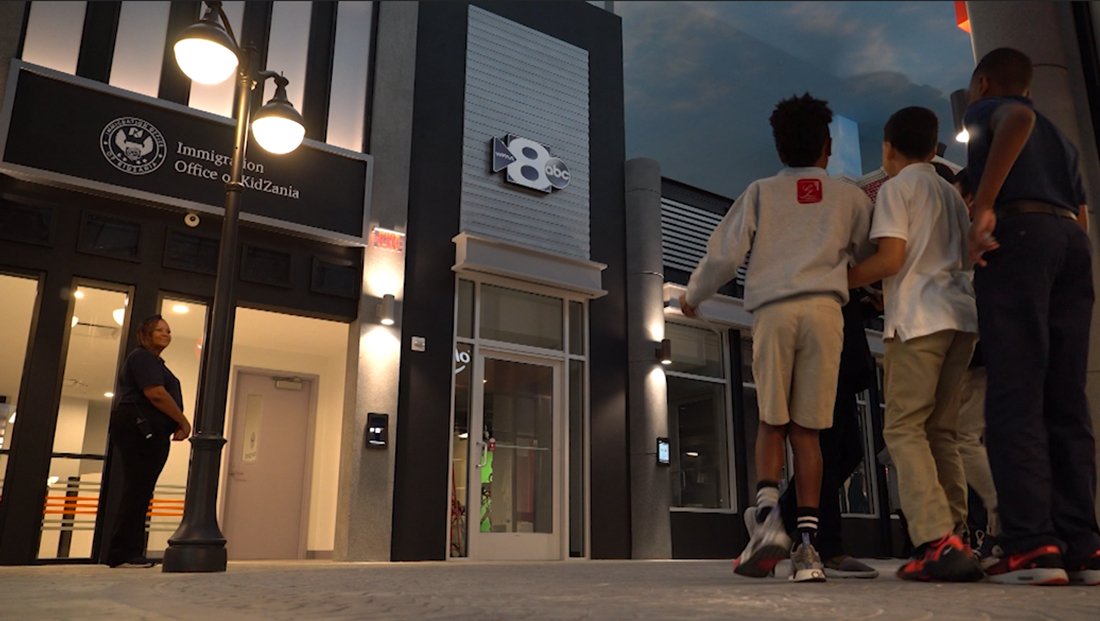 Dallas' Tegna affiliate WFAA will let kids explore careers in television broadcasting in a new kids' attraction opening Saturday in nearby Frisco.
Texas is opening an interactive 'city' run by kids https://t.co/KuddNjgHgV #ExperientialDesign #Experiential

— ExperientialMix (@ExperientialMix) November 19, 2019
The KidZania "city," which is billed as being run by kids and designed to let them try out a variety of careers and learn more about government, features faux versions of a fire station, streets and various stores and businesses.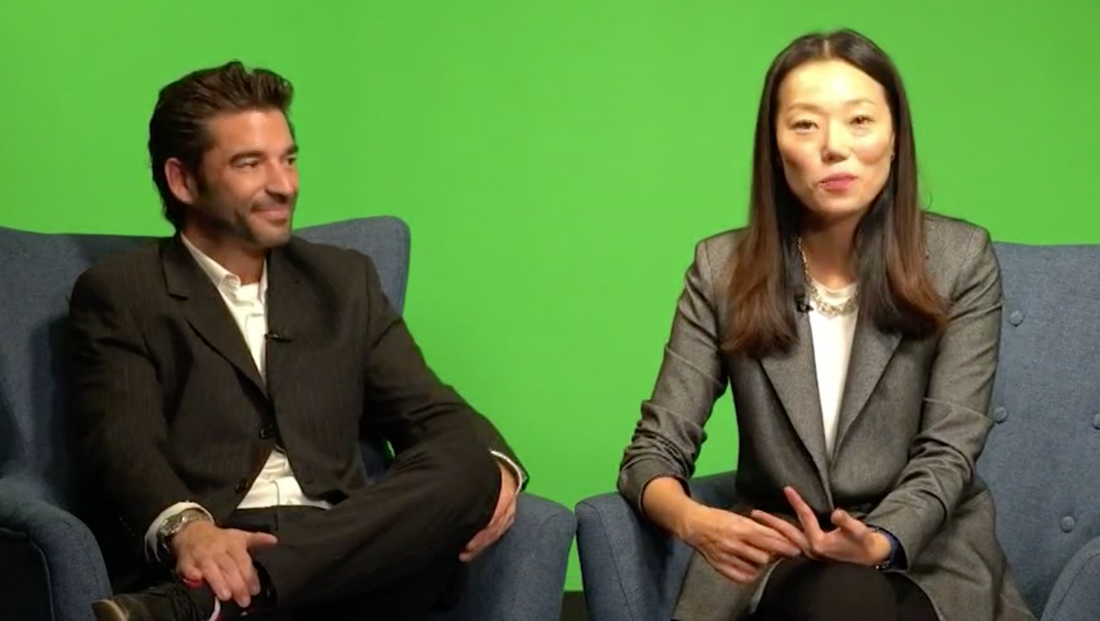 WFAA's "studio" sports the station's logo above the entry and will allow visitors to learn how to direct a show, operate cameras produce, report and anchor against a chroma key wall.
Interestingly, the "WFAA" studio is right next door to what appears to be KidZania's version of ICE.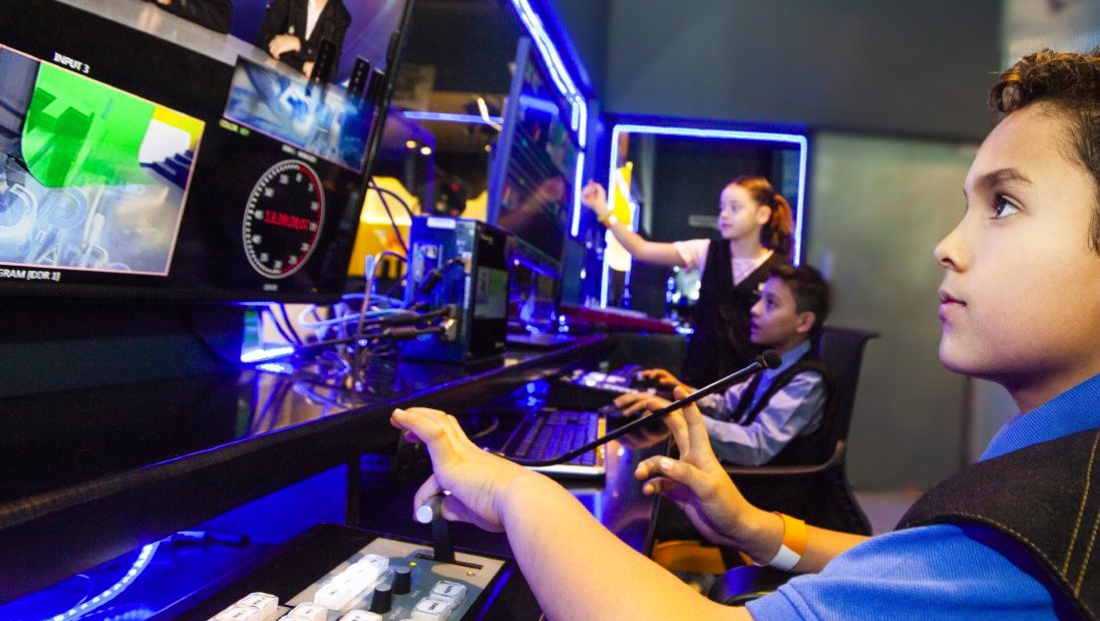 It's not usual for TV stations to have miniature exhibits at local children's museums or activity centers. Some even contain miniature versions of the station's real set.
Chroma key walls are often popular components since kids love the "magic" of the green screen.
Other TV stations have experimented with having full functioning studios or bureaus in malls or other popular destinations and allow the public in to try out the key wall and learn more about broadcasting — and perhaps buy station branded merchandise.