Fox names new host, will rebrand Shep's old 'Reporting' hour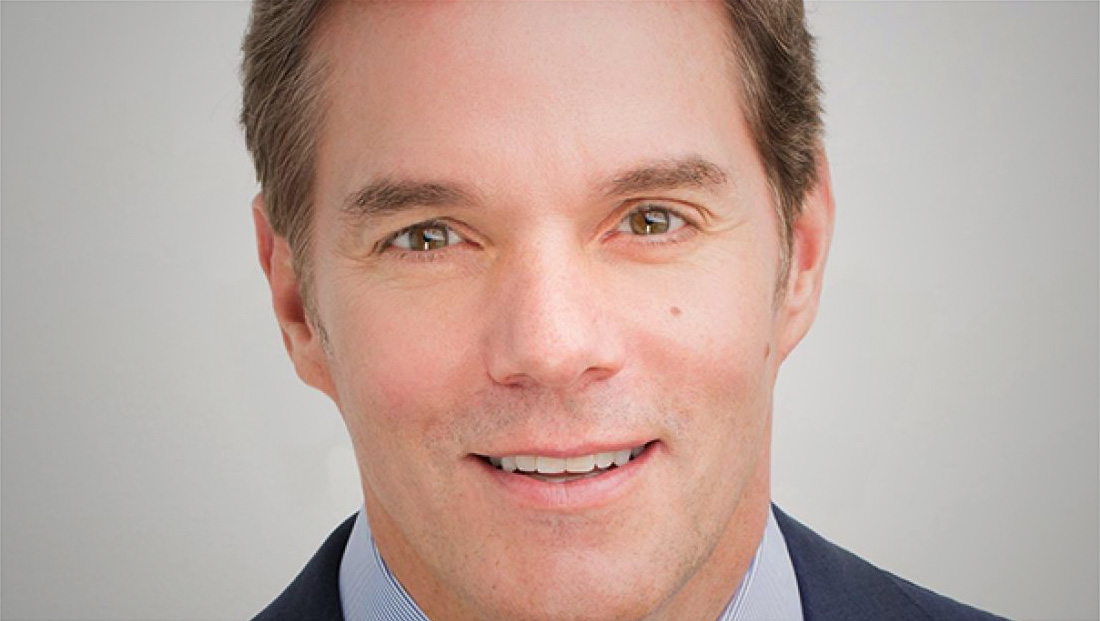 Fox has announced that current star Bill Hemmer will permanently take over anchor Shepard Smith's 3 p.m. timeslot, Mediaite was first to report.
Hemmer currently hosts the network's mid-morning hour "America's Newsroom" alongside Sandra Smith (no relation to Shepard).
The show, which is currently known as "Fox News Reporting," a play on the former name "Shepard Smith Reporting," will become know as "Bill Hemmer Reports" (a slight change from the "reporting" motif.)
Hemmer will also take over Shepard Smith's position as leader for the network's breaking news division and shift to hosting from the "Fox News Deck" rather that Studio J.
This means Hemmer moves from 9 a.m. to 3 p.m. eastern.
The changes take effect Jan. 20, 2020 (which happens to the third anniversary of Donald Trump's inauguration).
Before joining Fox in 2005, Hemmer spent 10 years at CNN as one of the network's most prominent anchors.
Upon jumping to Fox, Hemmer was sent to Louisiana to cover Hurricane Katrina and Rita.
Before Shepard Smith's surprise exit earlier this year, his hour was often considered one of the most unbiased hours on the network.
However, Shepard Smith asked to be let out of his contract — something Fox reportedly did not originally want to do — but he ultimately won out.
He reportedly had to agree to a longer no-compete as a condition of his departure.
Hemmer, however, doesn't have the reputation that Shep does.
In the past, Hemmer has defended Fox's "opinion hosts" saying viewers are always able to change the channel.
Early this year, Hemmer told liberal contributor Juan Williams — the only black person on a panel — that he should stop thinking Trump is racist.
Correction: An earlier version of this story had a sentence that incorrectly identified the host of the 3 p.m. eastern hour. The post has been updated to reflect that Bill Hemmer will host.
The latest in design, production and engineering
Subscribe to NewscastStudio for the latest delivered straight to your inbox.