Denver Fox affiliate's consumer team is 'on it'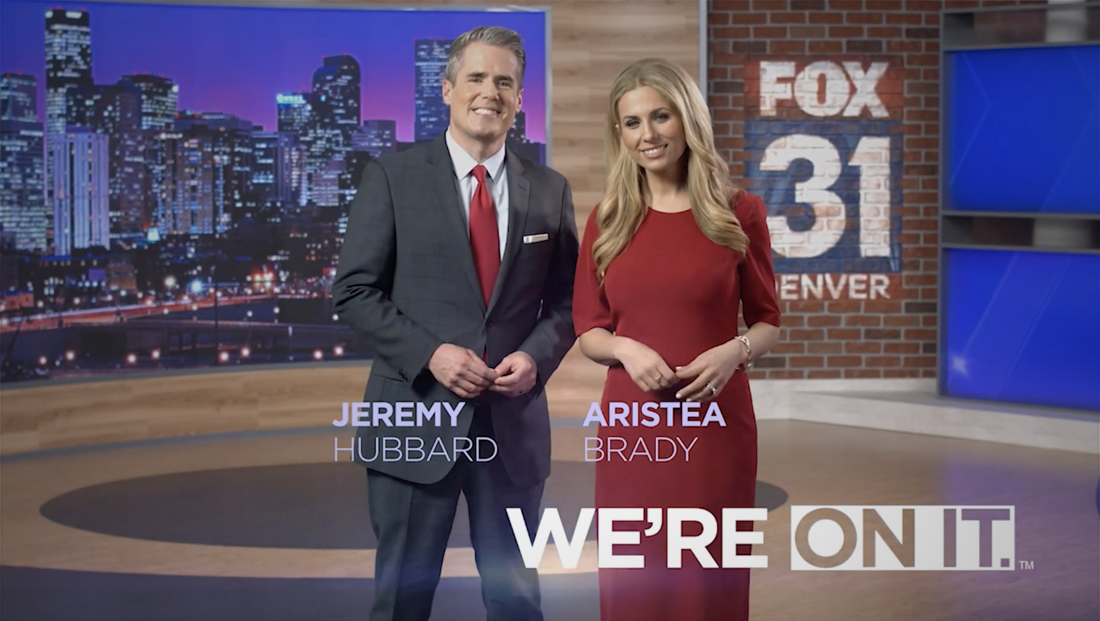 KDVR, the Fox affiliate in Denver, is running a promo for its "Problem Solvers" consumer reporting unit.
The spot uses the original song "We're On It" from Stephen Arnold Music and features action shots of the station's consumer team at work.
KDVR brands on air as Fox 31 Denver.