Charlotte investigative promo: 'It starts with an email'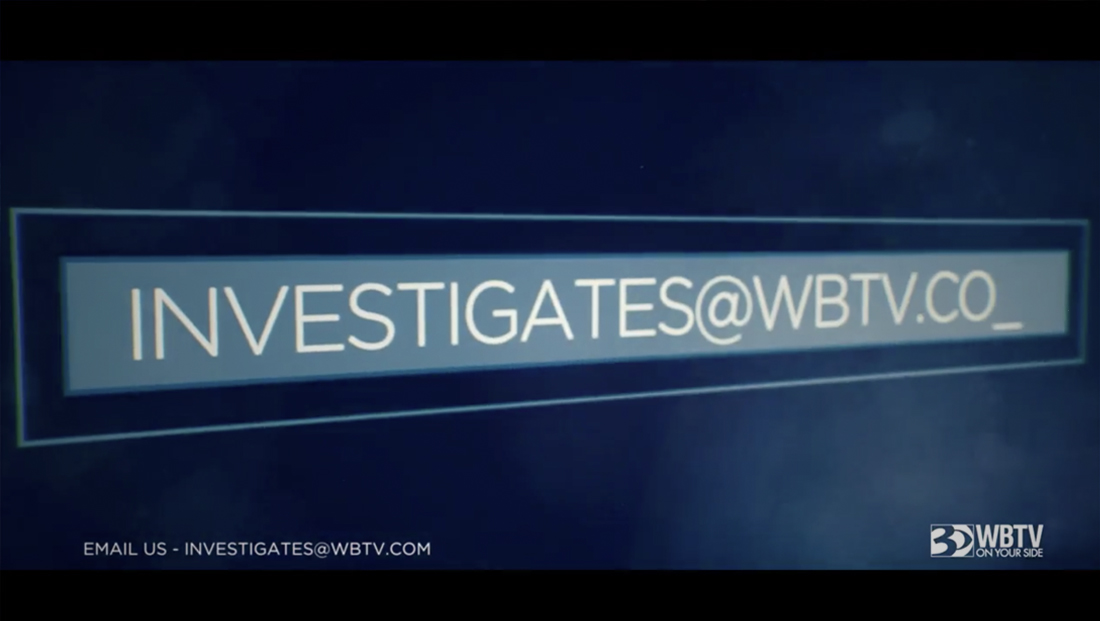 A promo for WBTV's investigative unit traces the path of an email tip takes into the reporting process.
The Gray Television CBS affiliate in Charlotte, North Carolina, promo starts with the imagery of an email being typed and sent — which spurs a trip through a metaphorical version of the complex web of investigative reporting.
The promo is accompanied with a hard hitting and dramatic male voiceover and music as well as a gritty textural look.