ABC 7 Chicago airs odd cut in during 'GMA'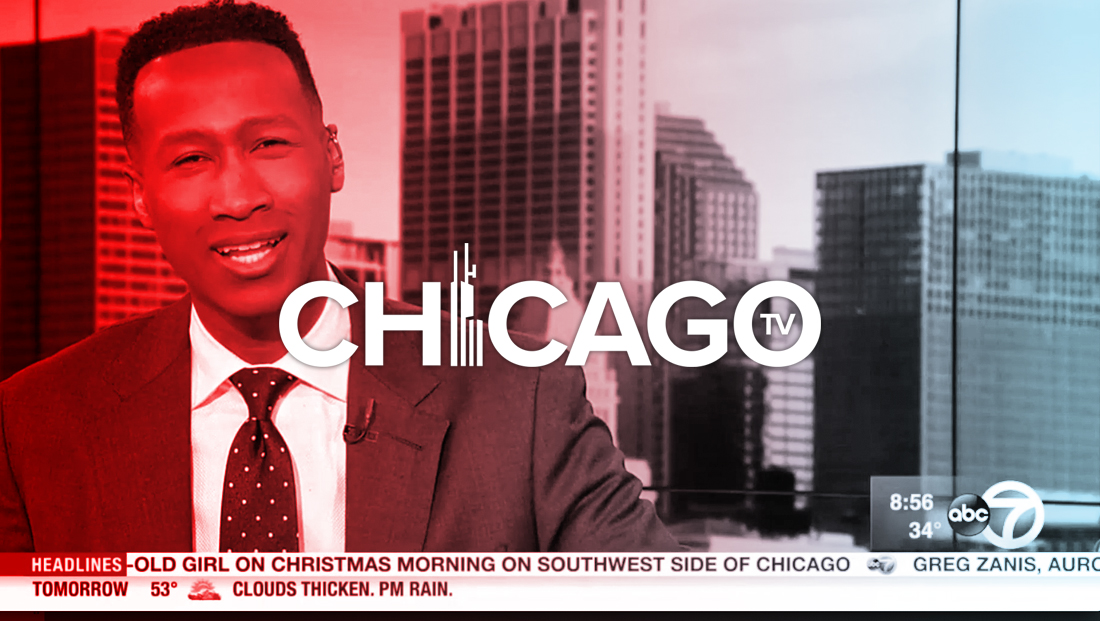 ABC 7 Chicago had somewhat of an odd cut in at the end of "Good Morning America" Friday, Dec. 27, 2019.
The "updates," as WLS calls them, typically include a brief news, weather and traffic update, with the ones at 0:55 past the hour running shorter than the 0:25 ones.
On this one, the open ran as normal before cutting to a one shot of anchor Terrell Brown.
An OTS box began to animate in but the screen jumped to a full screen graphic of a "Career Help Hotline" that Terrell informed viewers about, though Brown's name appeared on the lower third for some of the time the graphic was on screen even though he was not on screen.
The shot then cut back to an off-center one shot of Brown, who was still talking about the hotline. It appears that the graphic was supposed to pop up later, as Brown had to direct viewers to the station website for the number since, by the time he mentioned it, the graphic was gone.
The shot was eventually centered up.
He then continued to discuss the job hotline while the screen went black except for the ticker and bug.
Next, the station plugged its morning and early afternoon lineup, like it typically does during this update before Brown tossed to a brief break, promising weather and traffic next.