Cincinnati station won't renew chopper contract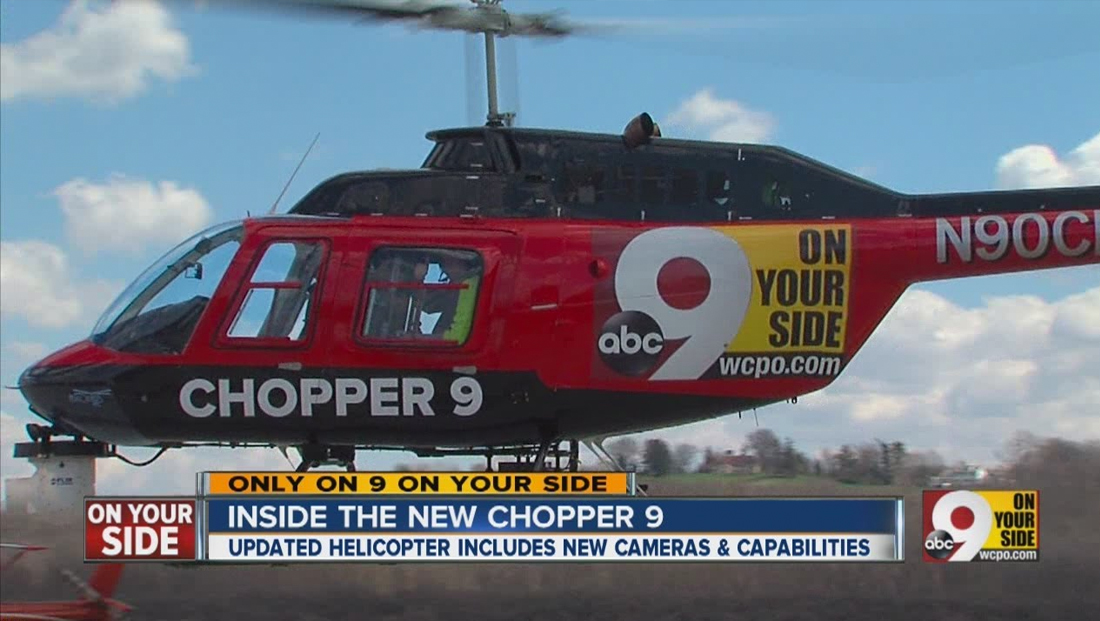 WCPO, the ABC affiliate in Cincinnati, Ohio, is grounding its news helicopter.
Branded on air as Chopper 9, the craft is leased to the station from Air Sansone, according to FAA records.
Air Sansone owns and leases helicopter to many stations across the country. This is a common practice in the broadcast industry and is often seen as a way to simplify the complexities and liabilities owning and operating aircraft.
The chopper has the tail number N90CL and is a Bell Jet Ranger model.
Ever wonder what it's like to fly in Chopper 9? Here's a behind-the-scenes video with @DanCarrollWCPO #Chopper9Extra pic.twitter.com/ch4Yt3cQxt

— WCPOChopper9 (@WCPOChopper9) July 17, 2018
The station will also part ways with Dan Carroll, the reporter assigned to the craft.
WCPO will also presumably need to revise its newscast opens, as they feature "action shots" of Chopper 9 prominently as part of the station's heavy promotion of being the only permanent news helicopter in the market.
WCPO brought back its helicopter in 2014 after several years.
Instead of Chopper 9, the station will rely more on its Sky 9 drone, which debuted in 2016, for aerial coverage.
The use of drones in the broadcast production industry has increased over the past years as the technology has improved and costs have come down.
However, drones used for commercial purposes, such as newsgathering, may still be subject to certain FAA regulations such as keeping the craft within sight of the operator at all times, though regulations are slowly changing.
Due to battery life, drones typically don't have the range or flying time of a full helicopter — and their smaller profile means they aren't as well equipped to fly in bad weather.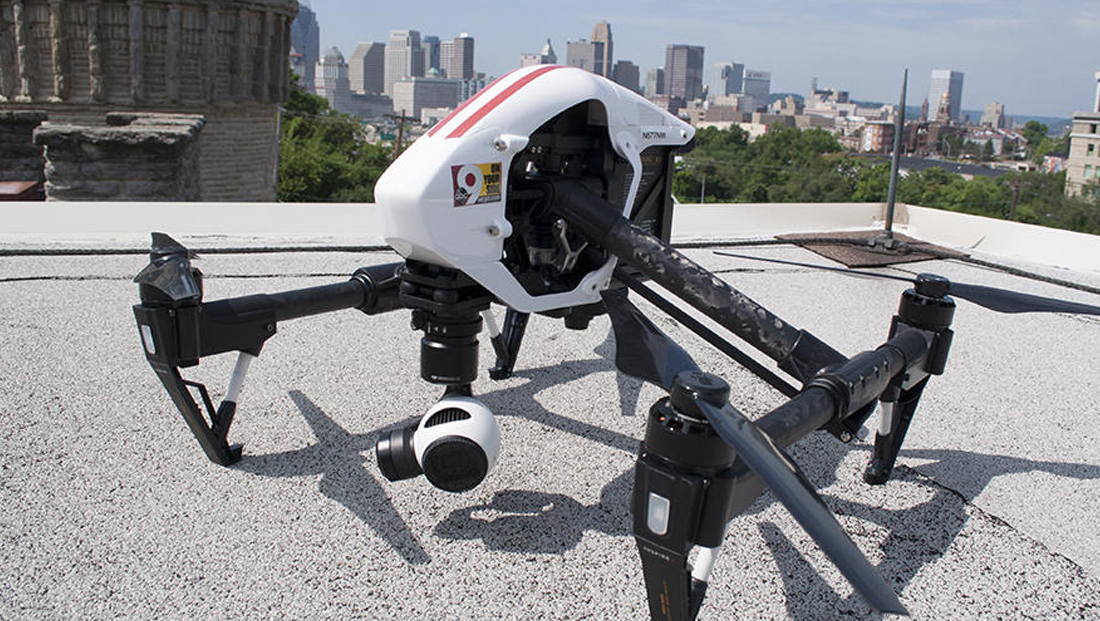 The station presumably could also rent helicopters or other small aircraft on an as needed basis to gather aerial footage that the drone can't.
There's no word on what will happen to the craft itself, but it's possible it could receive new livery and be leased to another TV station under the same or different tail number.
It could also be used for non-news gathering purposes, sold off or retired.
The latest in design, production and engineering
Subscribe to NewscastStudio for the latest delivered straight to your inbox.