NBC News theme composer breaks his own Oscar record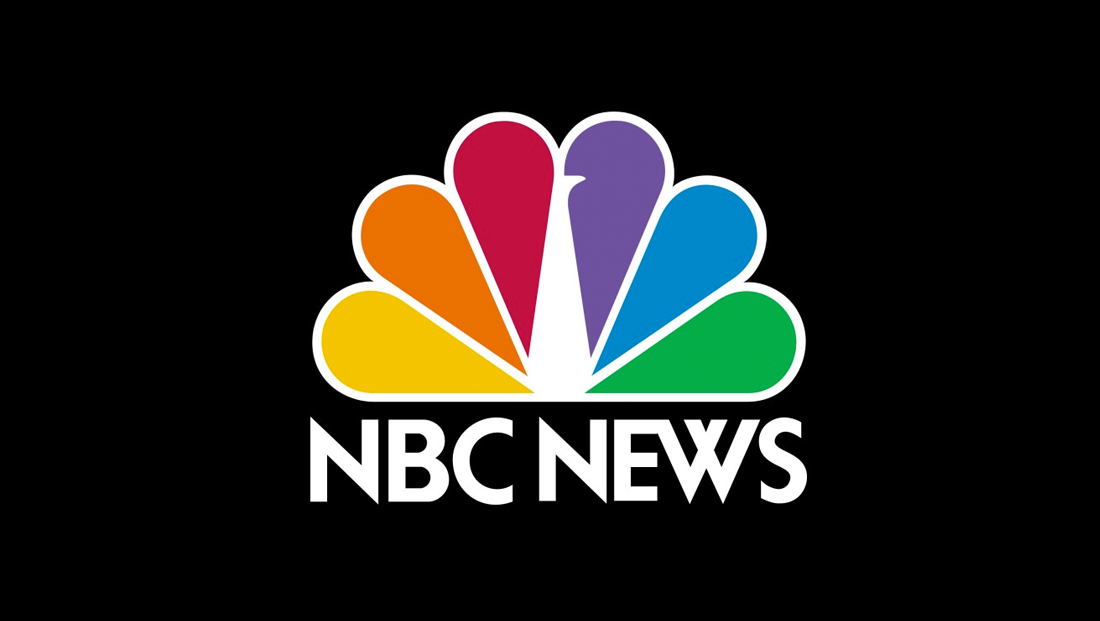 With Monday's Oscar nominations, composer John Williams broke his own record.
Williams, who has scored dozens of feature films and also wrote the original NBC News theme, garnered his 52nd Oscar nomination for "Star Wars: The Rise of Skywalker."
That makes him the most nominated living person in Oscars history.
Walt Disney holds the all time record — 59 noms.
Williams has won five Oscars over the course of the years.
In 1985, NBC hired Williams to score a suite of music for its news division.
Of that, there is "The Mission" movement and its iconic fanfare signature are used for "NBC Nightly News," with the notes also popping up in various other musical cues (including ones not directly written by Williams).
"Pulse of Events" continues to be used for "Meet the Press" while "Scherzo for Today" was a staple on the morning show until 1990 and "Fugue for Changing Times" was used on the new defunct "Before Hours" show.
"Today" now uses a variation of the "The Mission."
Over the years, the music has been reworked and updated numerous times, including a completely new recording commissioned in 2004 and conducted by Williams.
At the time, the 100 piece orchestra also reportedly recorded additional music for future use.
Williams also wrote the "Olympic Fanfare and Theme," a collection of music used mainly during U.S. telecasts of the Olympics. Alternate versions are sometimes also billed under the name "Summon the Heroes."
While NBC has a long history of holding the U.S. broadcast rights to the Olympics, the theme was commissioned by the Los Angeles Olympic Organizing Committee for the 1984 games.
Prior to this, "Bugler's Dream" fanfare from the "Charge" suite by Leo Arnaud was used for years by ABC Sports during the time it held the broadcast rights.