LG adds narrow bezel LCD video wall option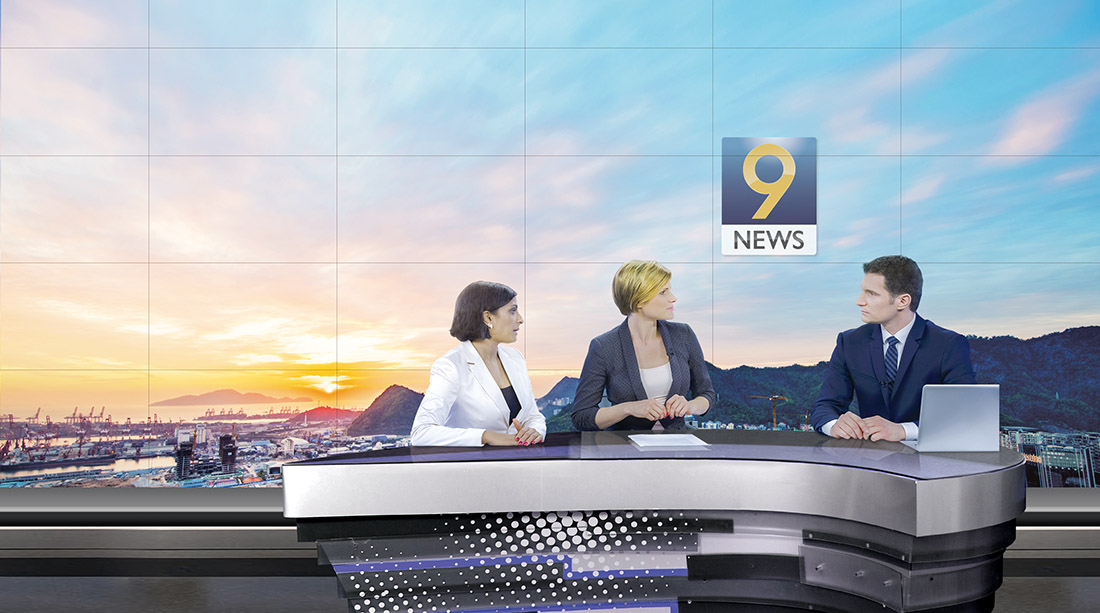 LG Business Solutions USA has announced a new 55-inch LCD display with a 0.44mm bezel, creating a near-seamless video wall option.
"Video wall users need a simple, reliable solution that offers fast installation and follow-up maintenance, consistent performance, and superior appearance," said Dan Smith of LG Business Solutions USA. "These new displays create a unified image across any size video wall, while our new embedded tool reduces color and brightness calibration time by up to 97 percent saving countless calibration hours over the display's lifetime."
The display technology is available in two models, the standard model (55SVH7F) and a version with an external power box and a 197-foot range (55SVH7PF), and include 700 nit of brightness and a 178-degree viewing angle.
The panels also include LG's Smart Calibration tool embedded.
The standard model is available with an MSRP of about $5,000, depending on the retail channel.