Album Review: 'Full Sonic Indie' from Abbey Road Masters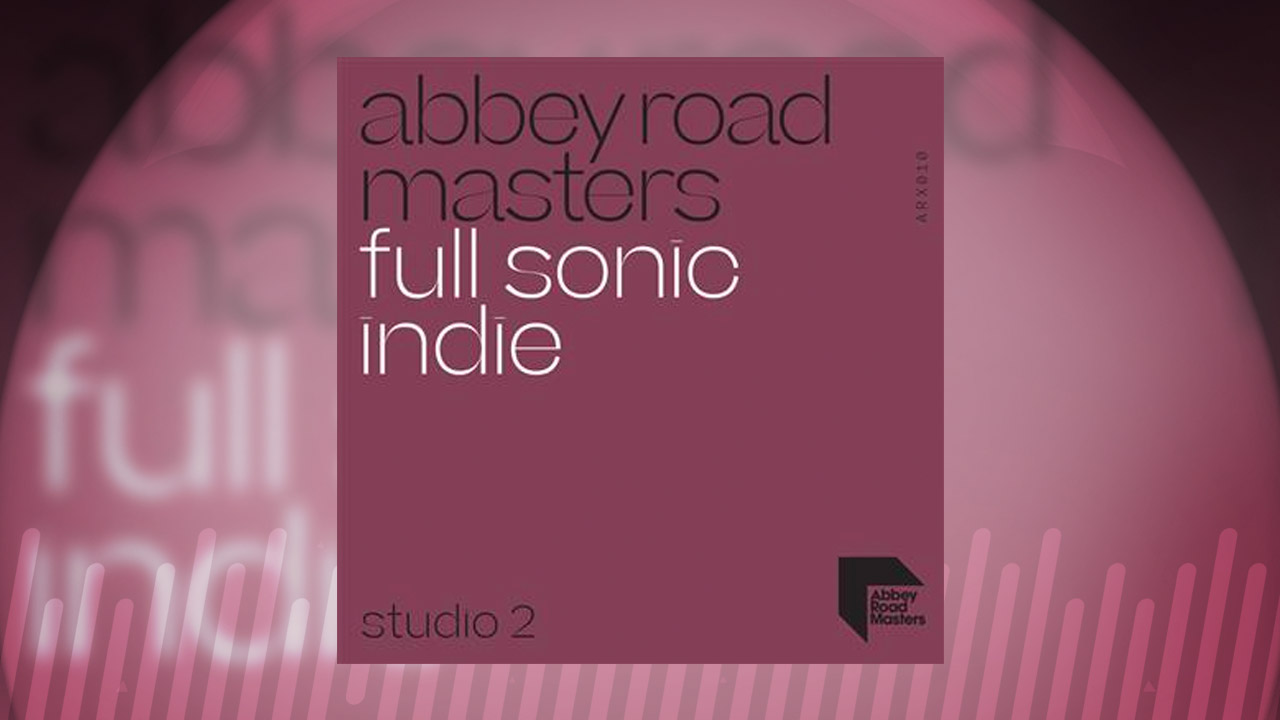 Affecting guitars, moody synths, and thoughtful drums comprise the music of "Full Sonic Indie," the new album released by Abbey Road Masters and available for license through Universal Production Music.
Composed by indie rock musicians Tom Furse, Fairfax Cowan, Christopher John Hutchings, and Toby Berger, this collection of songs doubles as soundscapes poised to enhance cinematic dramas and music that's genuinely listenable even without the accompaniment of visual components.
"Full Sonic Indie" is the latest addition to a collection of production albums that were recorded in the legendary London-based Abbey Road Studios, a hallowed music destination made famous by The Beatles.
Album opener "Indie Cathedral" evokes the feeling of waking up and feeling authentically hopeful. Church organs, live rock drums, and indie-inspired synth effects color the track.
With moody synths, tom-forward drums, and sparse, reverb-drenched piano, "Seismic Wave" adopts a more nuanced mood that conjures the scene of a character reckoning with her circumstances and coming home. Psychedelic vocal effects and morose electric guitars build the trippy sound of "Claim the Skies," a song with overt ties to early 2000's instrumental rock outfits.
"All For a Lifetime" sounds like a delicate snowfall with ethereal piano, off-kilter drums, and wobbly synth arpeggios. The track feels hopeful, but there's also a tinge of sadness hidden beneath its layers, making it ideal for nuanced drama.
"Full Sonic Indie" contains a thoughtful collection of songs that will bolster video content focused on heart and drama.
Audition the Album
[zoomsounds_player source="91088″ type="audio" config="podcast" autoplay="off" loop="off" open_in_ultibox="off" enable_likes="off" enable_views="off" enable_download_button="off"]
Album Tracks
Indie Cathedral
Beautiful Courage
Our Dreams Live*
Seismic Wave*
I Will Rescue You*
We Live to Dream
Claim the Skies
Perfect Entity
Never Run Back
All for a Lifetime*
Brighter than Life*
* Featured in audio compilation above.

To listen to the full album, visit Universal Production Music's website.