Chicago station mixes up Kobe Bryant, Kanye West in banner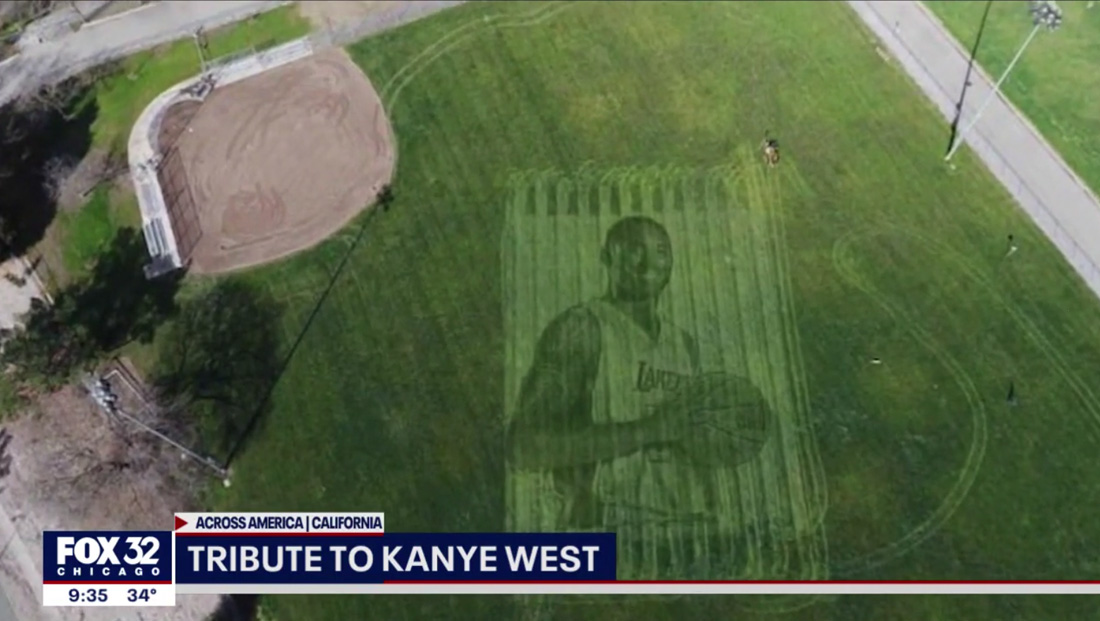 WFLD, the Fox owned station in Chicago, showcased a tribute to the late Kobe Bryant that a California company created in a field of grass.
However — the station's lower third banner identified it as a "Tribute to Kanye West" during its 9 p.m. newscast Jan. 30, 2020.
West, of course, is musician who is married to reality star Kim Kardashian and also happens to be black. Bryant, meanwhile, was a former L.A. Lakers NBA star who was killed in a helicopter crash.
The story came up during the station's "Across America" segment.
It appears someone in the control room may have noticed the error because the lower third banner was only on screen briefly before it disappeared.
Normally the banners remain on screen for the entire duration of the anchor voiceover during the segment.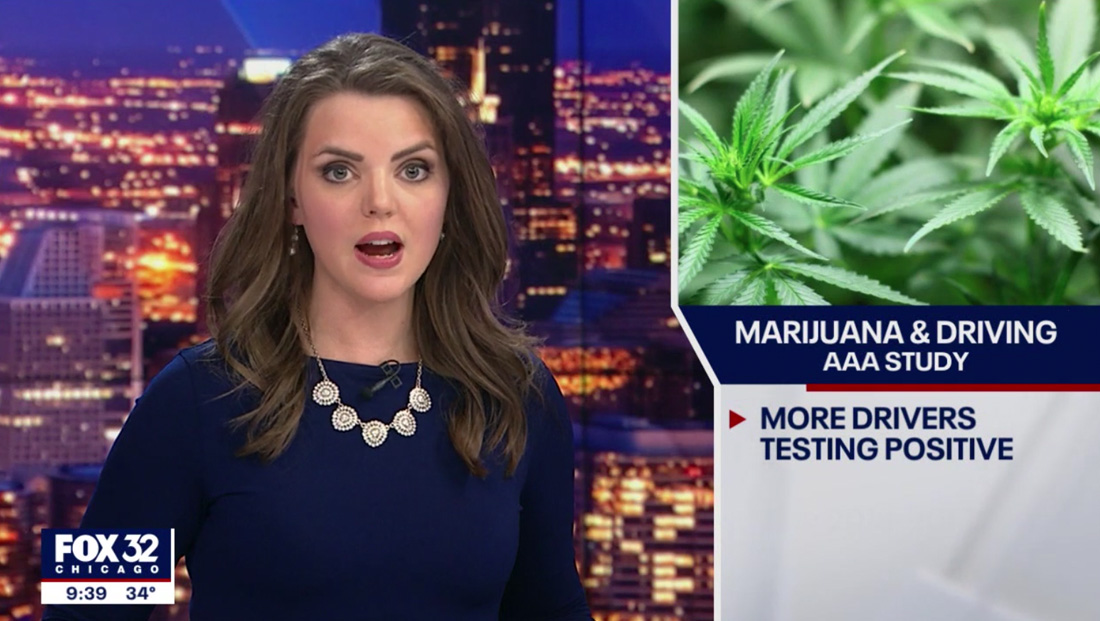 In a bit of show stacking irony, immediately after the grass tribute story, Fox 32's anchors teased an upcoming story about marijuana and driving study, which aired right after the break.