'The Good Place' farewell redresses Megyn Kelly's old studio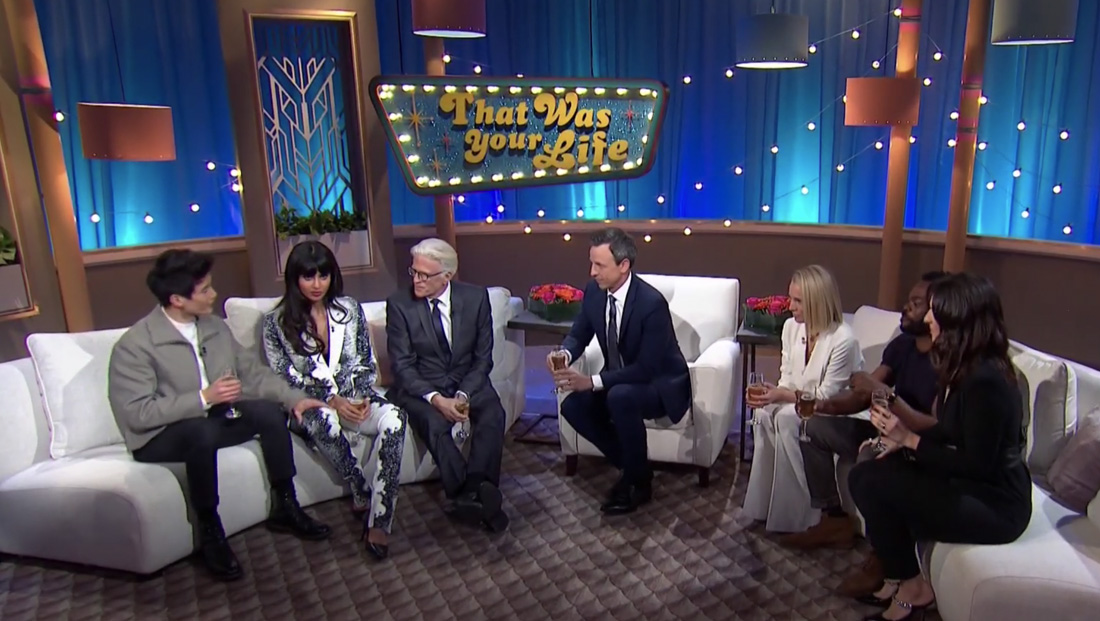 NBC opened the doors of Megyn Kelly's old studio in Rockefeller Center for a special live farewell to sitcom "The Good Place."
Hosted by Seth Meyers, the live sitdown with cast members aired immediately following the show's series finale Thursday, Jan. 30, 2020.
Despite being in the former home of "Megyn Kelly Today" in Studio 6A, the former talk show set was not visible — mostly hidden by draping with blue uplighting.
Meyers did, however, acknowledge the special was originated from 6A at the top of the broadcast.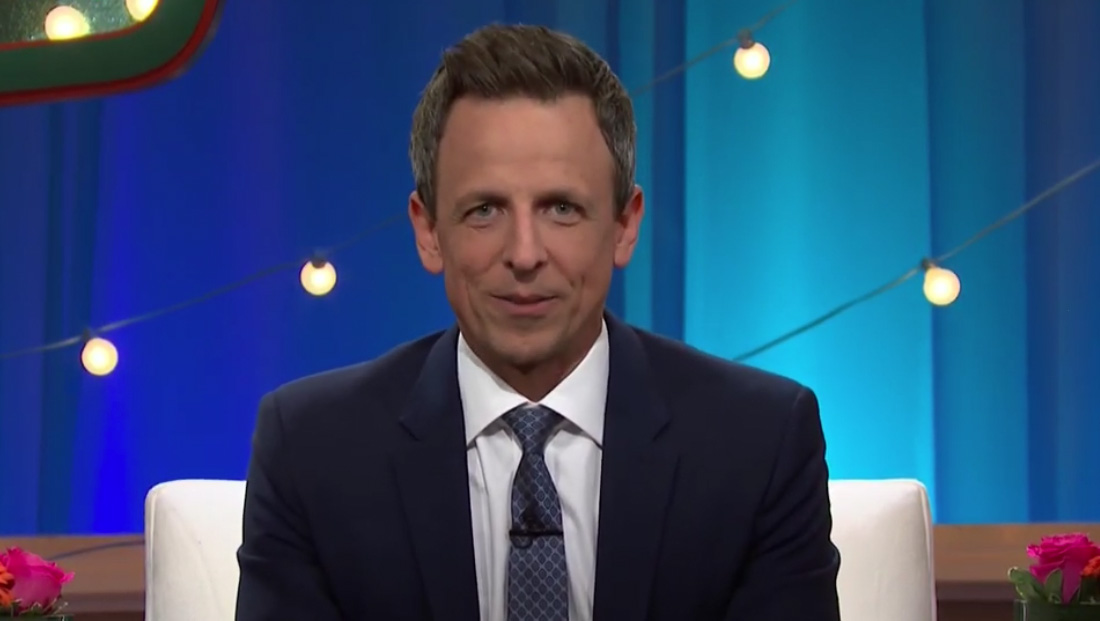 A low knee wall surrounded the conversation area, which features two sofas and a single armchair for Meyers.
Meanwhile, the show's quirky and eclectic style was carried through thanks to strings of lights, large drum shades suspended from the ceiling and wood toned poles with colored accents as well as higher segment with niches and see-through patterned panels.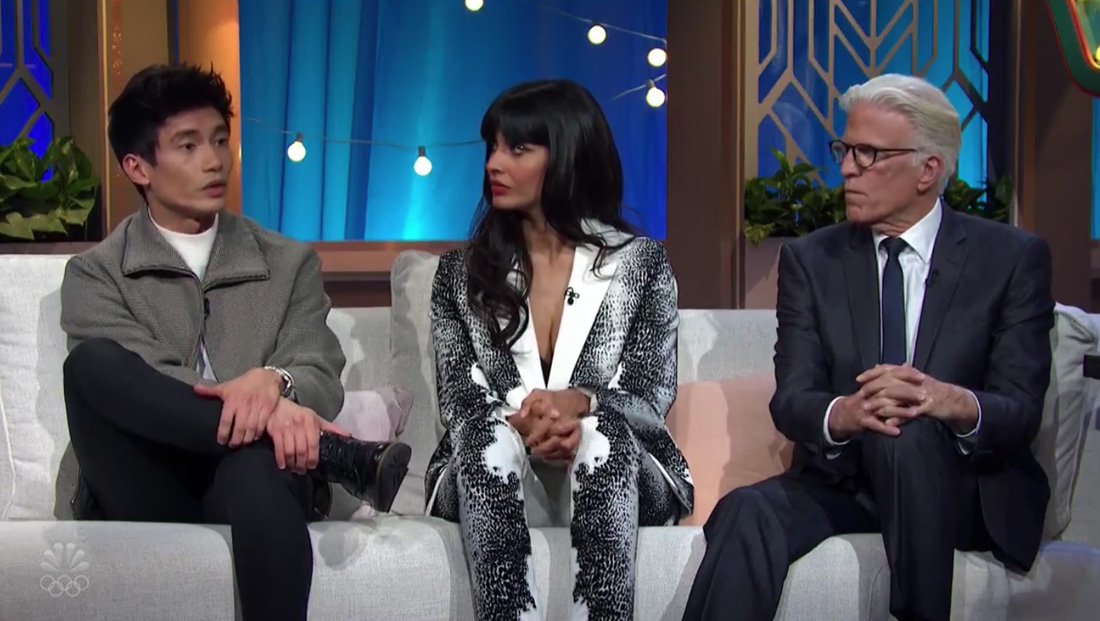 Appropriately, a large sign reading "That was your life" with globe bulbs and funky design accents was mounted just off center.
Since the cancellation of "Megyn Kelly Today," NBC has left the sprawling studio audience set it built for her mostly in place.
The space has been used to host special NBCUniversal events, the third hour of "Today" that replaced Kelly's show as well as special editions of "Today with Kathie Lee and Hoda" with audiences. MSNBC's "All In with Chris Hayes" has also experimented with using a studio audience in the space on Fridays.
"Sunday Today" also used the space sans audience briefly as has MSNBC for special coverage of Donald Trump's impeachment trial and related proceedings.
The studio features hundreds of square feet of video wall panels that make it ideal for using for multiple productions.
Studio 6A will be put back into semi-regular use — on Thursdays and Fridays it will serve as the home of "Today with Hoda and Jenna" — as the network adds a live studio audience for the hour on those days.
During these editions, the show will be branded as "Today with Hoda and Jenna and Friends."
Sources say some NBC execs are viewing the twice a week audience as a test run for moving the Hoda Kotb and Jenna Bush Hager's hour there for more days — or even all week.