Black News Channel readying for launch on Feb. 10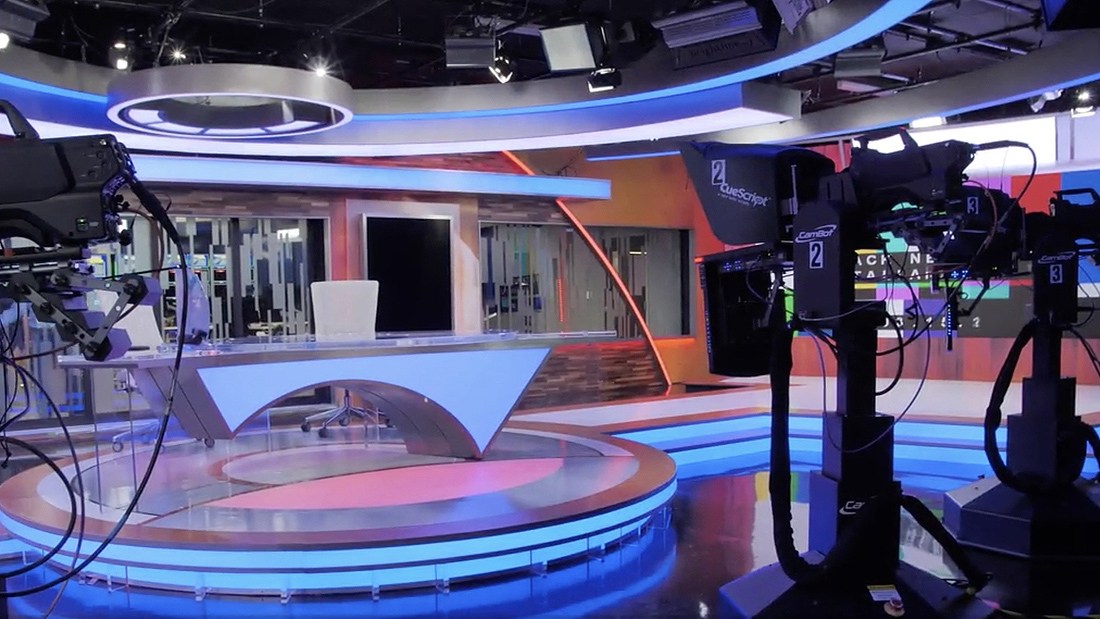 The Black News Channel will officially launch on Monday, Feb. 10, 2020, initially available on Spectrum, Xfinity X-1 and Dish Network.
"The launch of Black News Channel will be not only historic but also transformational," said Bob Brillante, CEO and co-founder of the Black News Channel. "We will shed more light on the stories that demonstrate our commonality, rather than those that highlight our differences."
Based in a newly constructed broadcast facility in Tallahassee, Florida, the Black News Channel will include a slate of culturally specific programming drawing from the network's unique partnerships with the National Newspaper Publishers Association and Historically Black Colleges and Universities.
Fred Hickman and Laverne McGee are set to anchor "BNC Prime News" in the evenings with Lauren McCoy and Rarione Maniece anchoring "BNC Morning Edition."