Album Review: 'Cello Beats 2' from Alibi Music Library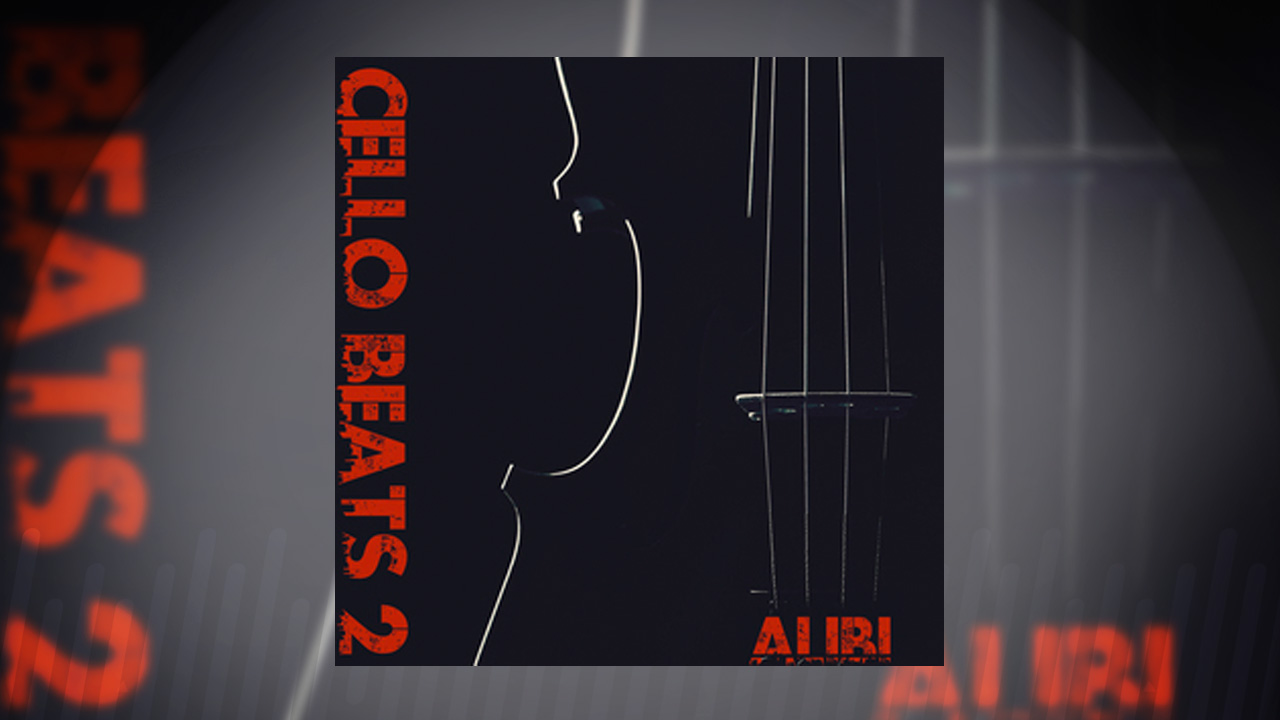 Alibi's "Cello Beats 2" is built on the same infectious orchestral string-hip hop hybrid of "Cello Beats," a successful production album that was featured on HBO and numerous TV promos. James Murray and Ben Hayden's album sequel is a deft marriage of fragility and force, marked by sophisticated strings and mean, gut-punching beats.
If "Cello Beats 2" could be summed up in one scene, it would be a character executing his plan for revenge after years of meticulous planning.
Album opener "Side Hustle" blends massive percussion strikes with fancy string work that sounds both brilliant and bitter in a tense track written to accompany all manner of thrilling and dark cinematic content. With menacing strings that mimic dark dance music ostinatos and calculated trap beats, "High Baller" exudes a take-no-prisoners swagger reminiscent of the captivating musical aesthetic of HBO's "Succession."
"Mean Streets" blends elegant pizzicato string plucks with sprawling trap percussion and a confrontational bass line. The track sucks down and reemerges with even more dark tension thanks to the addition of a full choir.
Centered with percussive clicks and a steady bass drum, "Popping and Stacking" weaves intricate string lines in and out anticipatory orchestral swells and palatial electronic drum hits.
"Cello Beats 2" will fit seamlessly into TV and movie trailers that feature brooding drama and high-stakes action.
Audition the Album
[zoomsounds_player source="91758″ type="audio" config="podcast" autoplay="off" loop="off" open_in_ultibox="off" enable_likes="off" enable_views="off" enable_download_button="off"]
Album Tracks
Side Hustle*
Big Guns*
Concrete Jungle
High Baller
Ghetto Bird
From the Hood*
Mean Streets
King of the Hood*
Off the Hook
Shotgun Warrior
One Bullet*
Popping and Stacking
* Featured in audio compilation above.

To listen to the full album, visit Alibi's website.