Promos start to reveal networks' 2021 inauguration branding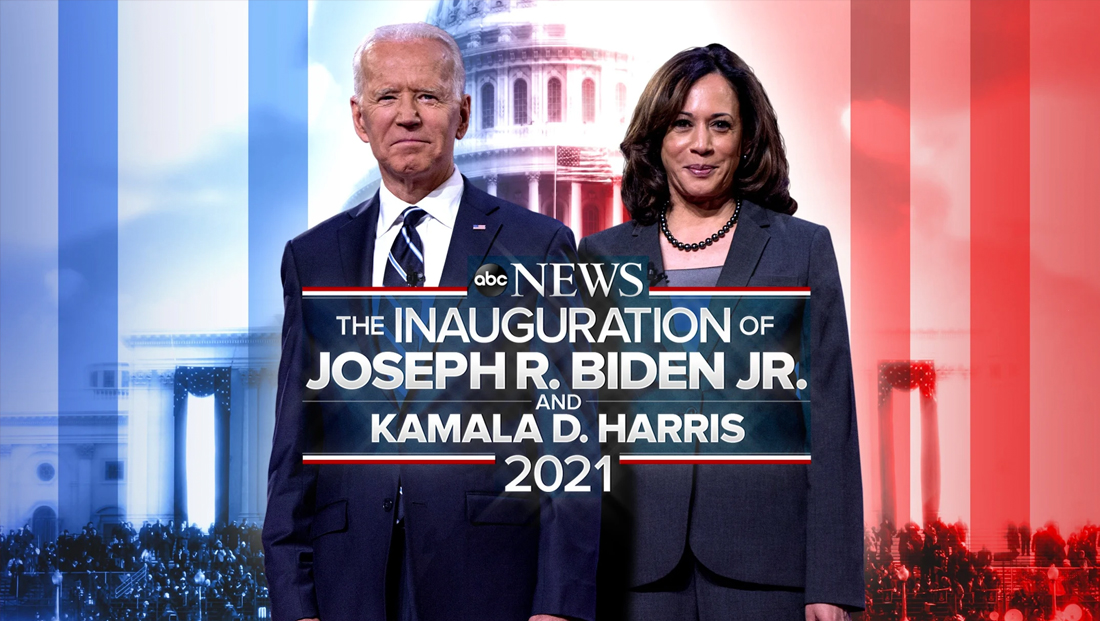 Fox
Fox has been airing promos that don't really have a look per se — the words "Inauguration of Joseph R. Biden Jr.: 46th President" appears in the Gothic typefaces the network uses in most of its on screen banners.
The primary spot being used to promote coverage features stylized photography and talent imagery and a final screen with a dark background and muted photo of Biden.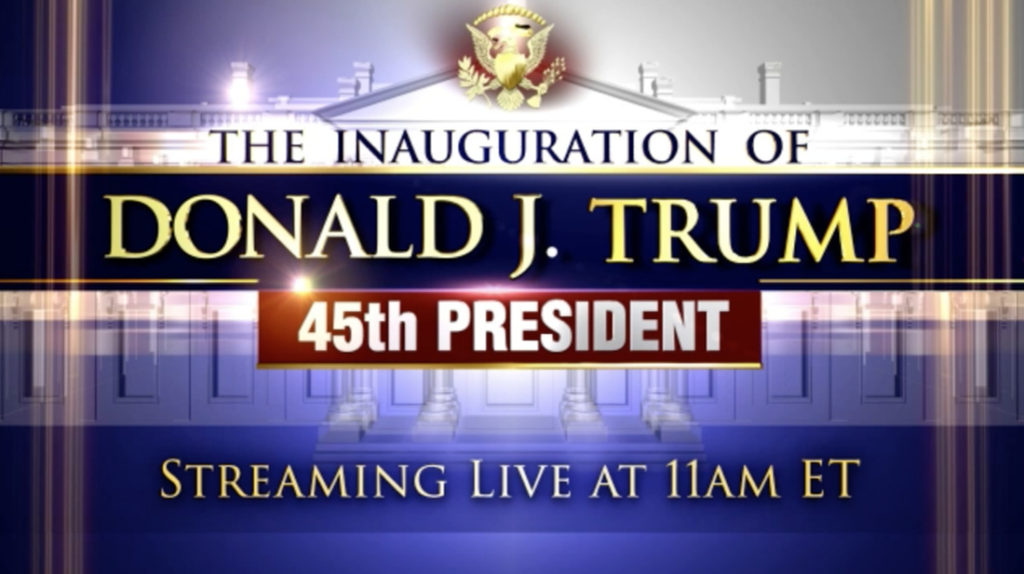 Later, Fox began releasing key art that appears to use portions of the "Democracy 2020" look with some serif typefaces mixed in and more of a focus on the U.S. Capitol.