Fox closes the door on 'America's Election HQ' branding in favor of something new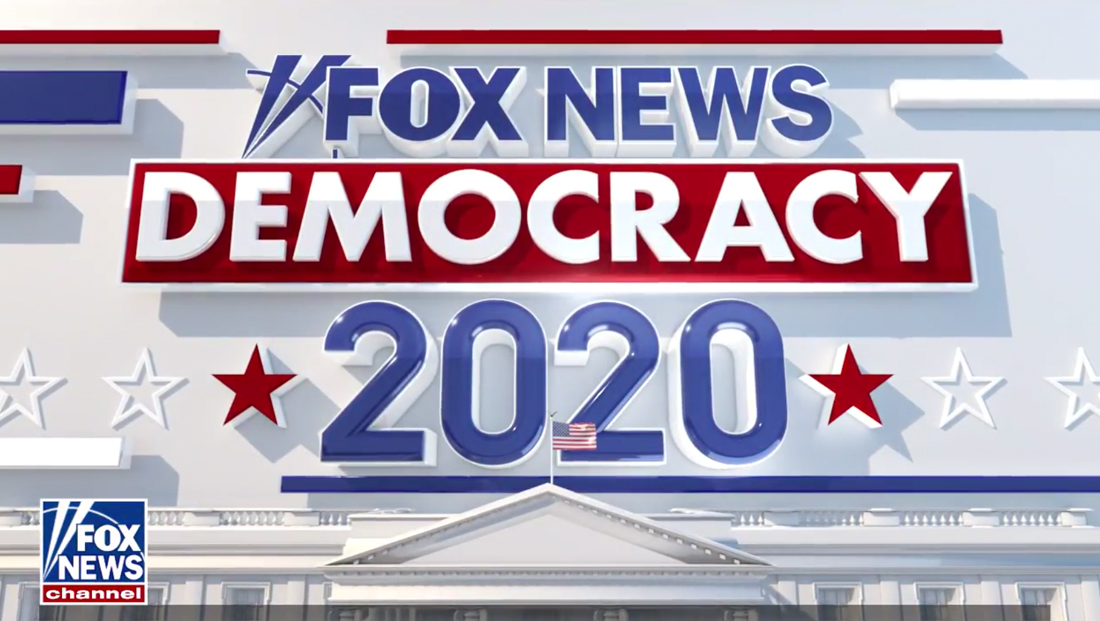 Fox has announced an overhaul for its election branding.
The new branding, "Democracy 2020," is shorter and easier to say than its predecessor — "America's Election Headquarters."
In addition, the new branding is getting an accompanying image campaign under the banner "It's in your hands."
Fox initially released one version of the campaign geared toward its advertisers with the "America is watching" tagline used with in the spot for this particular market segment.
Similar promos, however, will start airing soon on both of Fox's cable channels — though these versions will be more geared at consumers.
The network is also planning a "seven figure" marketing spend, according to Adweek, to advertise its "Democracy 2020" coverage starting just days before the 2019 elections.
Along with the new look, Fox also updated its election on air graphics, with the "boxy" grid layout and "flip"-style animations gone.
Instead the new graphics uses a glassier look with visible bevel effects combined with bright light flares along with star accents. In addition, horizontal bars in red, white and blue also complete the look.
When trying to settle on new election branding, Fox execs observed that election branding could be information (such as "Vote 2020") or empowering ("Your Choice"), according to Adweek.
"We wanted to find something that was indeed empowering, but also that embraced the passion with which the electorate is now approaching all of these elections. We got to Democracy 2020 very quickly, because that's at the heart of why people are so passionate for the process," the network's executive vide president of marketing Jason Klarman told Adweek.
"There's 30% of the people who are never going to stop watching us, there are 30% of the people who are never going to watch us, and then there's everybody else in the middle. And I think what Democracy 2020 says is we are open for business on all fronts."
In the past the network has used the branding "You Decide" for its election coverage which, in turn, was inspired by its previous slogan "We Report. You Decide."