NBC rebrands its owned stations group as NBCUniversal Local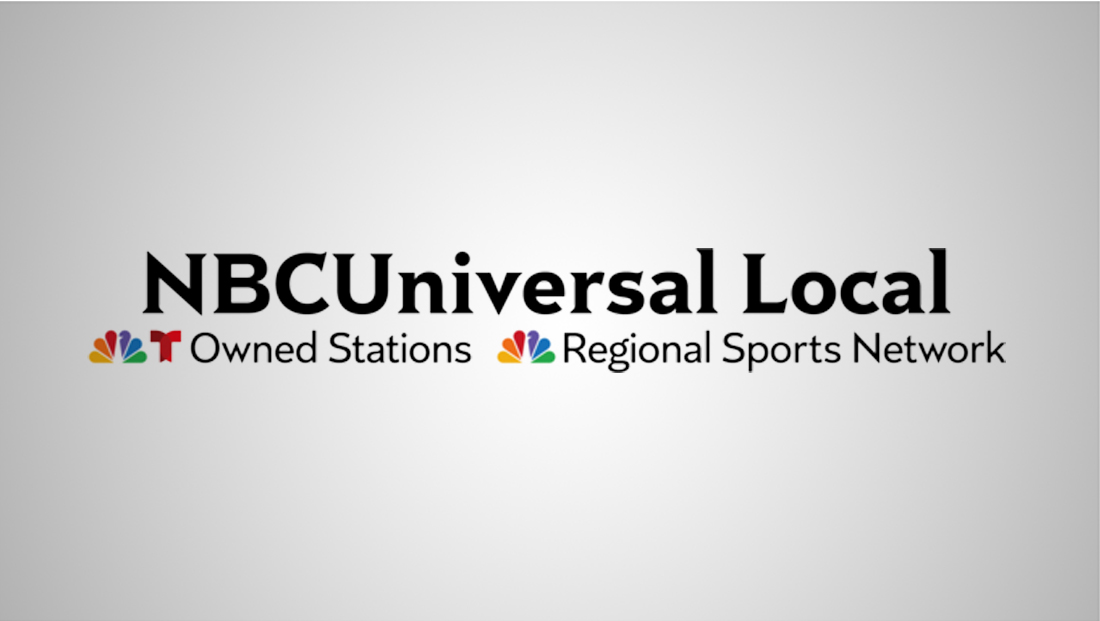 NBCUniversal has placed its owned stations group and regional sports networks under a new brand called NBCUniversal Local.
The new division includes 42 NBC and Telemundo affiliated and owned stations, multicast networks NBCLX, Cozi TV, TeleXitos and the regional cable news network NECN.
Also part of the new brand are seven regional sports networks, production company LXTV, graphics division Arthouse, Skycastle, an in-house marketing company, and NBC Everywhere, an out of home venture.
The consumer facing brands of local stations, RSNs and networks will not change.
The new name is meant to help reflect that the division doesn't just focus on owning traditional broadcast television stations — but rather offers an expanded slate of local media productions, offerings, distribution methods and advertising opportunities.
NBCUniversal Local's predecessor, NBCUniversal Owned Television Stations, was created in 2013 when Comcast combined the NBC Owned Stations group with its owned Telemundo stations.
NBCUniversal, which is owned by Comcast, updated the division's logo to use the proprietary and oft-derided Rock Serif (named for NBCU's corporate headquarters in 30 Rockefeller Center) font, while the "Owned Stations" and "Regional Sports Network" units use the sans serif version of the typeface.
Most media conglomerates try to avoid the industry term "O&O," which is short for "owned and operated," to refer to the local stations its owns, as a way to attempt to emphasize that corporate group leadership doesn't "operate" the station, but rather decisions are made by local management — which has varying degrees of truth to it depending on the exact situation.