NBC's Super Bowl LVI production, by the numbers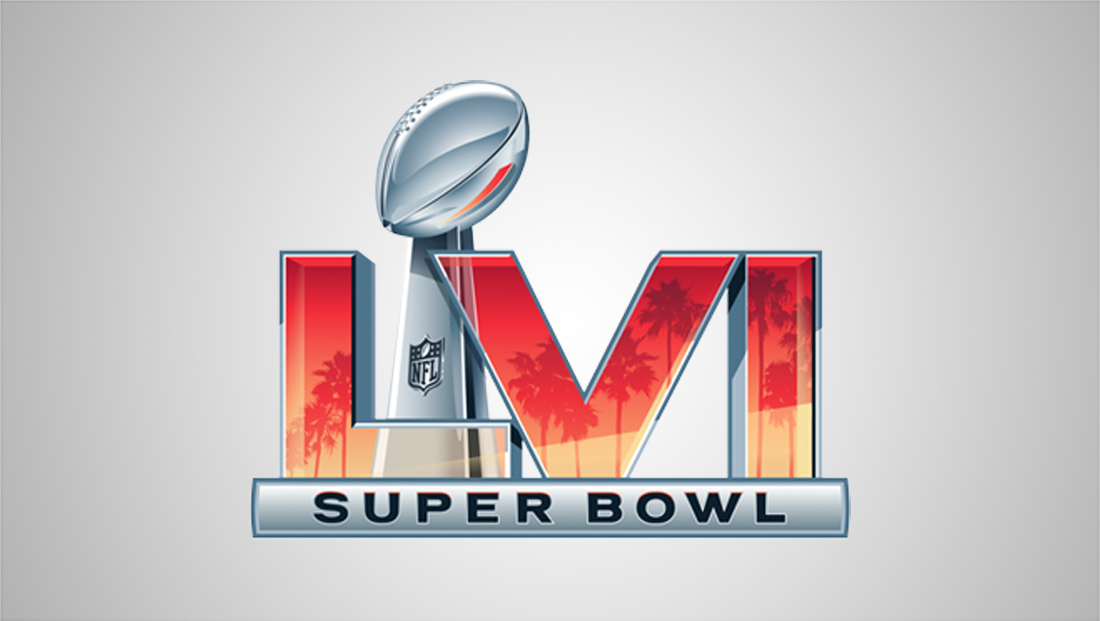 Subscribe to NewscastStudio's newsletter for the latest in broadcast design and engineering delivered to your inbox.
NBC Sports will present Super Bowl LVI on Sunday, Feb. 13, with the pregame show kicking off at 1 pm ET.
For the broadcast, NBC will utilize more than 700 employees, 122 cameras and 50 miles of cable for the game with 14 mobile units in Los Angeles at SoFi Stadium.
The game is also part of "Super Gold Sunday," combining the Super Bowl with the 2022 Winter Olympics.
Al Michaels will call Super Bowl LVI on NBC and Peacock alongside Cris Collinsworth, with Mike Tirico on location for the pregame show.
By the Numbers
1st 'Super Gold Sunday,' as the Super Bowl and Winter Olympics converge for the first time on the same day
1st Super Bowl presented on Peacock
1st Super Bowl presented on Telemundo, the first Spanish-language broadcast network to air the Super Bowl
2 SkyCams NBC will use to cover the game (including "High Sky")
3 Super Bowls refereed by rules analyst Terry McAulay
5 Combined Super Bowl victories among NBC Sports Super Bowl LVI Pregame Show teammates Drew Brees (XLIV with the Saints), Tony Dungy (XIII as a player with the Steelers, XLI as head coach of the Colts), and Rodney Harrison (XXXVIII and XXXIX with the Patriots)
8 Locations of NBC Sports' hosts, analysts, and commentators around Los Angeles and SoFi Stadium on Super Bowl Sunday
11 Super Bowl play-by-play assignments for Al Michaels, tied for the most ever for a television commentator, joining former CBS and FOX announcer Pat Summerall
14 Mobile units on-site at SoFi Stadium
14.5 Hours of combined Super Bowl LVI and Winter Olympics coverage on NBC and Peacock on Sunday, Feb. 13
20 Super Bowls NBC has broadcast (including LVI)
27 Hosts, analysts, and commentators around Los Angeles and SoFi Stadium for Super Bowl Sunday
50 Miles of camera and microphone cable
71 Combined Sports Emmy Awards for Al Michaels, Cris Collinsworth, Michele Tafoya, executive producer Fred Gaudelli, and director Drew Esocoff
100 Yards of combined Sunday Night Football murals from NBC Sports' season-long interactive art campaign, canVS
122 Cameras used for Super Bowl (76, including fixed cameras on pylons, etc.) and pre-game (46) coverage
130 Microphones
700 + NBC Sports employees on site in Los Angeles
1800+ Meals served to crew members on gameday
264,000 Feet of camera and microphone cable
$7 million Record cost of a 30-second advertisement during Super Bowl LVI