Industry Feed
NAB Show 2022: Bitmovin showcasing future of streaming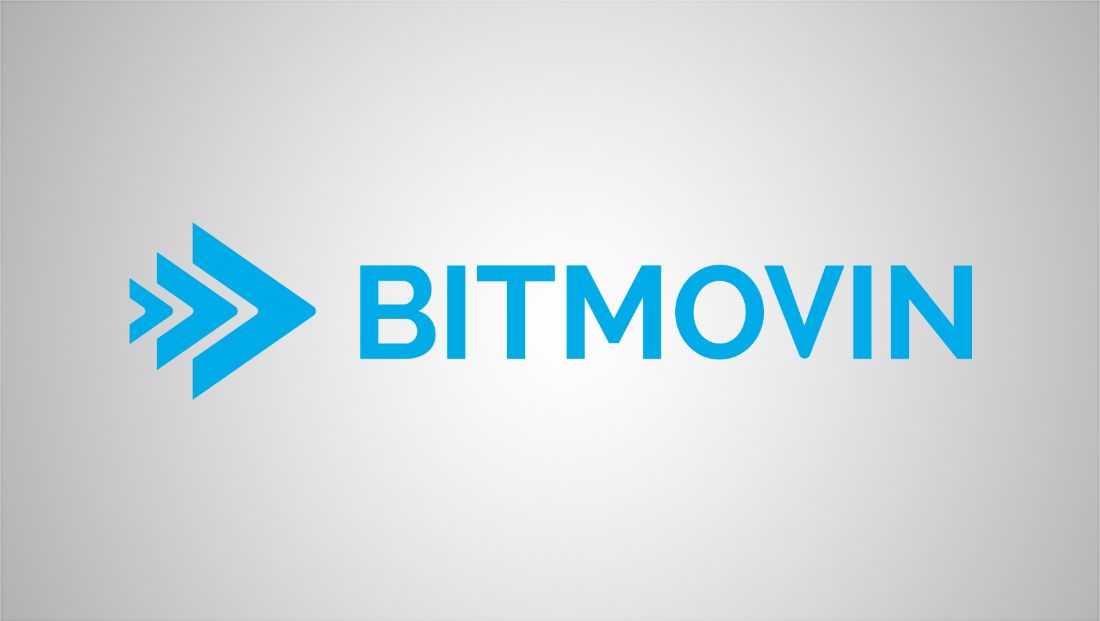 During the 2022 NAB Show, Bitmovin will reveal how its full suite of solutions empowers video developers to deliver superior video services and viewing experiences to audiences worldwide.
Visitors will see brand new customer-driven solutions solving complex problems in video infrastructure for world-renowned media and entertainment brands:
Bitmovin Encoding API
Bitmovin's chunk-based cloud encoding approach enables content to be delivered at up to 100x real-time, in the highest quality imaginable. Key differentiating features include the ability to run multi-codec streaming workflows, Per-Title adaptive bitrate ladder optimization and market-leading implementations of the latest codecs like AV1 and VVC.
Bitmovin Player
The Bitmovin Player, streams high-quality video with support for most devices and platforms on the market.
Their dynamic playback solution for SVOD, AVOD and live workflows addresses device compatibility and testing, low latency content protection and advertising integration – enabling service providers to deliver personalized experiences that support a range of monetization strategies.
Bitmovin Analytics
Bitmovin Analytics collects data via the Bitmovin Player or other player integrations across the entire video chain (player, CDN, Ad Servers) and visualizes where things break down or perform sub-optimally so issues can be resolved quickly and easily. Real-time insights can be aggregated across many users or drilled down on a per-user level.
"We cannot wait to return to NAB and see our customers and partners in person once again," said Stefan Lederer, CEO and Co-Founder of Bitmovin. "The video streaming landscape continues to shift and evolve, but quality of experience continues to reign as a key differentiator and retention metric. At Bitmovin, we've been at the forefront of all major developments in video infrastructure, and we're proud to continue to lead the industry as it enters its next phase of growth."