CBS Denver switches to statewide branding, just like CBS Texas did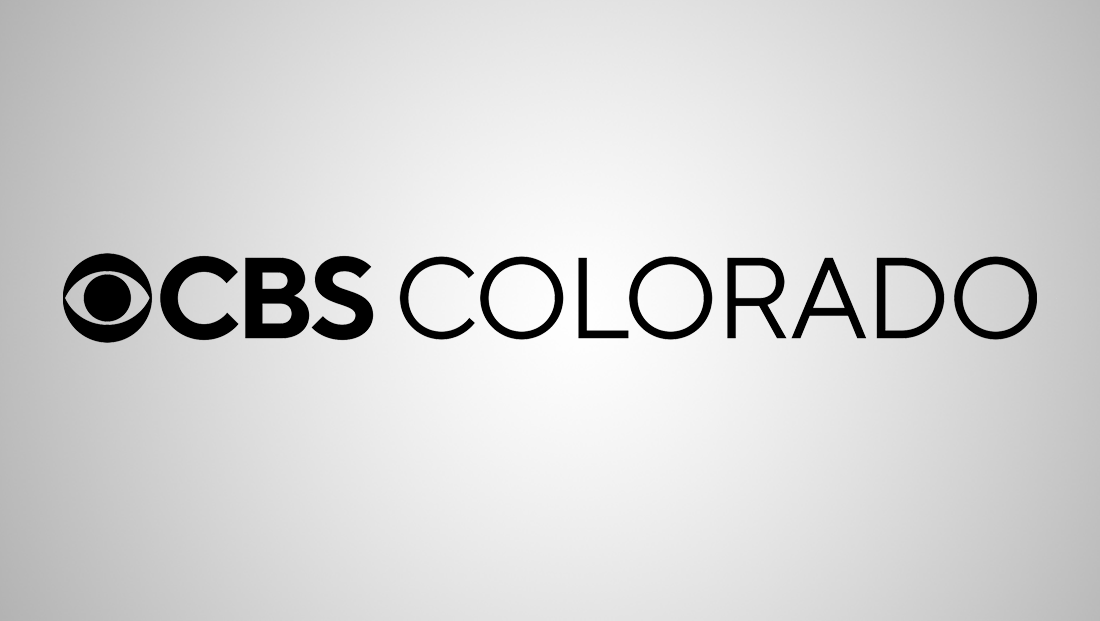 KCNC, the CBS-owned station in Denver, Colorado, has rebranded from "CBS Denver" to the broader "CBS Colorado."
The move, made in early March 2023, is similar to the one its sister station KTVT in Dallas-Ft. Worth, Texas, did in late February 2023, switching from the initialism for its slashed market name — DFW — to the state name.
The rebranding allows the station to identify more as a statewide entity rather than just a single city.
Like all TV stations, KCNC's over-the-air signal extends well beyond city limits — and cable, satellite and digital distribution extends it even farther.
The station also switched over to the new CBS Stations graphics package, which uses the deconstructed eye motif that has been gradually spreading networkwide since 2020. Its logo was also redesigned, using the standard TT Norms font.
In addition, the streaming offering already known as CBS News Denver was also retitled as "CBS News Colorado," following the practice of having matching names for CBS-owned stations' local newscasts and streamer.
KCNC previously branded its weather franchise as "Colorado's Weather Center," a name that has obvious similarities to the new "CBS Colorado" name. However, the station, along with select other CBS-owned stations, switched to either the "First Alert" or, where that name was not available, "Next Weather" banner in 2022.
That station's social media have migrated to @CBSColorado handles, while its website is now cbscolorado.com, which redirects to cbsnews.com/colorado.
CBS began moving all of its owned stations' sites under a directory path of cbsnews.com starting in 2022.
"As we continue to unify CBS News and Stations, we are providing clarity to our customers in the spaces they engage us," a CBS spokesperson said in an email to NewscastStudio at the time.
The latest in design, production and engineering
Subscribe to NewscastStudio for the latest delivered straight to your inbox.