CBS Chicago brands streaming newscast with 'non-stop' moniker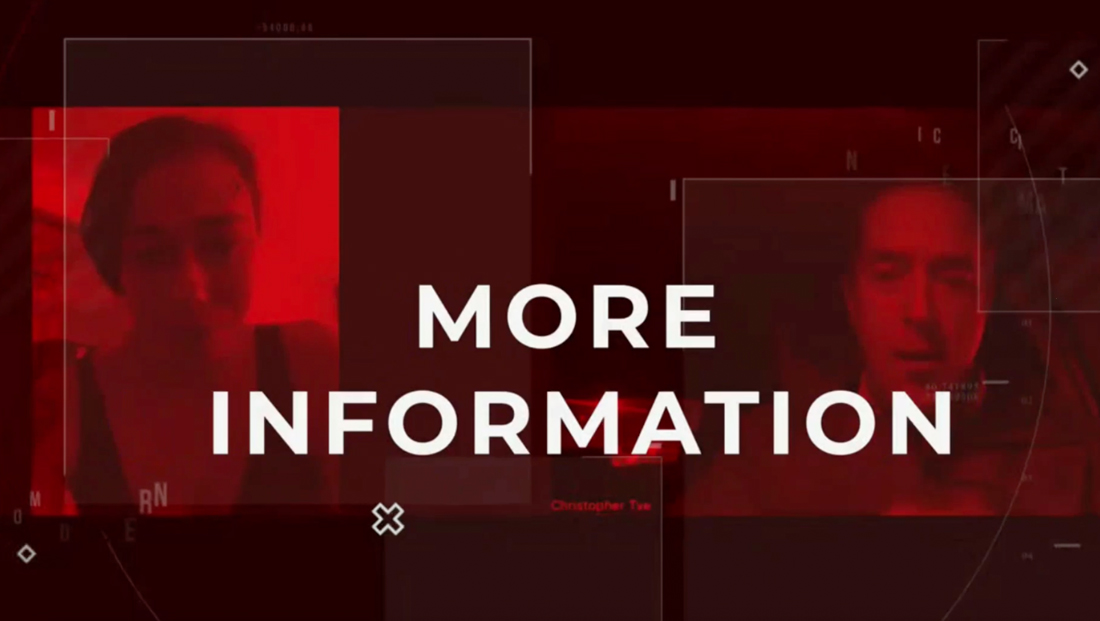 WBBM in Chicago launched a 7 to 9 a.m. streaming newscast on its CBS News Chicago outlet Feb. 6, 2023.
The station is branding the entire newscast under the name "Non-Stop News."
That name has been used for at least the last four years, beginning as a 10-minute segment in the last block of the station's 6 a.m. newscast before turning over to "CBS Mornings" at 7 a.m. local time.
It also appears during the 5 a.m. news and the 9 a.m. 30-minute newscast that airs right after the streaming-only one.
The 9 a.m. newscast was added in the fall of 2022 on CBS-owned stations in major markets. It has been paired with a 30-minute version of the syndicated "The Drew Barrymore Show" on these stations.
"Barrymore," which is distributed by CBS Media Ventures, also offers a 60-minute version that stations can air in its entirety or split it in half. In some markets, another station airs the last 30-minute section, while in others it doesn't air at all.
Many stations have added additional news after the normal local block goes off the air, either offering it on streaming or a digital subchannel.
In Chicago, WLS airs an hour of local news from 7 to 8 a.m. on its digital platforms. It also produces one at 7 p.m.
NBC-owned WMAQ has been slower to enter the streaming market. It launched NBC Chicago News in January 2022, but has only been using it to air encore presentations of the latest newscast as well as breaking news coverage.
The latest in design, production and engineering
Subscribe to NewscastStudio for the latest delivered straight to your inbox.