NewsNation expands to 24 hours on weekdays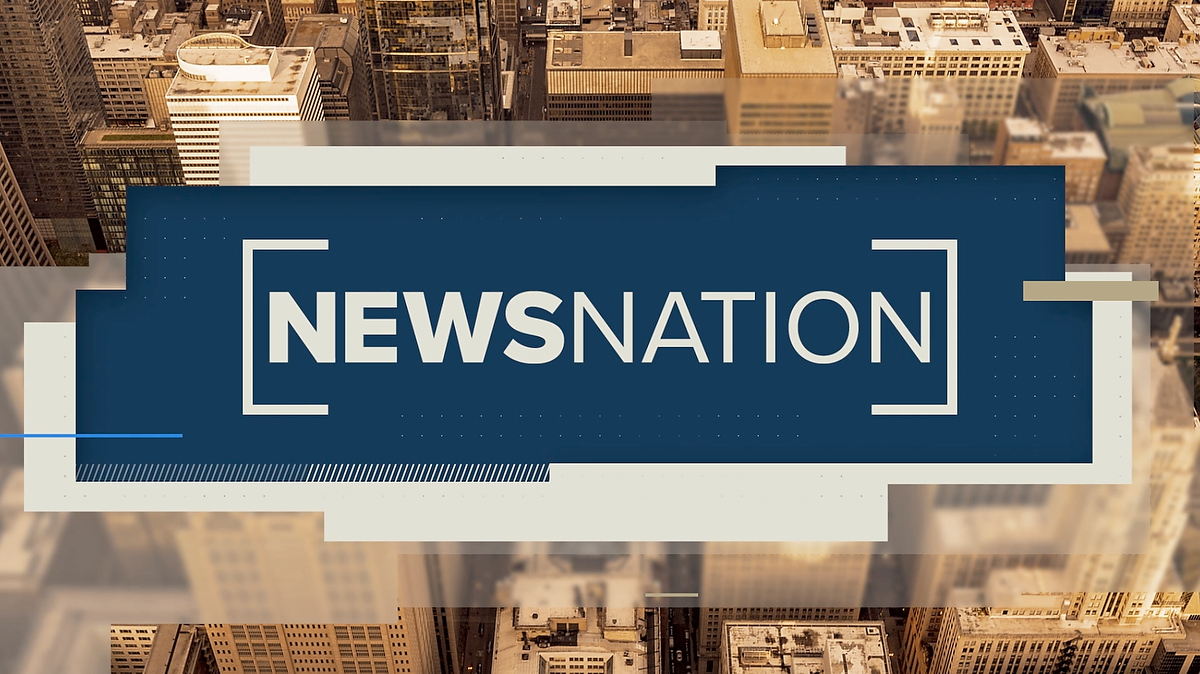 Nexstar's NewsNation network will roll out a previously-announced schedule overhaul April 24, 2023, meaning it will offer news and analysis 24 hours a day, five days a week.
To fill most of the afternoon, "NewsNation Now" will air from 1 to 5 p.m. eastern following "NewsNation Live with Marni Hughes" from 10 a.m. to noon, which is remaining in its timeslot.
It is also similar to NBC News Now's branding and practice of tacking on the word "Now" to many of the programs at are available on the streamer.
The afternoon block had been one of the notable stretches on the schedule that didn't include news programming.
The first two hours of "Now," 1 to 3 p.m., will use a rotating slate of anchors, with Nichole Berlie taking over at 3 p.m. and anchoring for the remaining two hours.
"NewsNation Now" is also the name the network uses as its domain name as well as select social media handles. The name was also originally used for a short-lived strategy of offering digital-only news updates.
Berlie previously anchored "NewsNation Rush Hour" (known as "NewsNation Early Edition" originally).
Nexstar is also launching "The Hill," a political show, at 5 p.m. eastern, and a prominent example of synergy between the publication and network. Nexstar bought The Hill in 2021 for $130 million.
"The Hill" is expected to feature staff from the publication along with other guests and talent to focus on the political news of the day. It will air from Washington, D.C.
The rest of the network's news schedule will remain the same.
Overnights, the network will still air repeats of its primetime programs, a common practice among cable news networks that is used by CNN, Fox and MSNBC.
It will presumably have the option to update programs or go live with extended coverage when there is breaking news.
Weekends will continue to feature "NewsNation Prime" from 7 to 10 p.m., repeating from 10 to midnight.
The rest of the weekend schedule will be filled with a mix of syndicated off-network reruns of shows such as "Blue Bloods" and "Last Man Standing" as well as religious and inspirational programming. Paid programming is also listed on upcoming schedules.
While NewsNation is still not a 24/7 news-focused network (rather a 24/5), offering a continuous schedule on weekdays does represent a significant expansion. The network has slowly been adding news and commentary programming since it launched in September 2020, with the initial idea of airing a three-hour primetime newscast.
That newscast ultimately was abandoned in favor of personality-driven analysis, commentary and interview shows, but the network did add more news-focused broadcasts during other dayparts, ultimately ending up with a schedule that largely matches the strategy of rolling news coverage during the day and more commentary-driven shows in the evening.
The possibility of the network eventually becoming a 24/7 news network has been widely anticipated ever since it rebranded under the NewsNation name in March 2021. It had previously been known as WGN America.
Nexstar has also been investing heavily in broadcast facilities in New York, co-housed with WPIX, and Washington, D.C.
The latest in design, production and engineering
Subscribe to NewscastStudio for the latest delivered straight to your inbox.