Media companies move to the cloud but budget concerns loom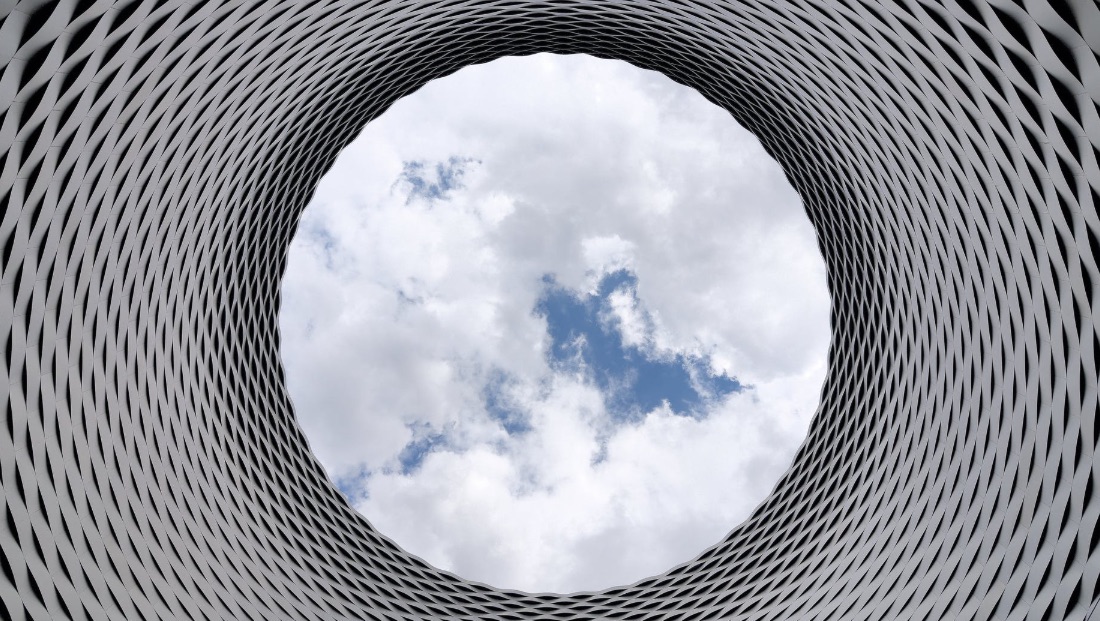 Subscribe to NewscastStudio's newsletter for the latest in broadcast design, technology and engineering delivered to your inbox.
While cloud storage usage is rapidly increasing within the sector, a substantial portion of media and entertainment (M&E) organizations are grappling with budget overruns and persistent concerns about data security, according to a new report from Wasabi Technologies.
The study reveals the evolving attitudes of IT leaders in M&E organizations towards public cloud storage and the factors that affect storage buying decisions. It also highlights their main concerns regarding budgeting, security, and cloud data migration.
The M&E industry's embrace of cloud storage is relatively recent; 69% of respondents have used cloud storage for less than three years. Nevertheless, a significant majority—89%—are looking to either increase (74%) or maintain (15%) their use of cloud services.
Despite this, the financial impact of cloud storage can be daunting, with 54% of M&E organizations exceeding their budget expectations for cloud spending in the last year. As much as 49% of their public cloud storage expenses were tied up in fees rather than actual storage capacity. The complexity of these fees, coupled with understanding the costs associated with cloud usage, were identified as the top challenges in migrating to the cloud.
"While complex fee structures and cybersecurity concerns remain obstacles for many M&E organizations, planned increases in cloud storage budgeting over the next year, combined with a very high prevalence of storage migration from on-premises to cloud; clearly shows the M&E industry is embracing and growing their cloud storage use year on year," said Andrew Smith, senior manager of strategy and market intelligence at Wasabi Technologies.
Even as the industry's reliance on cloud storage intensifies, the specter of data security looms large. M&E organizations cite new data security, backup, and recovery requirements as the primary reason for escalating their public cloud storage budgets.
Data security fears also influence M&E organizations' decision to adopt a multi-cloud strategy.
Almost half (45%) reported using more than one public cloud provider, primarily to meet different buying centers within their organizations (47%) or to satisfy data security requirements (44%). Their biggest security concerns included a lack of native security services, inadequate backup and disaster protection tools, and insufficient security training or experience with the cloud platform.
Despite these challenges, the value proposition of cloud storage for the M&E industry is clear. The need for quick, secure, and cost-effective access to large media files among distributed teams and organizations drives the shift towards cloud storage.
"Organizations in the M&E industry are flocking to cloud storage as their digital assets need to be stored securely, cost-effectively and accessed quickly," says Whit Jackson, Vice President of Media and Entertainment at Wasabi. "Barriers around cost and security still concern M&E organizations, but with Wasabi hot cloud storage, the M&E industry can affordably store all of their content in the cloud with predictable pricing."
The latest in design, production and engineering
Subscribe to NewscastStudio for the latest delivered straight to your inbox.