Q&A: MediaKind's Boris Felts on the transition from Azure Media Services to MK/IO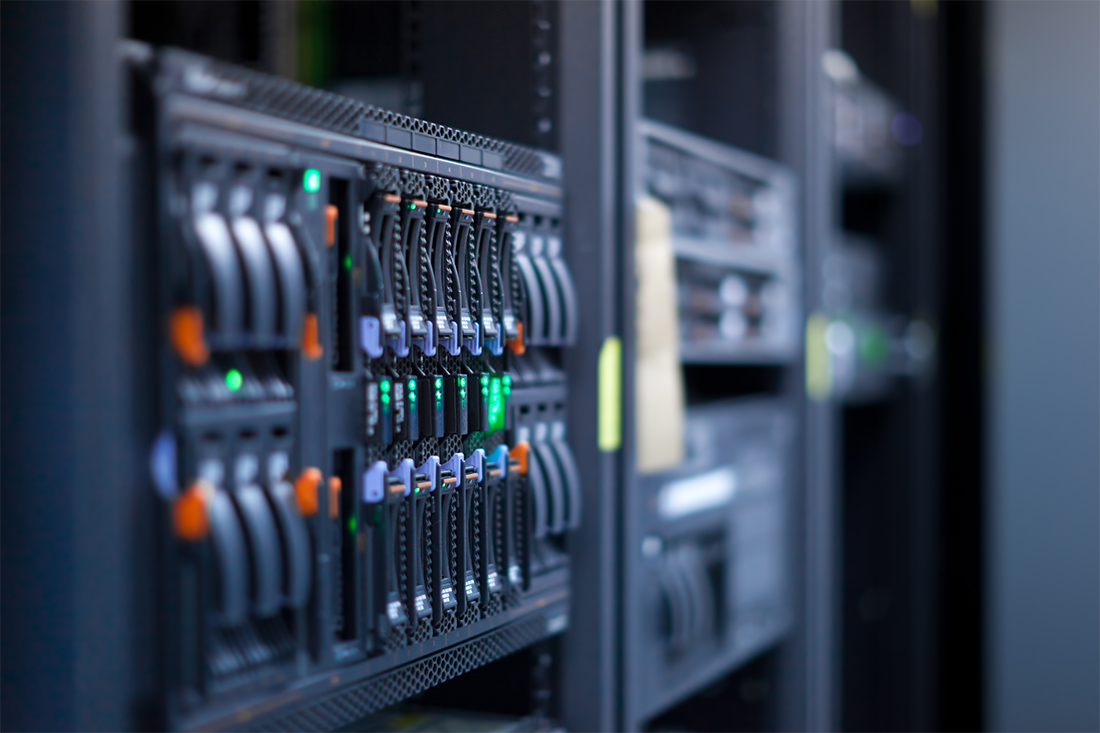 Subscribe to NewscastStudio for the latest news, project case studies and product announcements in broadcast technology, creative design and engineering delivered to your inbox.

Streaming and the cloud have disrupted traditional broadcast models, forcing media companies to rethink their technology stacks and content delivery strategies. To gain insights on the shifts occurring in the industry, we spoke with Boris Felts, chief product officer at MediaKind.
In the interview, Felts discusses MediaKind's new cloud platform MK/IO, which aims to provide a seamless transition for Azure Media Services customers as Microsoft refocuses its efforts. He explains how MediaKind will leverage Microsoft's AI and machine learning capabilities to enhance content delivery and monetization.
Felts also provides perspective on the over-reliance of AWS in the industry and the need for multi-cloud strategies. Overall, Felts offers an inside look at how a major technology vendor is guiding media companies through a period of rapid change.
The interview has been edited for length and clarity.
What is MK/IO and how does it connect to Azure Media Services?
We have a strong relationship with Microsoft. They're planning to refocus the effort [that was previously used on Azure Media Services] on other parts of the business. We have worked with them to build a replacement service based on our technology and our stack that will mimic all the APIs, all the calls, and all the functions that Azure has today so that we can have seamless onboarding from existing customers. So that's really step one.
MK/IO is a replacement so that we can keep the customers … on Azure, so you don't have the hassle, I would say, of changing their flow, the content, etc., because we adopted the APIs, the same pricing and the same interfaces that typically they'll find today on Azure Media Services.
The goal for us right now is to ensure we have a seamless transition proposal for these customers… so we're trying to make sure that they find a new home.
What is driving Microsoft's decision to divest from Azure Media Services?
Their strategy in the media space has been mostly through work that enables partners in ecosystems, and their added value, I would say obviously is about compute, storage, etc, and artificial intelligence.
They're focusing the effort, I would say, on enabling partners inside ecosystems.
How will MediaKind leverage Microsoft's AI and machine learning technologies?
There's a slew of applications that can be bought in… in terms of extracting contents, extracting context from the contents. Everything that you have inside a content management system can be highly automated.
You can quickly imagine what you can do with it, right? If you have a video of an hour or so… you can decide to summarize it, get the attitude, get the mood, get the descriptors, etc., which could be extremely helpful in terms of how you can actually simplify some of the content workflows and just the editing and metadata of these workflows. So that's just one example, but I think the possibilities after that are large.
We're looking at scenarios mostly for the dispersion, but there are also scenarios for the creative side.
And from the content delivery side, how do you see it fitting in?
It's actually how you turn an asset that was created and monetize it and extend it and extend the shelf time.
How you can make sure you can monetize an asset for subscription or, eventually for advertising? I think there's an area of possibility that gets offered right now where you can get enhancement of the content with AI. And so that processing gets a lot faster and a lot cheaper, because it doesn't require many interventions anymore.
We'll be focusing on that aspect as well as how we can create monetization scenarios from that content.
Do you view the industry, as a whole, as under-monetizing archival content?
It's probably true, especially when you see what's happening right now with strikes.
There could probably be a shortage of content in a couple of months. So if you find a way to monetize your archive to some extent, refresh it, and there's a variety of techniques to do that and monetize it a bit better, I think it can expand the value of these catalogs.
You can enhance the quality – the video quality – you can make it look sharper and more attractive. But it goes as well to how you monetize them.
Is the industry too reliant on AWS?
Relying on a single cloud provider creates issues as well in terms of reliability and so on. What we're seeing right now is mostly if you want to push the agenda on being a reliable service, not having any interruption time, etc., people are going with an average strategy with multiple clouds.
So you may want to have one part of your workflow on Azure, for example, and one part of your workflow on Amazon.
It's a bit of a challenge because you have to manage two deployment patterns and so on. But at least if one of the infrastructure doesn't react well to one thing, then the other one will be able to take over.
Amazon is the most immediate solution that people think of right now, but I think there's room for growth for all major cloud providers globally.
Where does MK/IO go from here?
We are launching this right now, and I say it's a replacement product for Microsoft, but it's just the first milestone. The ambition is much larger. I think what Microsoft had as a product was a crossover between an enterprise application and a media application. We're really focused on the premium media applications, like how can bring the experience at scale, the quality, the bridge, the advertising, monetization piece, and so on.
As we follow the roadmap, we'll expand the capabilities of MK/IO to really go and dive into all the modernization aspects that we also deliver today, but we don't deliver yet as SaaS.
How easy will the transition be for Azure Media Services customers to MK/IO?
One of the big issues that people have is actually the content and code for Azure Media Services is a specific format, and so we made sure that we support that format directly. So there's no need for reallocating or reprocessing.
Libraries of content existing today can be adjusted and processed right away. We copied the APIs, so that's strictly the same APIs.
We tried to do everything we could to make sure that the transfer was seamless, as much as possible.
Subscribe to NewscastStudio for the latest news, project case studies and product announcements in broadcast technology, creative design and engineering delivered to your inbox.