Q&A: Vizrt CEO talks brand unity, customer service focus, skills gap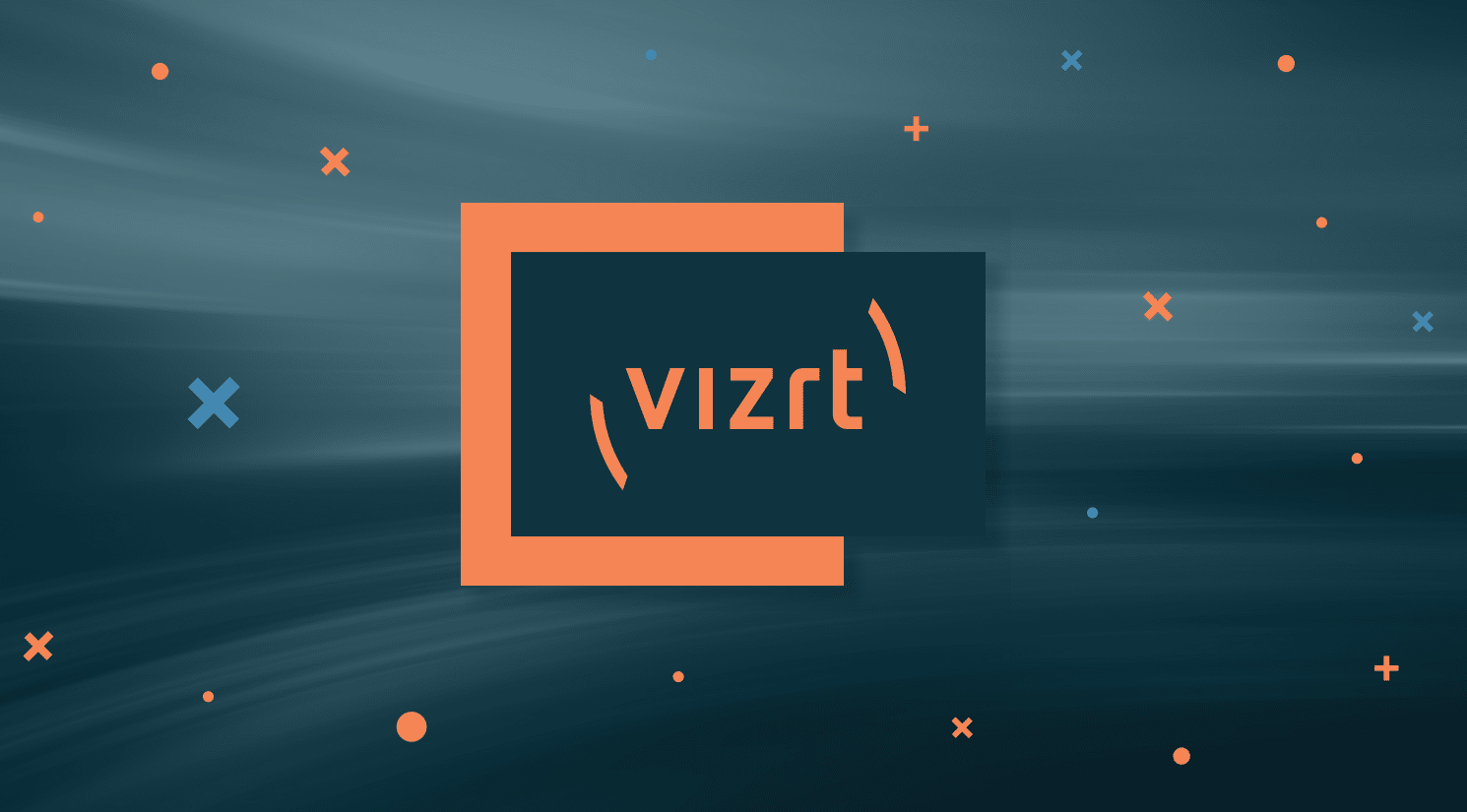 Subscribe to NewscastStudio for the latest news, project case studies and product announcements in broadcast technology, creative design and engineering delivered to your inbox.

Vizrt is unifying its product portfolio following the acquisition of NewTek four years ago, combining Vizrt and NewTek into a single entity aimed at creators across market sectors.
In an interview with NewscastStudio, Vizrt CEO Michael Hallén discusses the company's strategy, product roadmap and how it is positioning itself to meet the evolving needs of broadcasters and content creators.
With the full integration of NewTek products into the Vizrt brand, Hallén notes the company now has an end-to-end workflow offering to serve clients ranging from small production houses to major broadcast networks. A key focus is improving usability across its product line as younger workers enter the industry, often juggling multiple technical roles.
The interview has been edited for length and clarity.
In terms of the merger, how will it impact customer experience?
I think that one of the reasons for the exact timing of us moving everything into one single portfolio is that we now felt that we were ready from a customer success perspective… It takes a bit of time in training and certification in order to open up the whole portfolio to more partners.
NewTek always relied heavily on distributors and not necessarily direct sales. Vizrt always relied heavily on direct sales. Earlier this year, Vizrt shifted to be more focused on partner channels. How do you view your sales and business development moving forward?
It is probably a well-kept secret that Vizrt relied heavily on partners, system integrators and various form of resellers. Also in the past actually it was not as structured because those deals with those really large customers, they are very much one-offs.
After the merger with NewTek, and currently, well over half of our revenue comes from partner interaction if you look at the whole portfolio. So, this is nothing new to this either, actually. But what we've done is that we have strengthened the partner programs … in order to make it easier to do business with us hopefully.
I assume you view it as a glide path where maybe they start with Flowics or a TriCaster, and then over time, the partner might graduate to the more complete Viz package?
That's exactly what we see happening, and we already see that happening. If we look at the more advanced TriCaster partners, they have been asking for parts of the Viz portfolio for some time. Now we can certify them and give access. So that path is already being executed on and I expect to see more of that in the future because that's in line with our larger vision.
We talk about serving storytellers, content creators from the smaller ones all the way up to the really big media houses, and the same goes for the partners.
How do you view the NewTek portfolio integrating with Vizrt?
We are expanding on the TriCaster line and announcing quite a lot of new TriCaster variations, both in the higher end of the TriCaster spectra and in the lower end of the spectra.
And one of the reasons that we are bringing the two brands together is that we have customers in the high-end asking for TriCaster solutions, because maybe you are a huge media house and you want to do pop-up channels or Tier 2 sports, and then obviously the TriCaster line is very suitable for that, particularly if you combine it with certain pieces of Viz or Flowics.
But also the opposite, we have more advanced TriCaster customers asking for Viz tools.
For me, this is all in one portfolio and we like all our children in that portfolio. So there are no plans to stop or halt the innovation pace on the TriCaster side. Quite the opposite, which you're seeing here at IBC when we are launching quite a lot of new TriCaster flavors.
Do you see more M&A in the year ahead?
I think that if you look at the overall market and even expand that beyond the media tech sector and talk about tech in general, it's been a very slow year when it comes to M&A activities because of the macro situation.
I personally believe that created a pent-up demand in the tech sector as a whole. So I think that activity will return next year, at least during the latter part of next year. If that going to hit media or not, I don't know.
Is Vizrt looking at M&A?
We are always both developing in-house and on the lookout for cool companies. As you know, we had identified sometime back that some of our customers wanted very easy-to-use graphics, HTML5 graphics, and we decided not to build that. So that's why we did the acquisition a year ago.
So that's a typical acquisition that I like. It's in line with our roadmap and we get a super knowledgeable team on board at the same time with some good IP.
If I find that in line with my roadmap, we'll do it again and again, but we will in parallel continue to be innovative ourselves. We have quite a large R&D organization as you know, and they are innovative hopefully every day.
How, as a company, do you react and be a bit more nimble with your product offerings, given the rise in competitors?
I think that we will continue to do what we have always done, try to stay very innovative on our product portfolio and also focus a substantial amount of investment into customer support and customer success. Because I think that's where the war is won, if I may put it like that.

Giving them support, making sure that they're well-trained and can use the investment they have so that they feel that they're future-proof. I think that's the winning game.
Our customers buy full workflows and if that includes this or that technology or renderer, of course, we're going to embrace that and include it, which we have done over the years. And then add a number of cool innovations on top.
Where are broadcasters currently needing the most help?
Some have come quite far on the road to IP and some have almost not started on the road to IP.
I think that when it comes to their challenges in the next few years, it's all about making that transition and finding the balance between on-prem, private cloud, public cloud and IP.
To do that, they need someone that has a full workflow and workflow that can operate in hybrid situations because it'll be a long transition and a long migration for many of them. We believe that we have the answer to that given our end-to-end workflow that can in many respects already be executed anywhere, cloud or not cloud.
How does that align with workflows?
I think there is a skill gap in the industry, where we see customers losing engineers and operators to retirement… and they are moving in young people who have not been exposed to broadcast before, or to media, or to streaming, or whatever. Regardless, they need much easier-to-learn, easier-to-use products.
I think the useability perspective is very important…. that's an aspect that I try to discuss and preach to our teams very, very often. Because I think that's an important factor for our customers moving forward if they're going to be cost-efficient.
Subscribe to NewscastStudio for the latest news, project case studies and product announcements in broadcast technology, creative design and engineering delivered to your inbox.