Industry Feed
Amagi acquires cloud remote production company Tellyo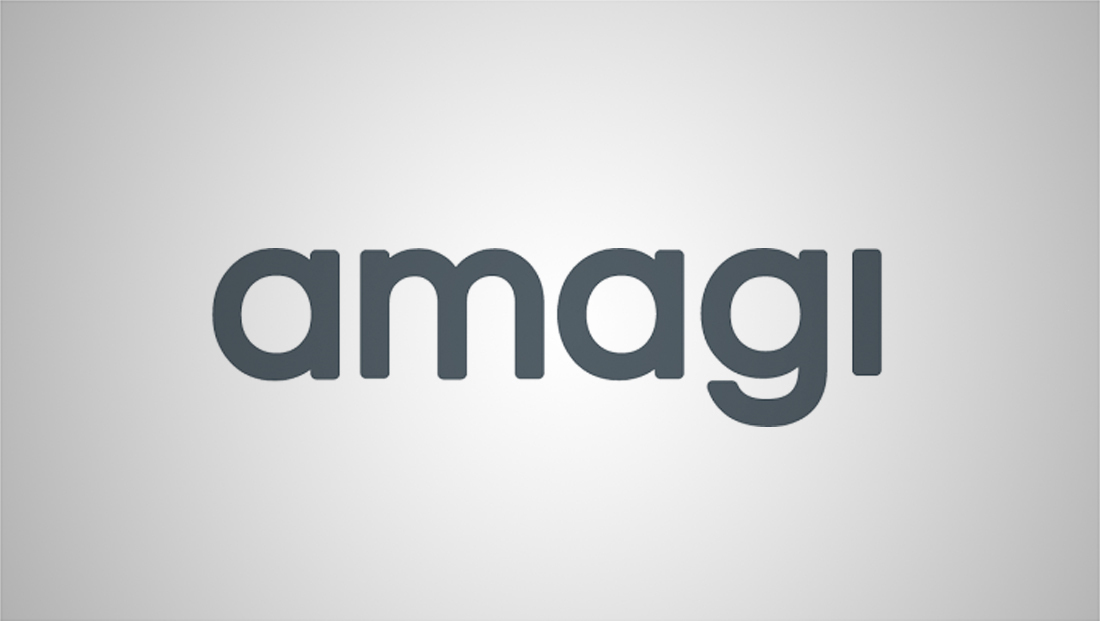 Amagi has signed a definitive agreement to acquire the business of Tellyo, a real-time live cloud remote production, clipping/editing, and social sharing platform.
This development is set to enhance Amagi's video toolset for live sports and news broadcasts and improve live video streaming and editing experiences for customers worldwide.
Tellyo empowers media and content teams to produce compelling live video that can be streamed to multiple digital and social media destinations using Stream Studio. The company enables branded video clips, highlights, and compilations to be created and published to channels simultaneously and instantly, from anywhere, all with one click. Tellyo also helps deliver high-quality web conferences, events, and presentations in real time that bring external contributors and commentators into productions from multiple devices. Using Tellyo, athletes, actors, sponsors, ambassadors, and influencers can amplify their reach and engagement across social media.
"We are excited about the opportunities this acquisition presents for Amagi. Tellyo brings a wealth of expertise, a strong team, and innovative products that align perfectly with our strategic vision of being a frontrunner in the cloud-based live broadcast technology space. Together, we will not only enrich Amagi's product offerings, but also bring investments in the Eastern European region and create new possibilities for local talent and global customers," said Amagi's Co-Founder and CEO Baskar Subramanian.
Richard Collins, CEO, Tellyo expressed his optimism for the future: "This move is a testament to our commitment in delivering outstanding value to our customers, employees, and investors. We believe that joining forces with Amagi will provide us with the resources and scale to reach new heights. We are excited about the potential of what both our companies can offer."
"We are committed to ensuring a smooth transition for Tellyo's clients, employees, and partners during this exciting phase. Our collective team is energized and ready to embark on this journey, leveraging our shared values, vision, and passion for excellence," said Srinivasan KA, Co-Founder and Chief Revenue Officer, Amagi.