CBC/Radio-Canada PyeongChang Olympics
Location:

PyeongChang, South Korea

Affiliation:

CBC/Radio-Canada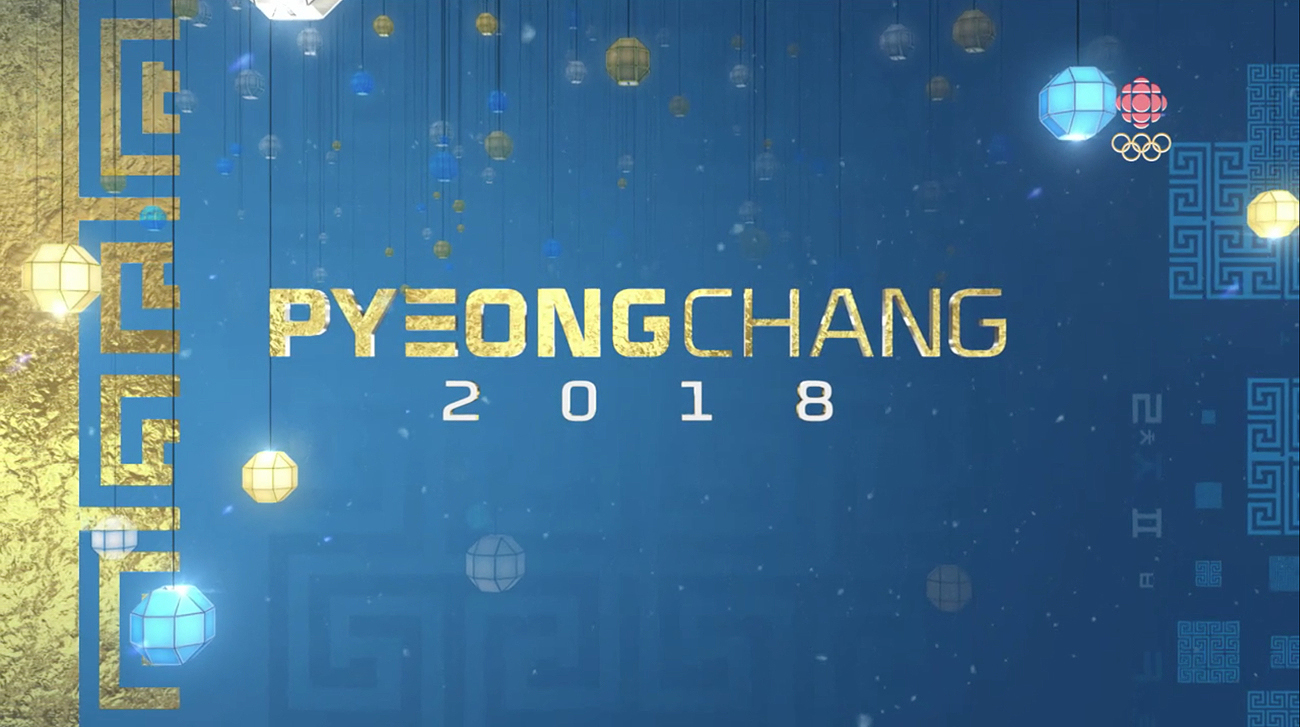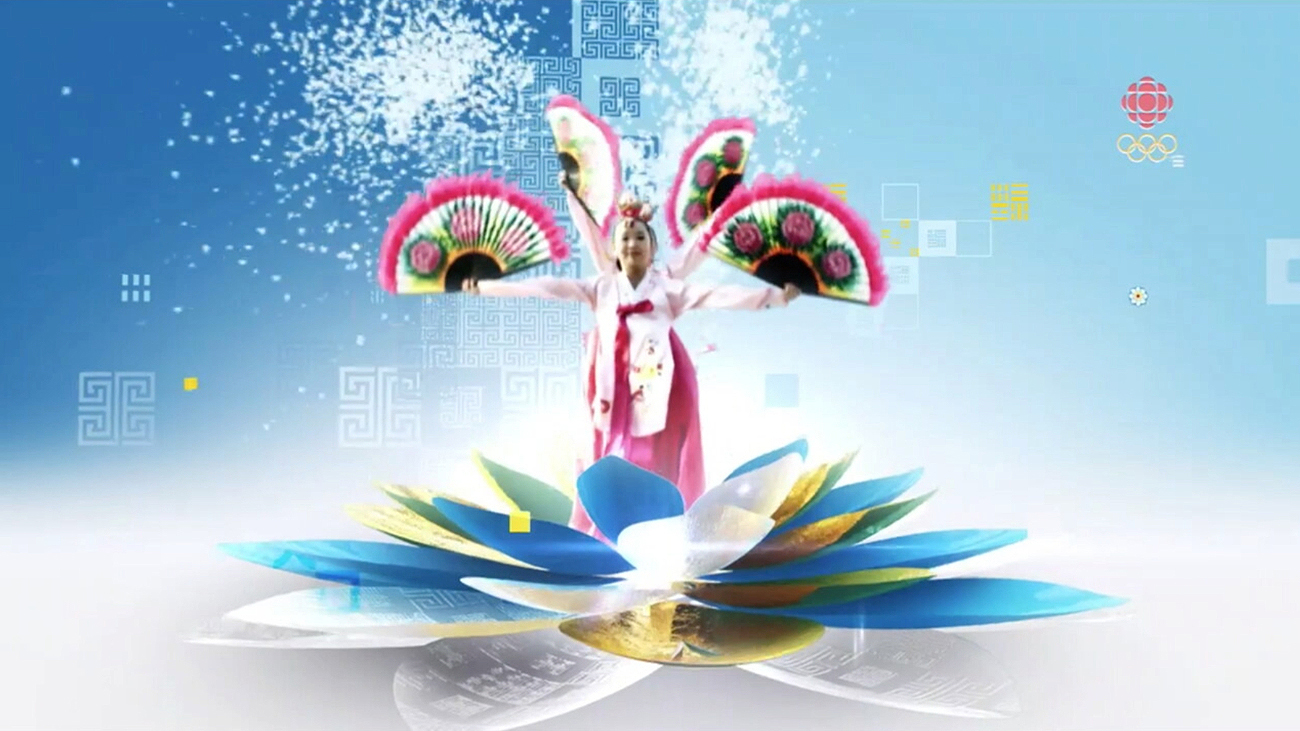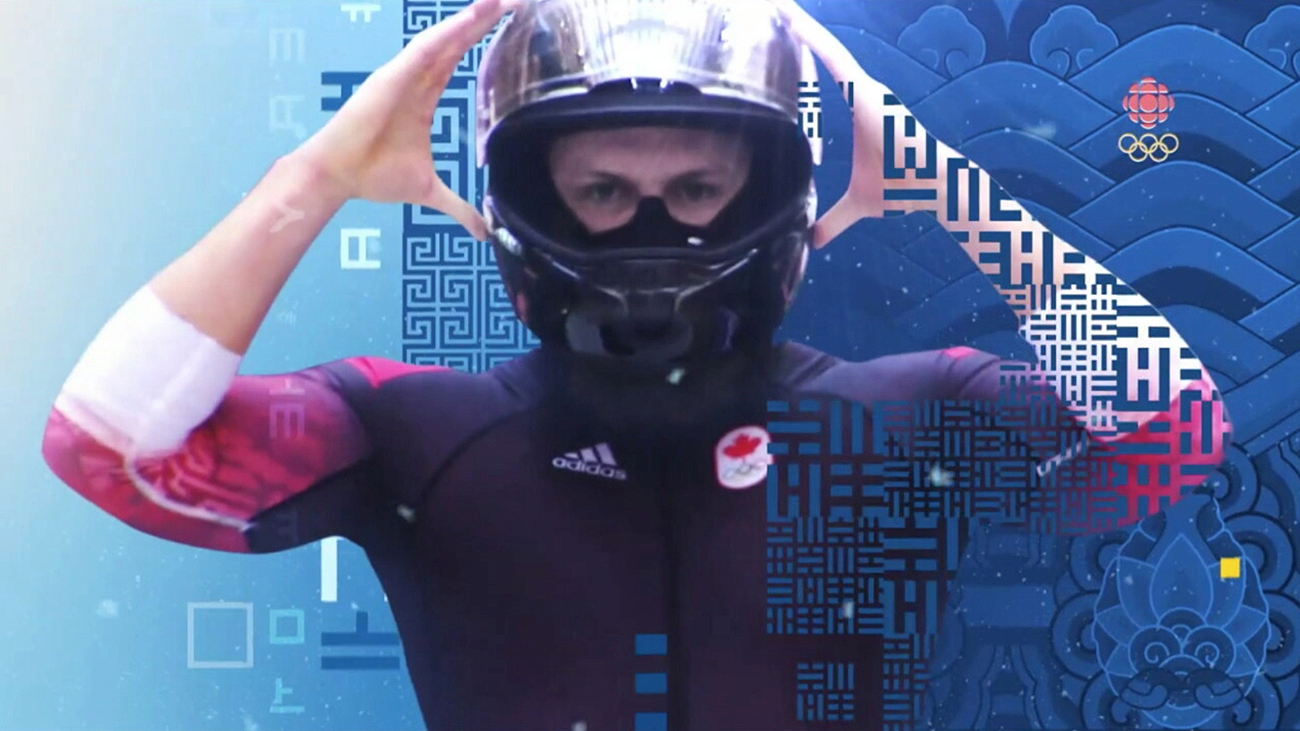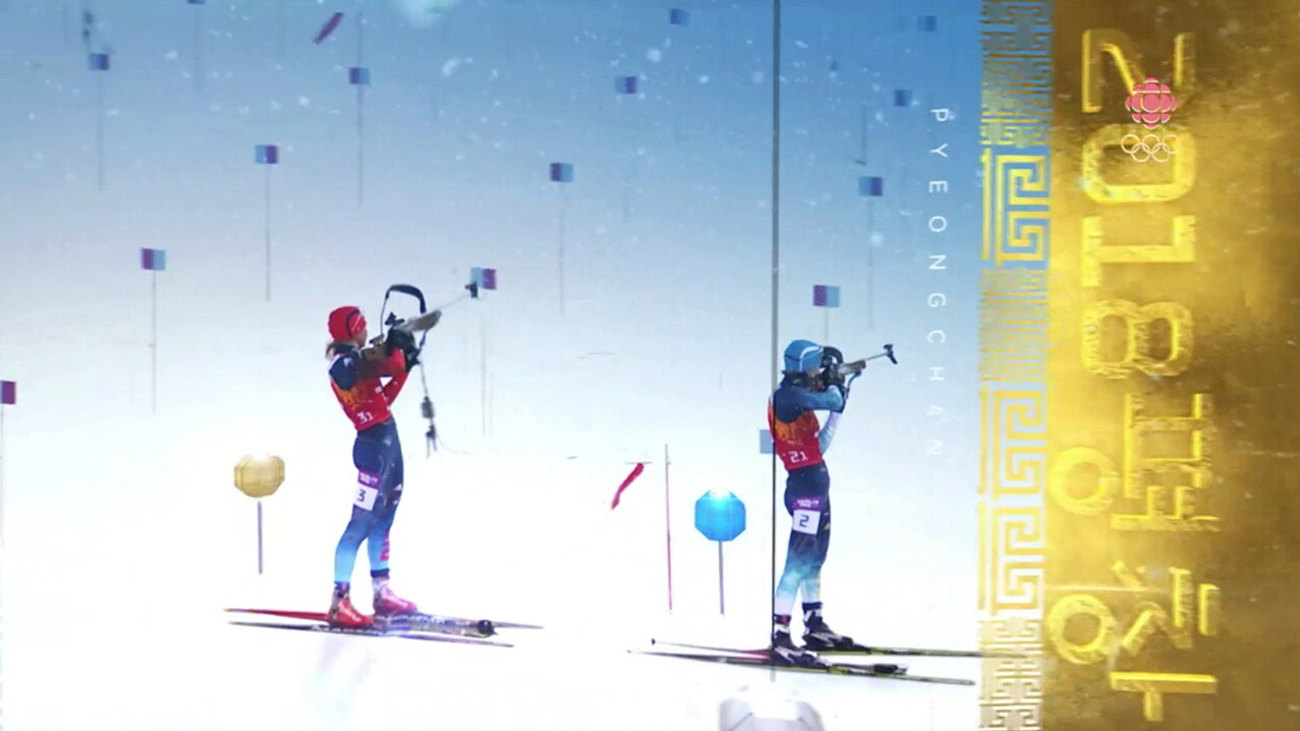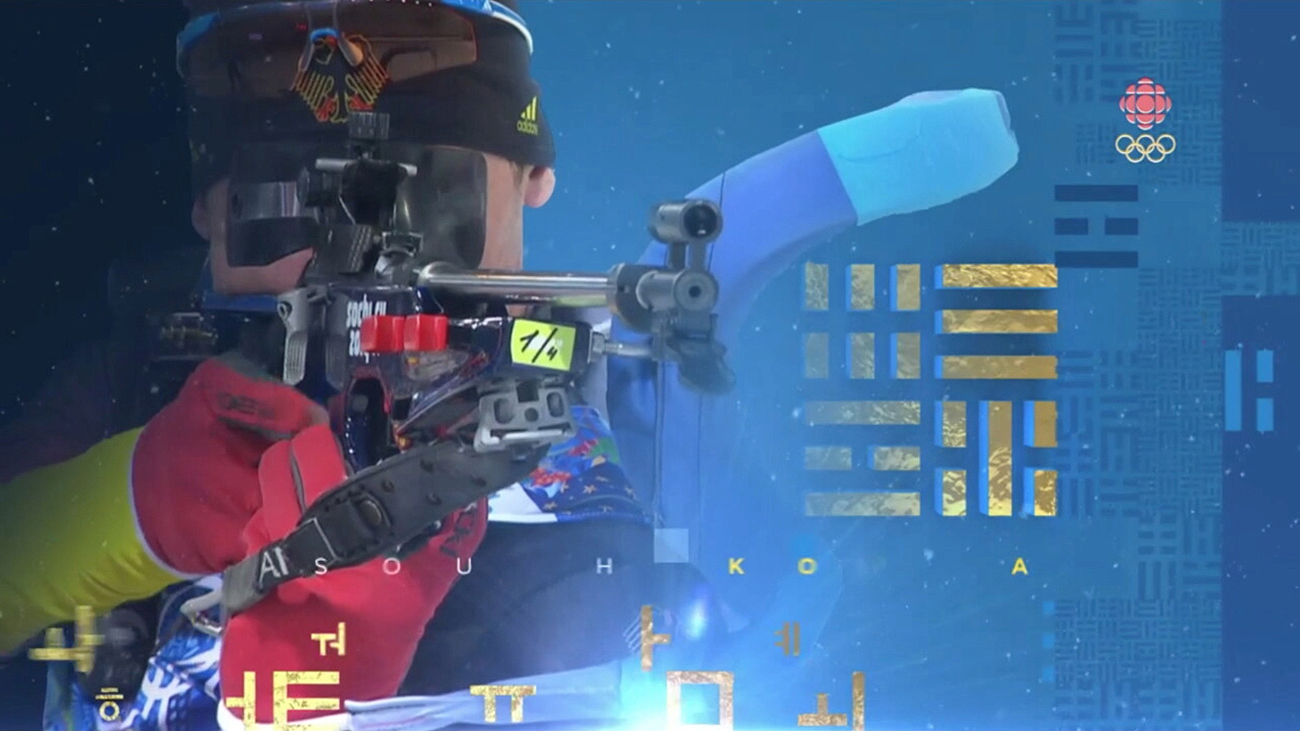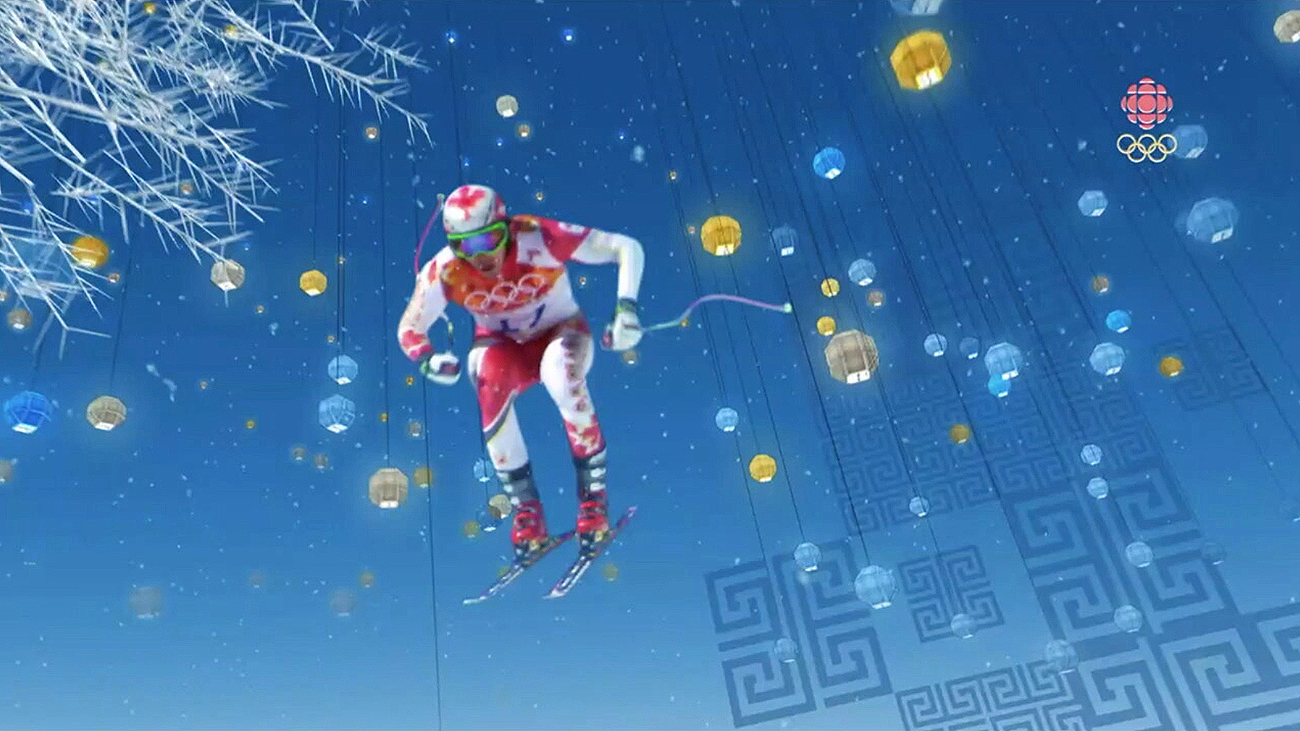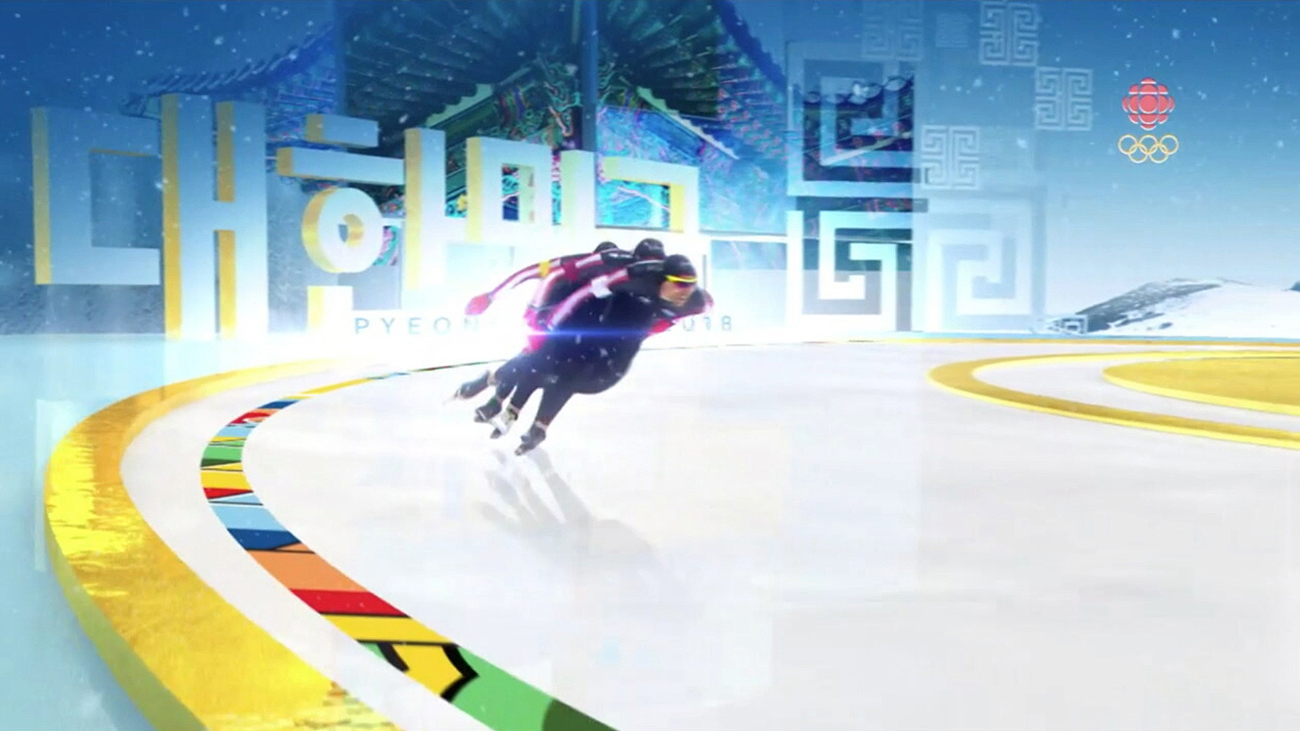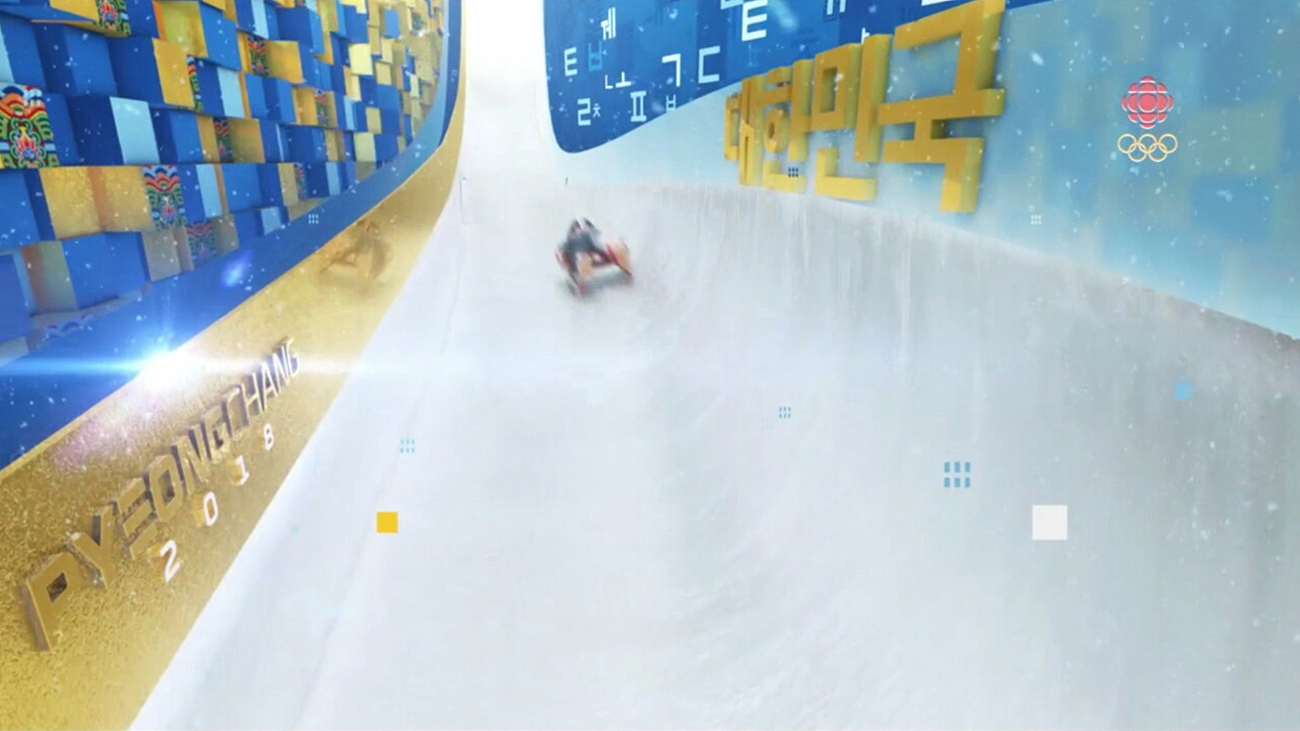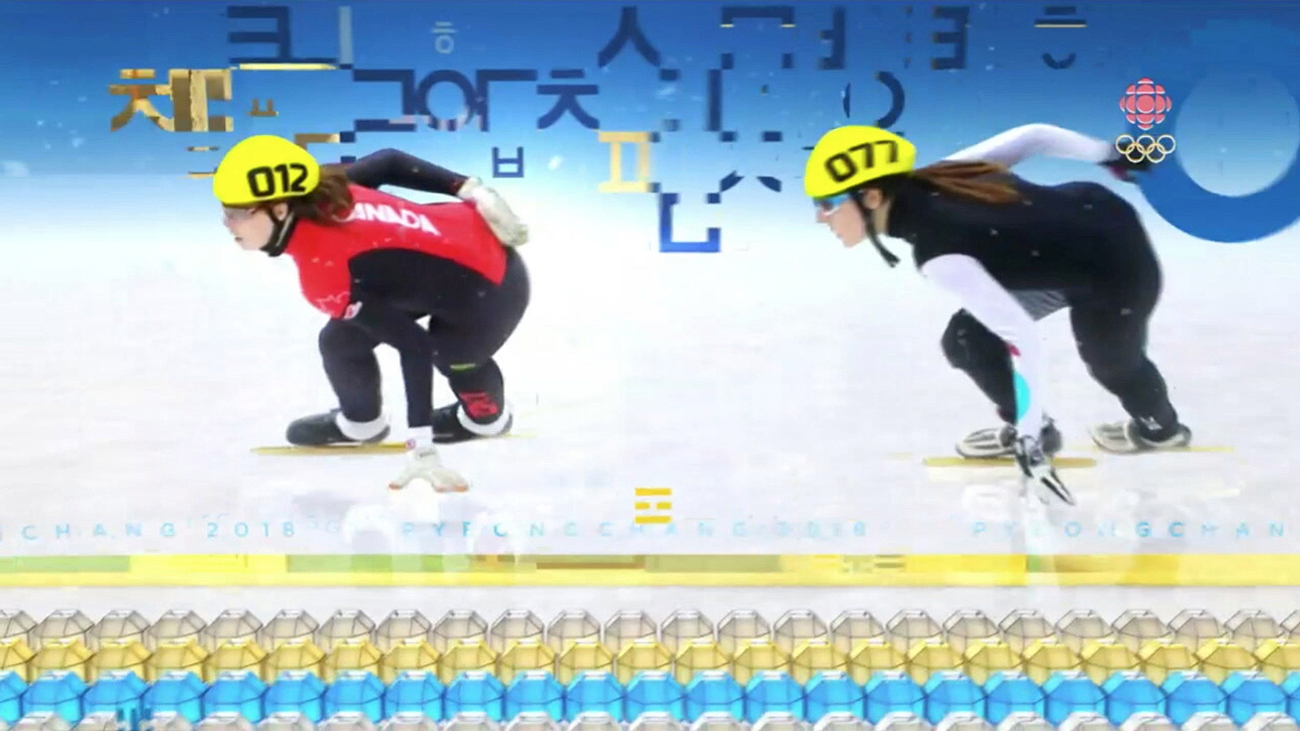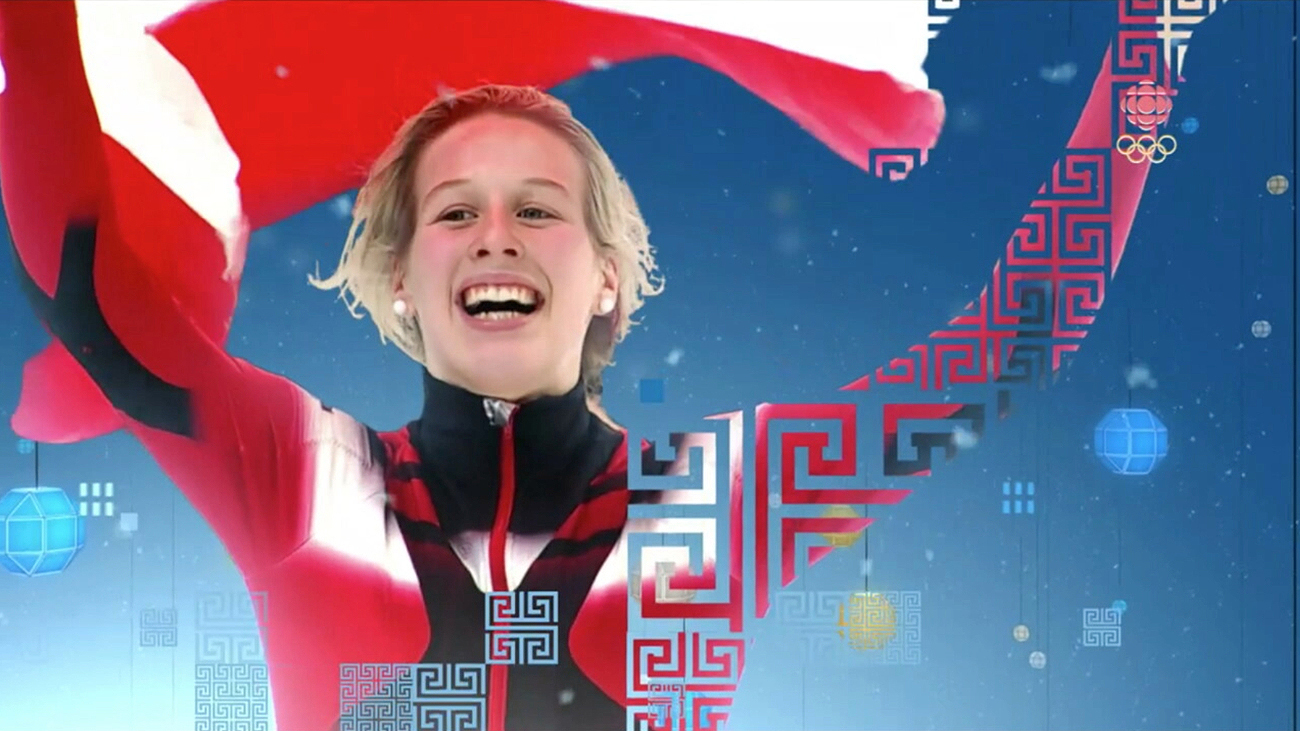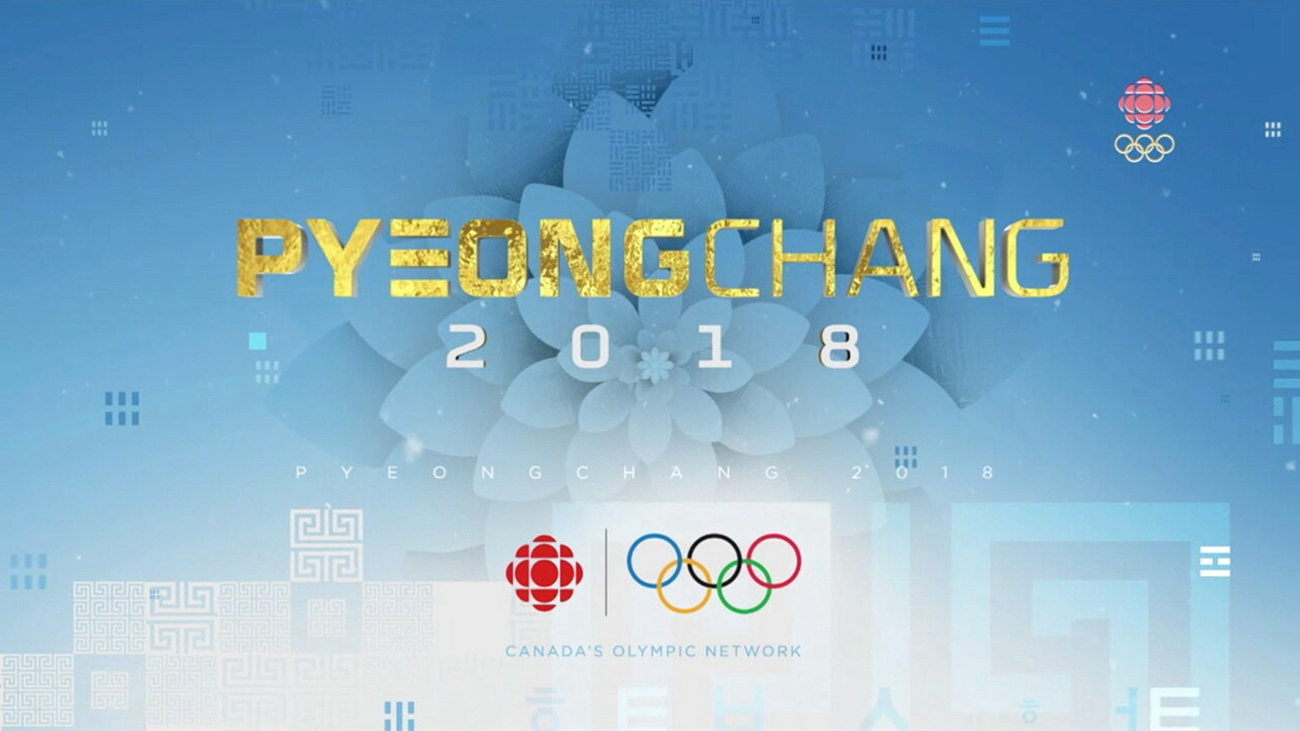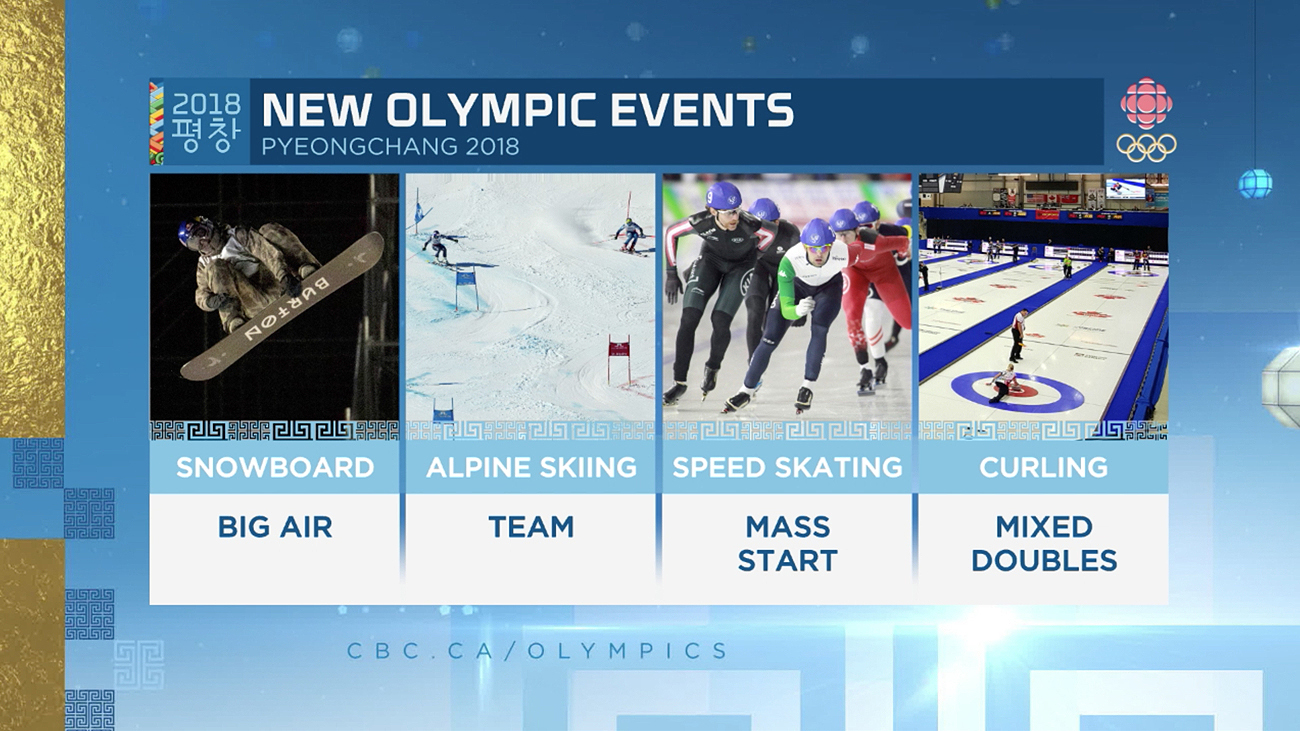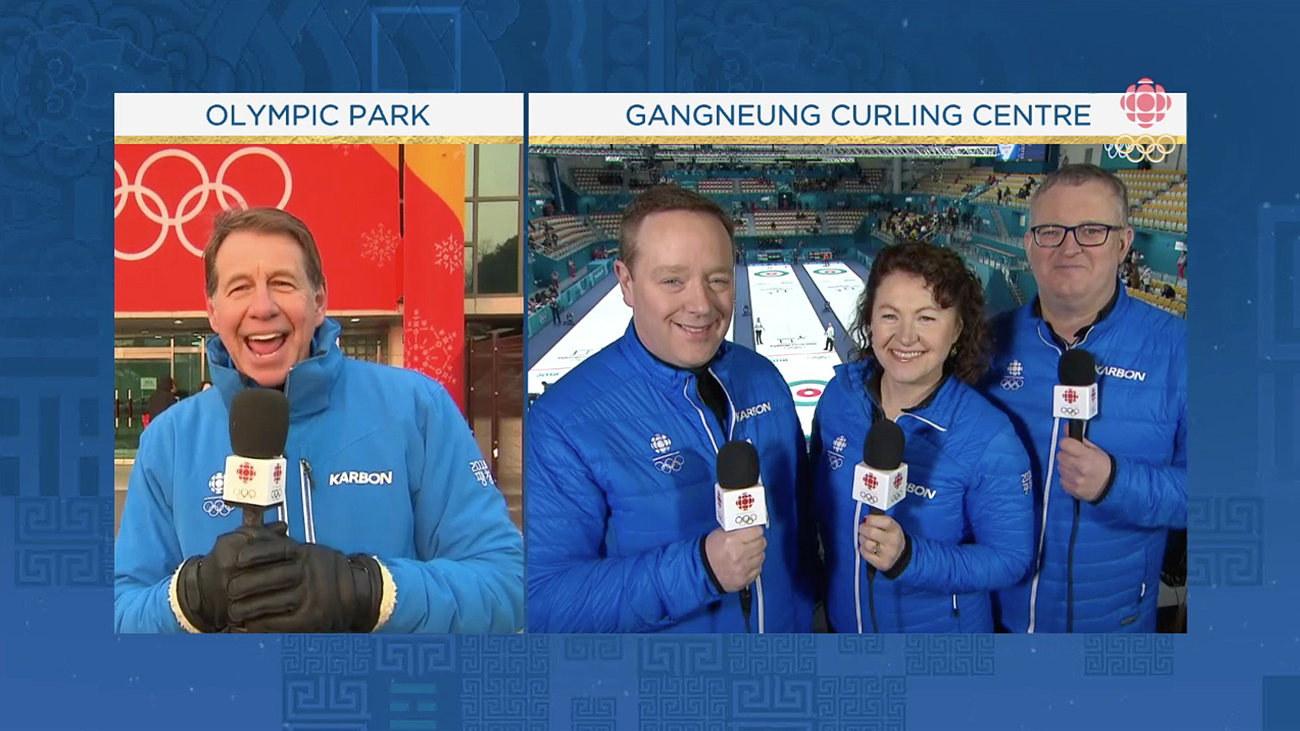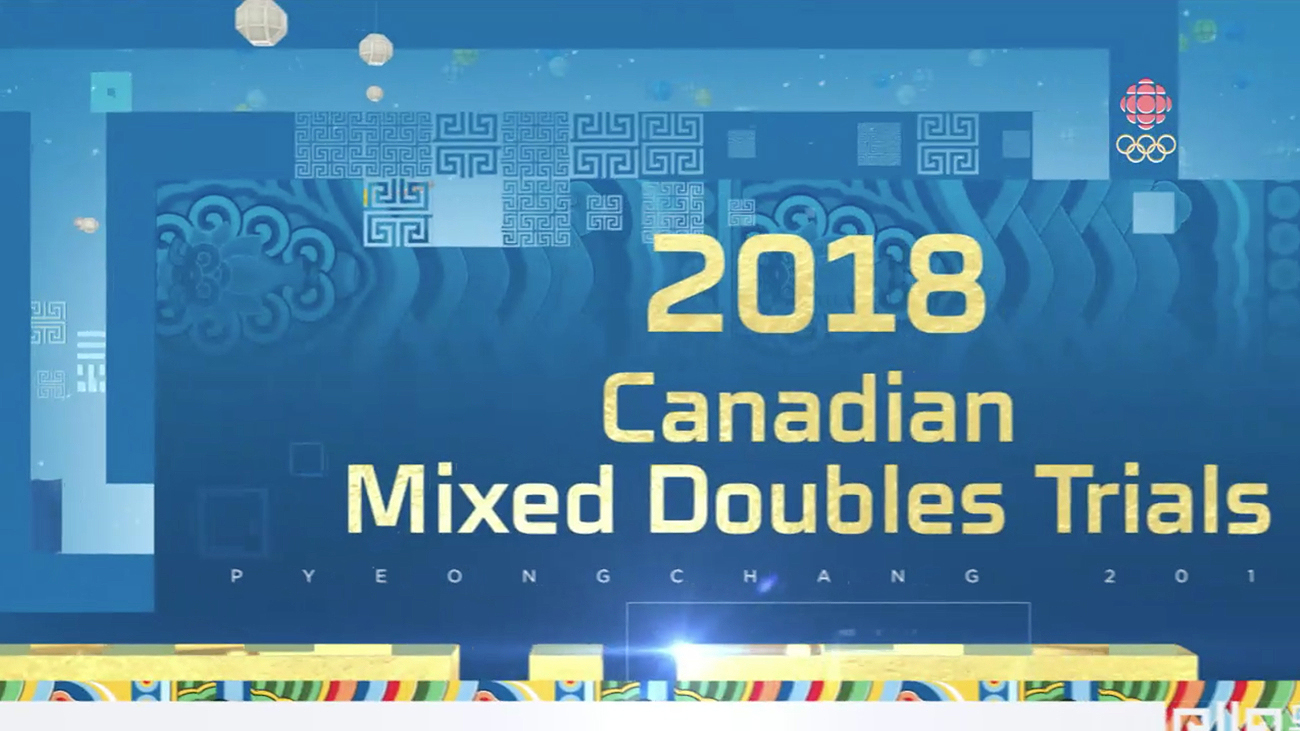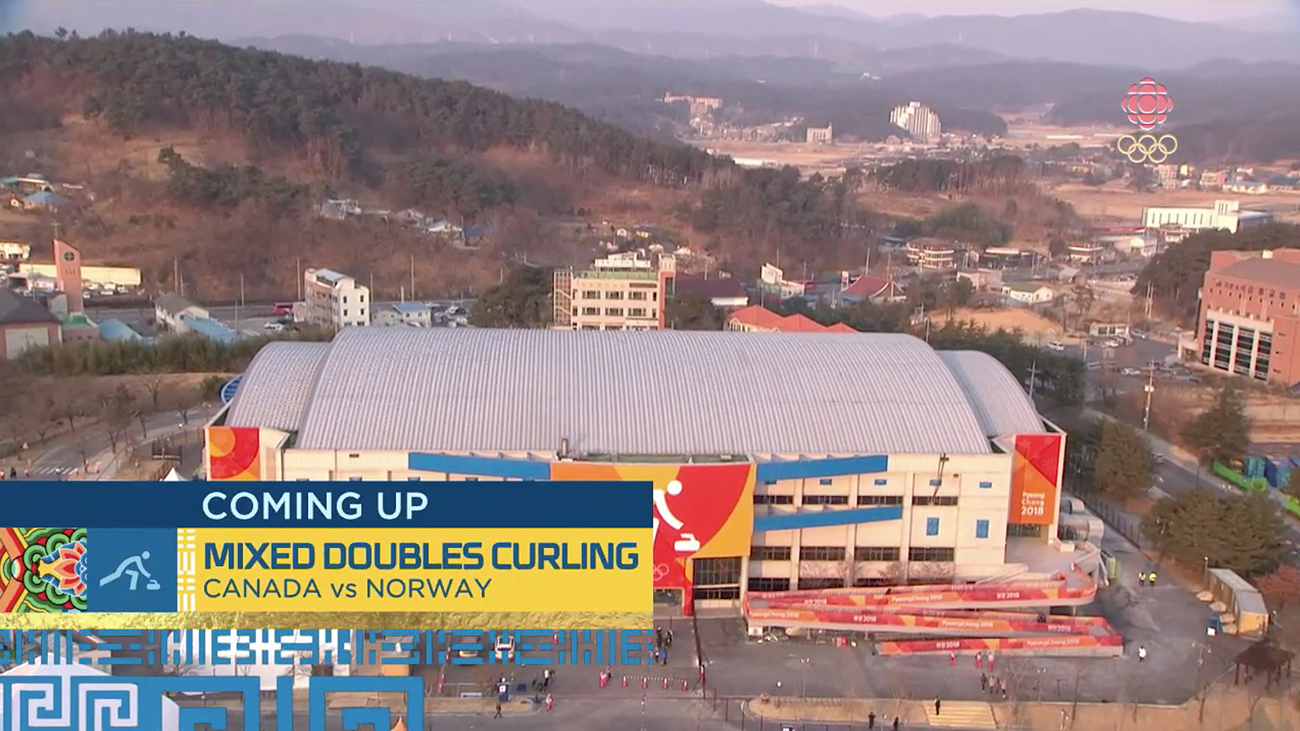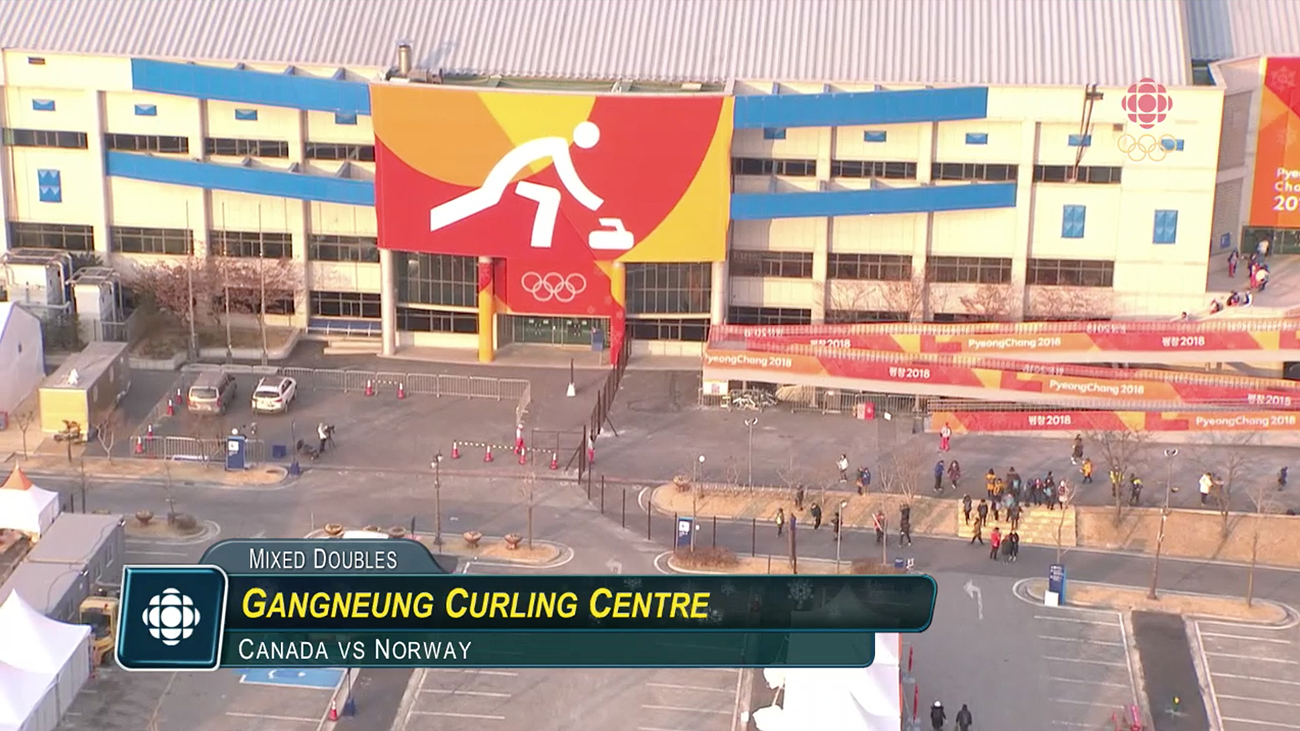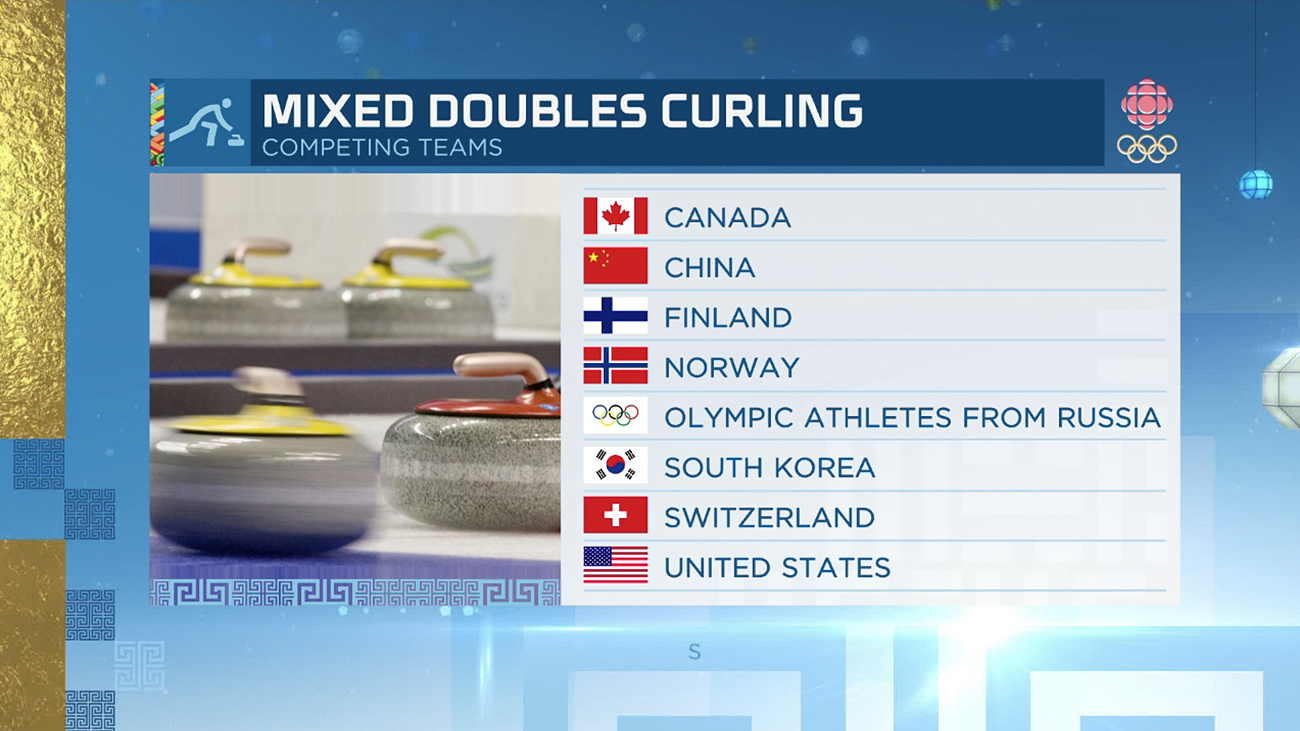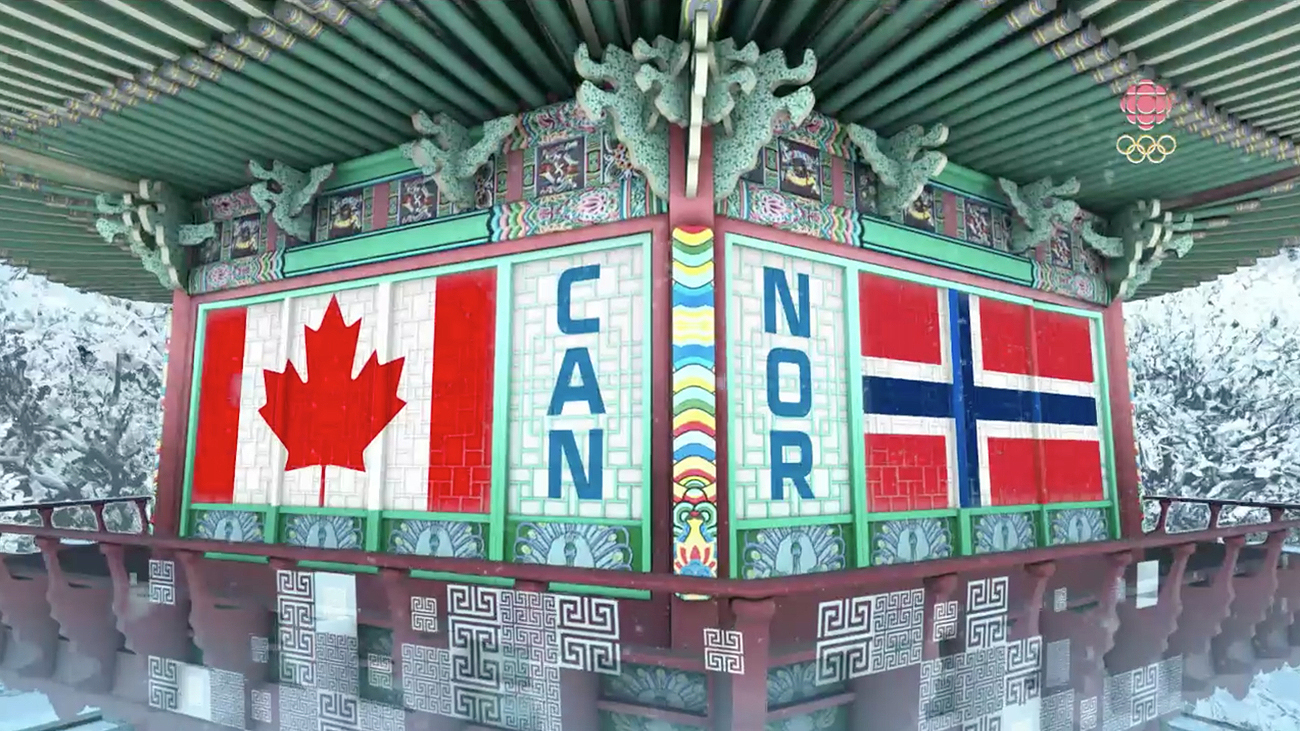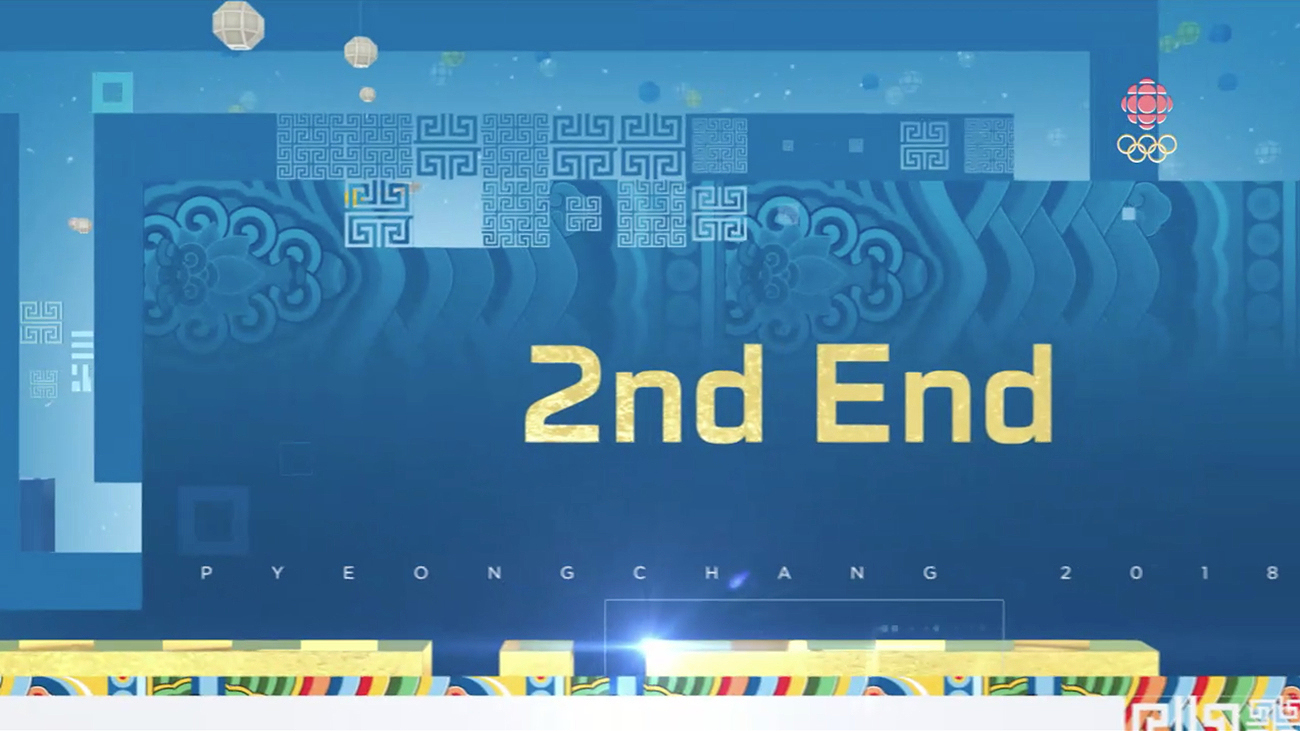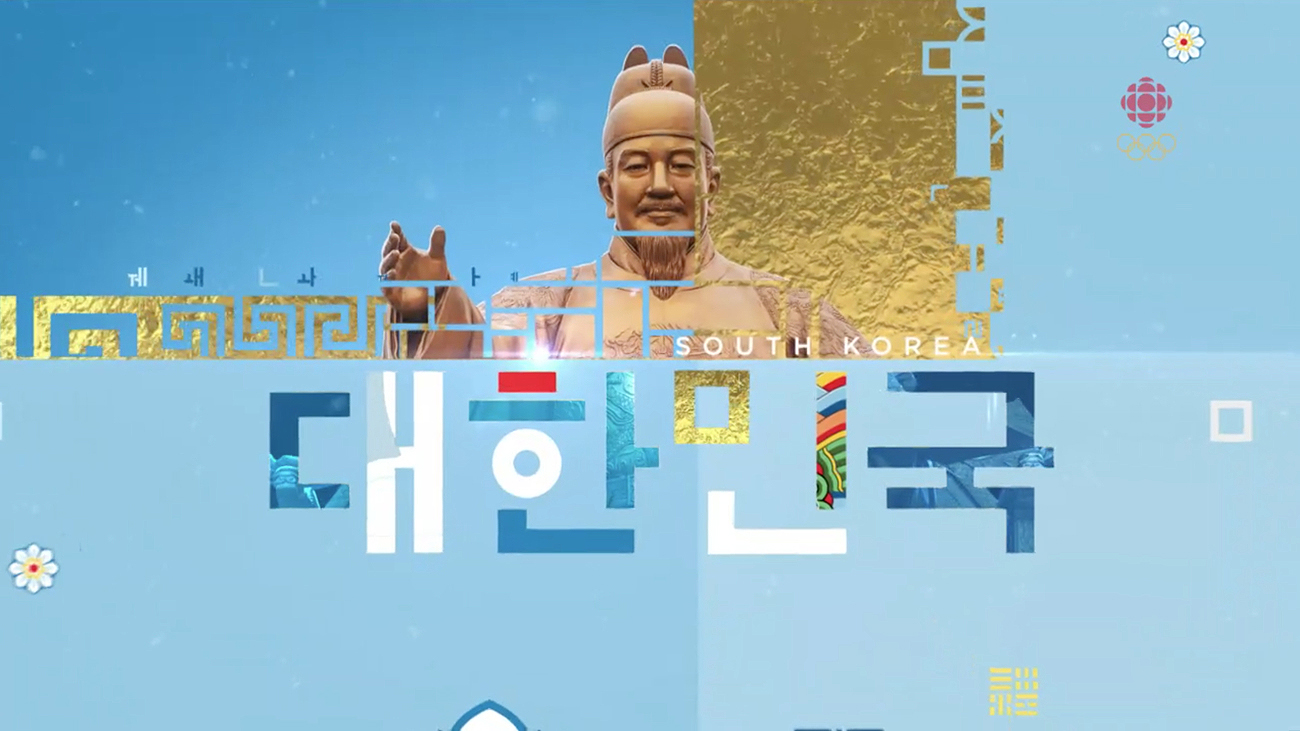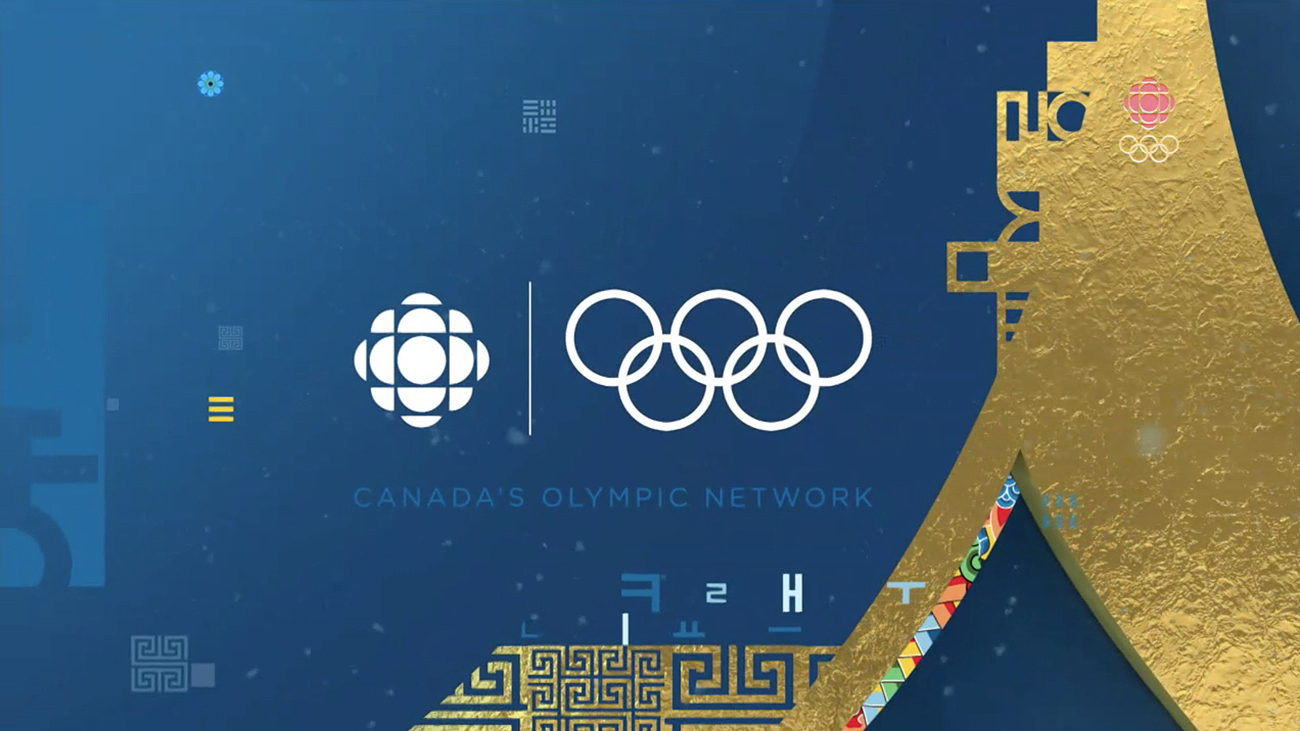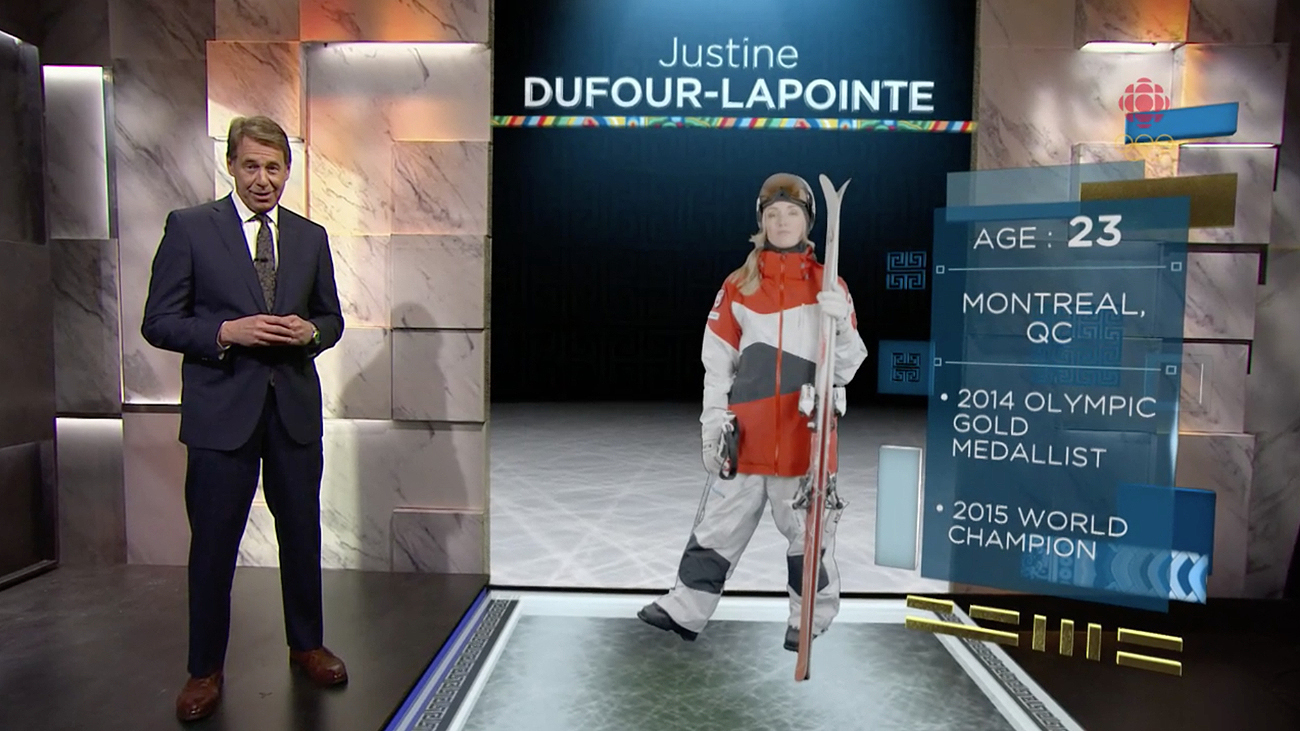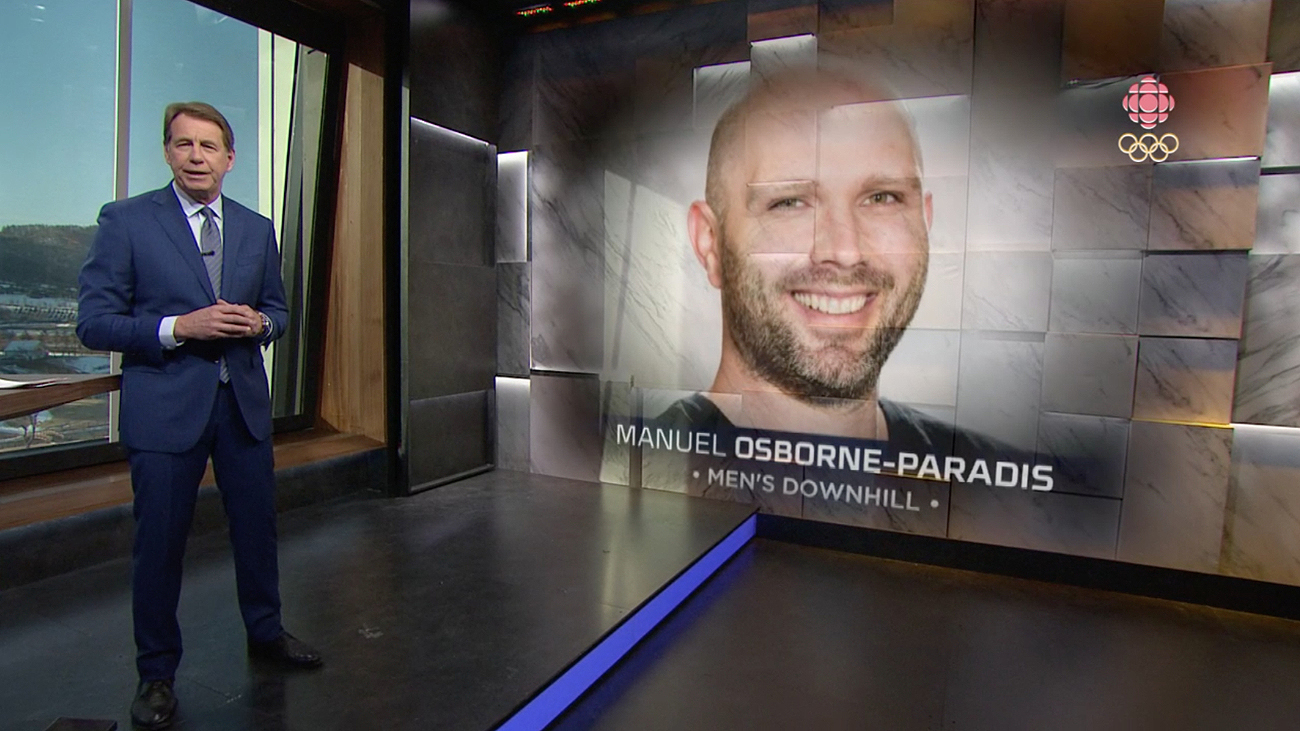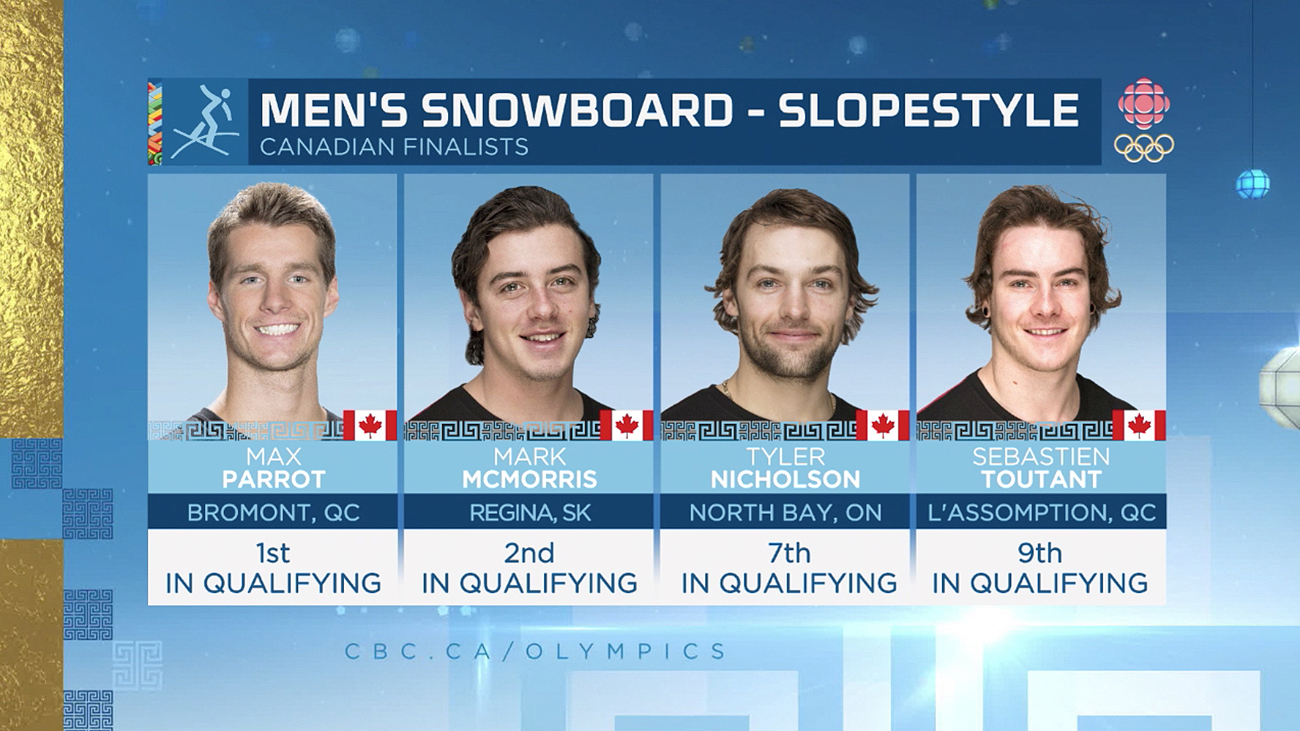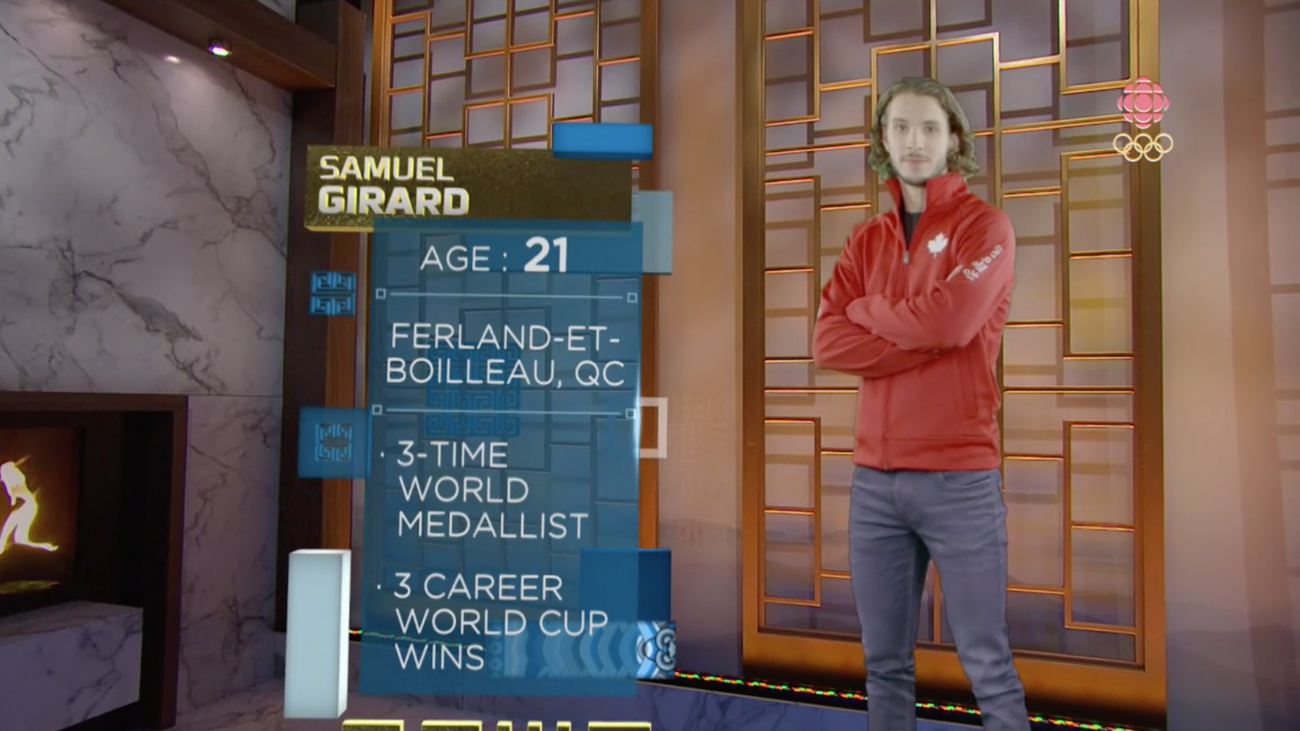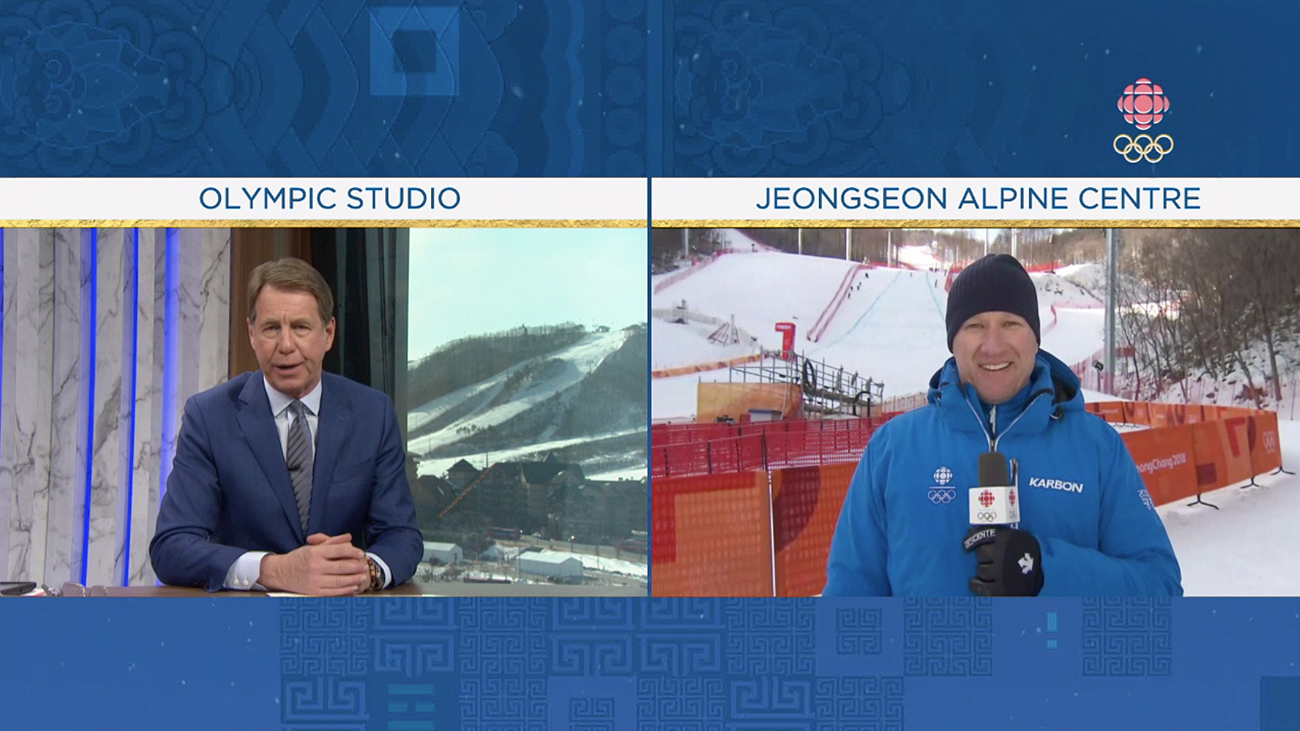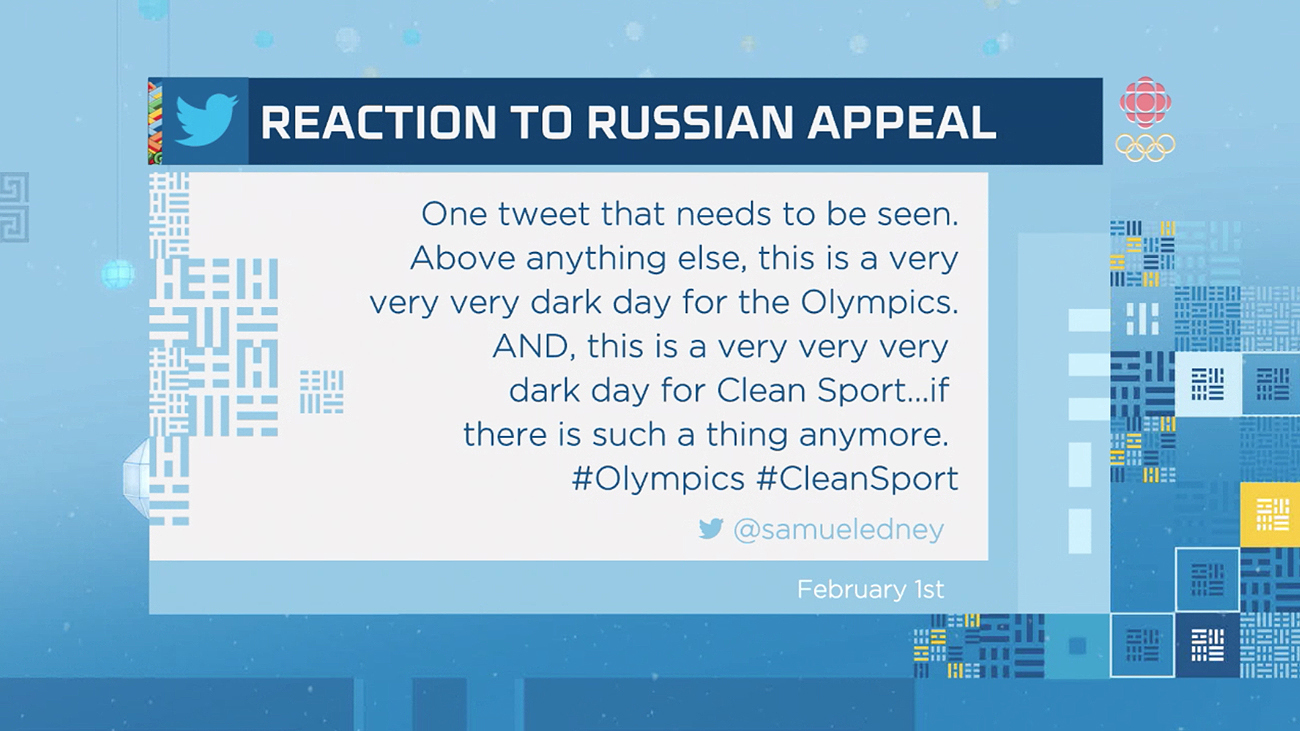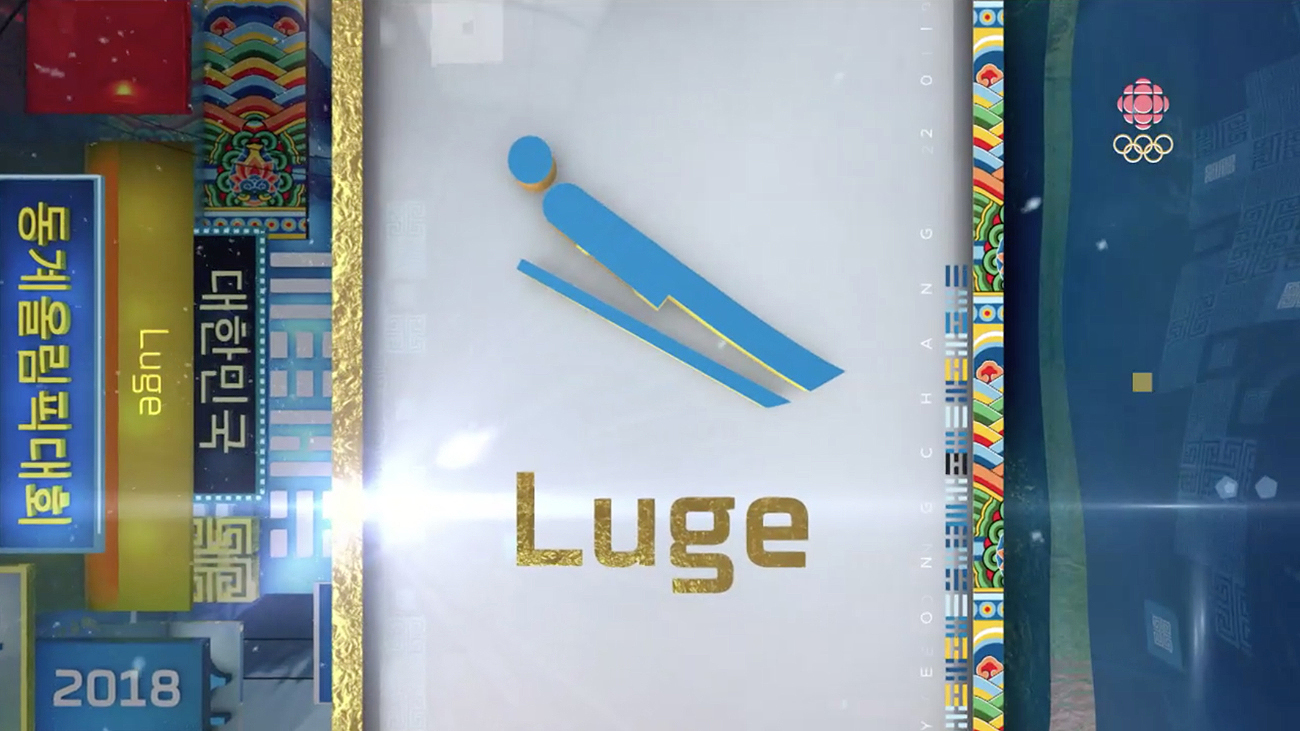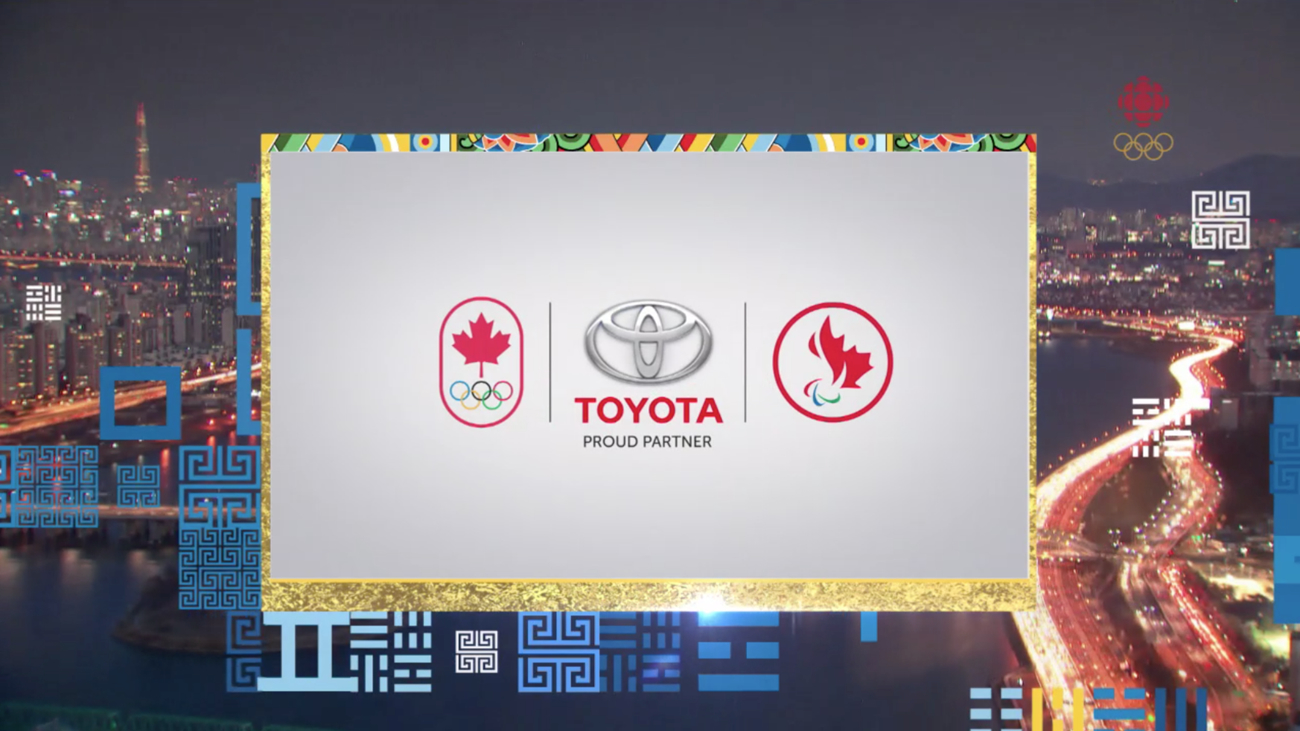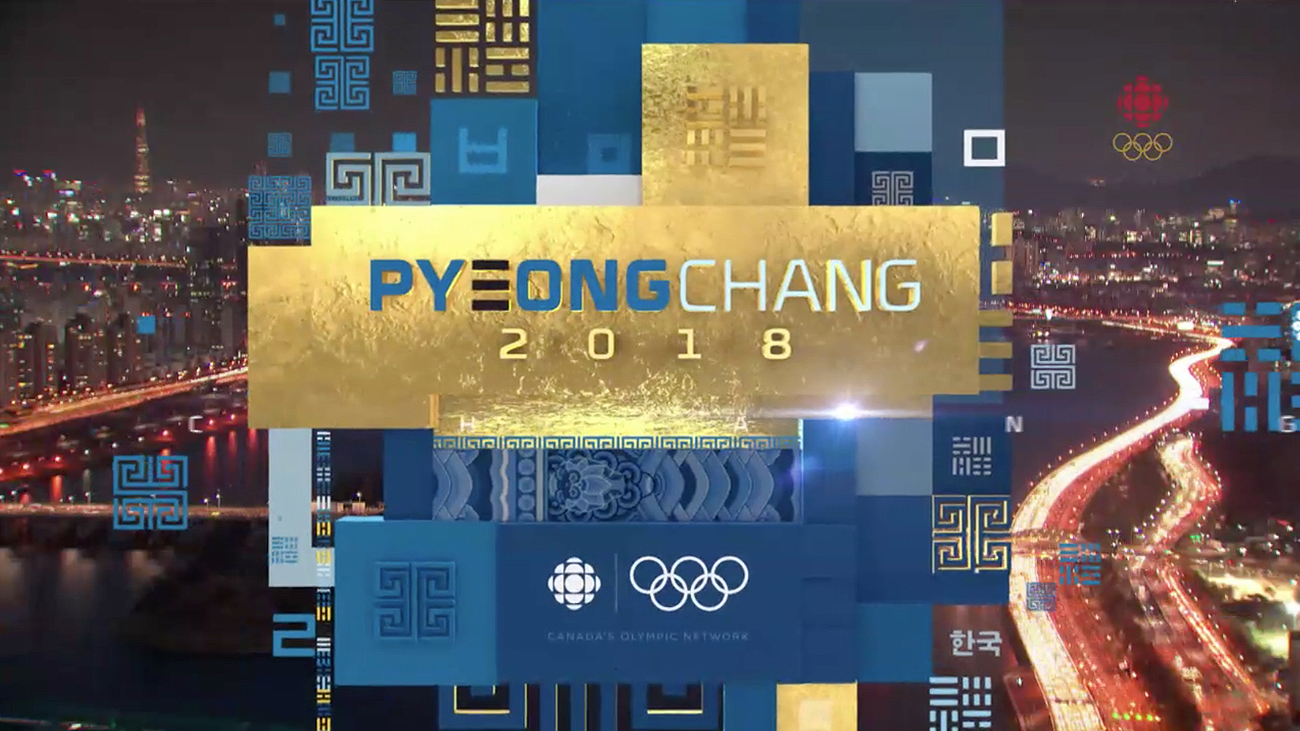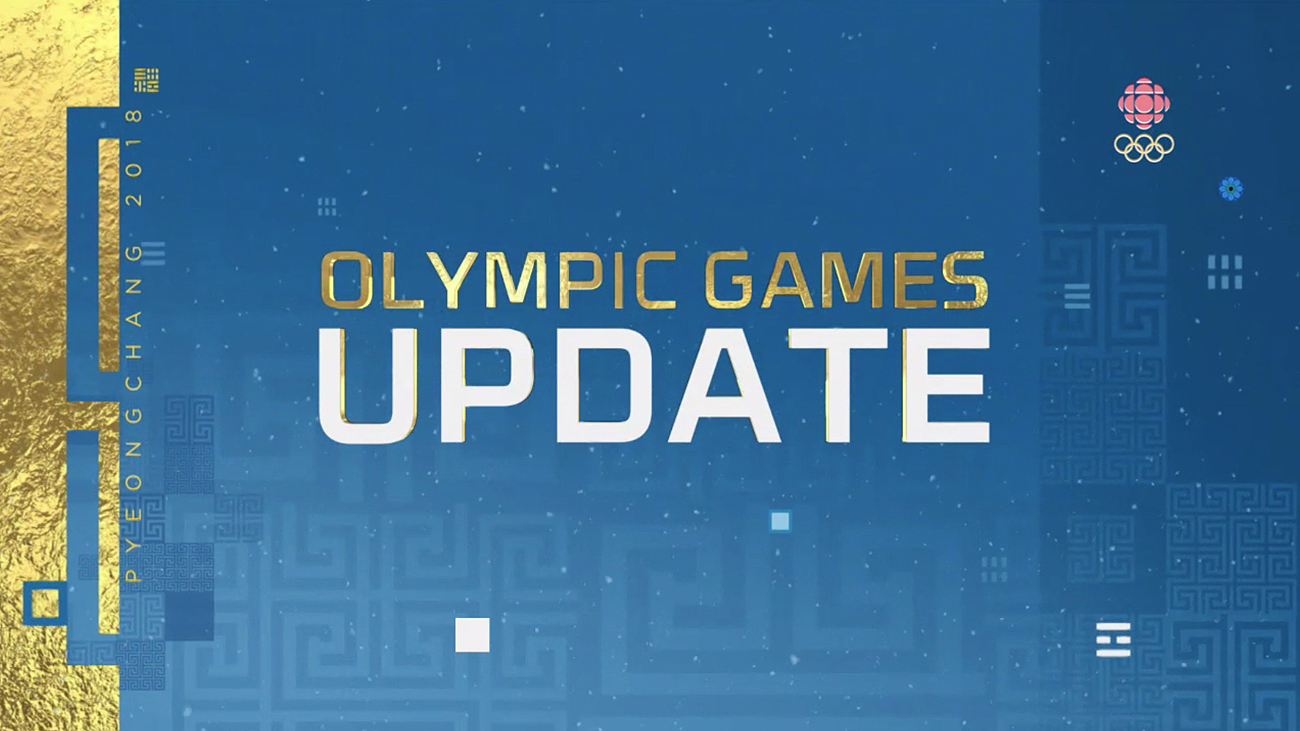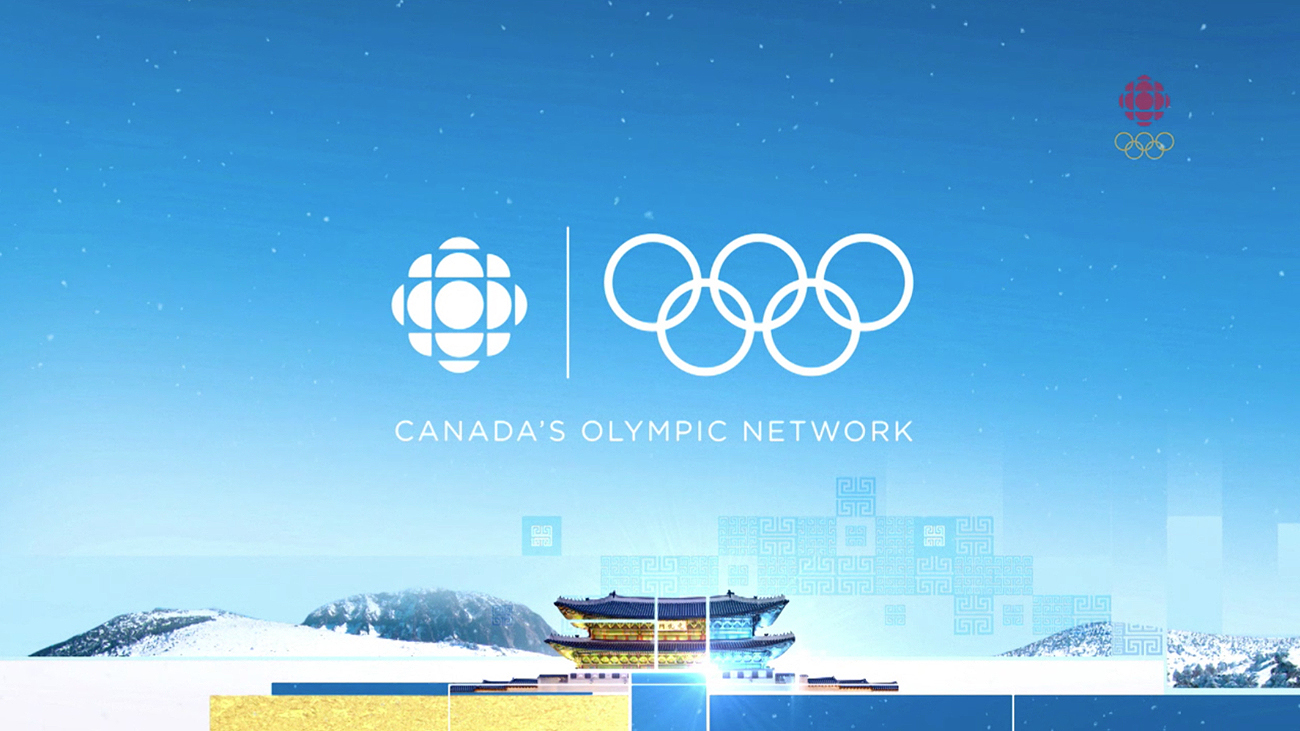 Graphics for CBC and Radio-Canada's coverage of the 2018 Winter Olympics in PyeongChang, South Korea.
The main intro uses similar live-action cut-outs as CBC's coverage of the Olympics in Rio and Sochi while the overall look blends illustrative elements with traditional Asian motifs and patterns. Extensive augmented reality is used in CBC's studio presentation to add virtual monitors, athletes and graphics, all powered by Vizrt.
The graphics also use some elements that mimic the standard Olympic Broadcasting Services insert graphics for some continuity, such as the lower thirds.