CBS Evening News with Norah O'Donnell
Location:

New York City, New York

Affiliation:

CBS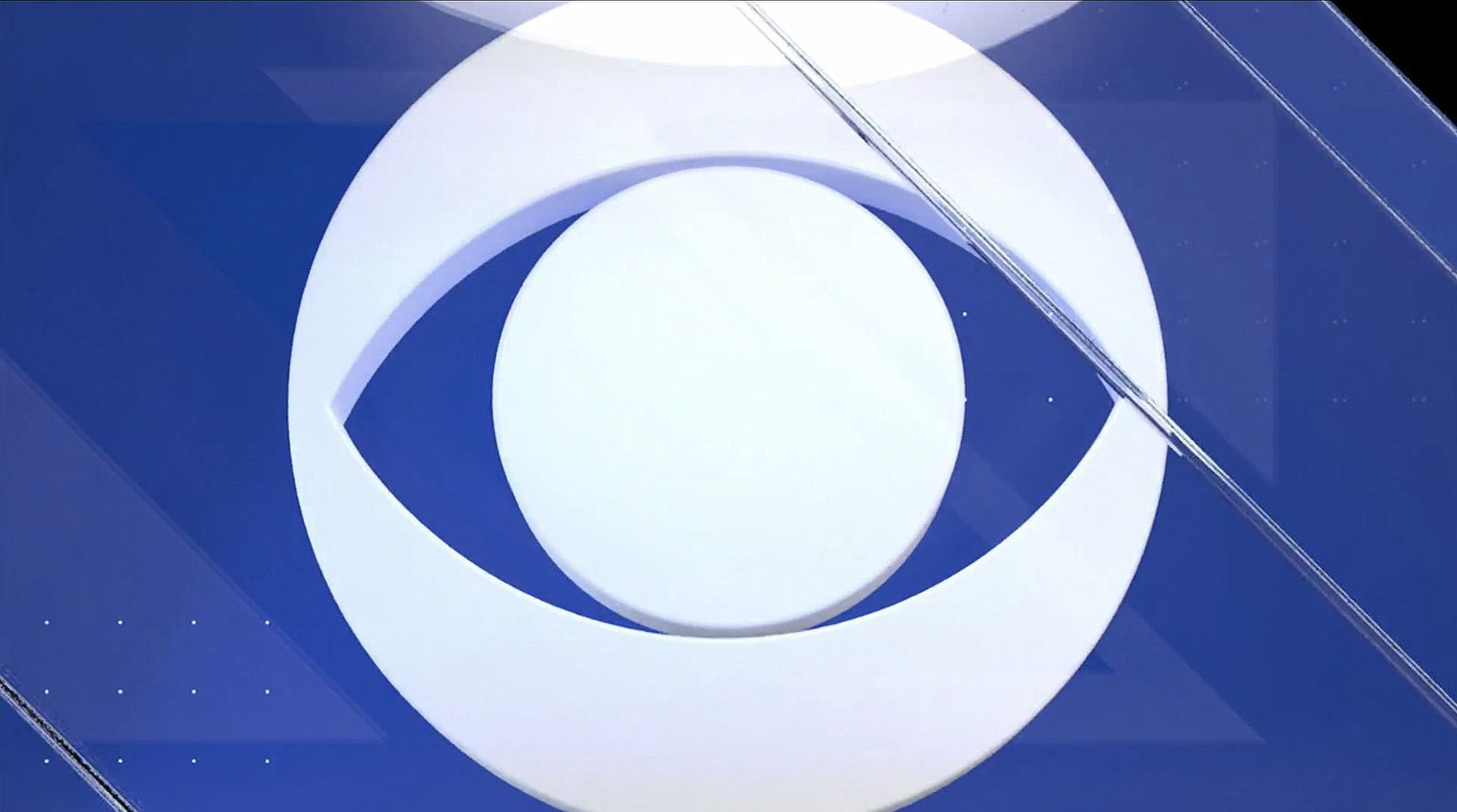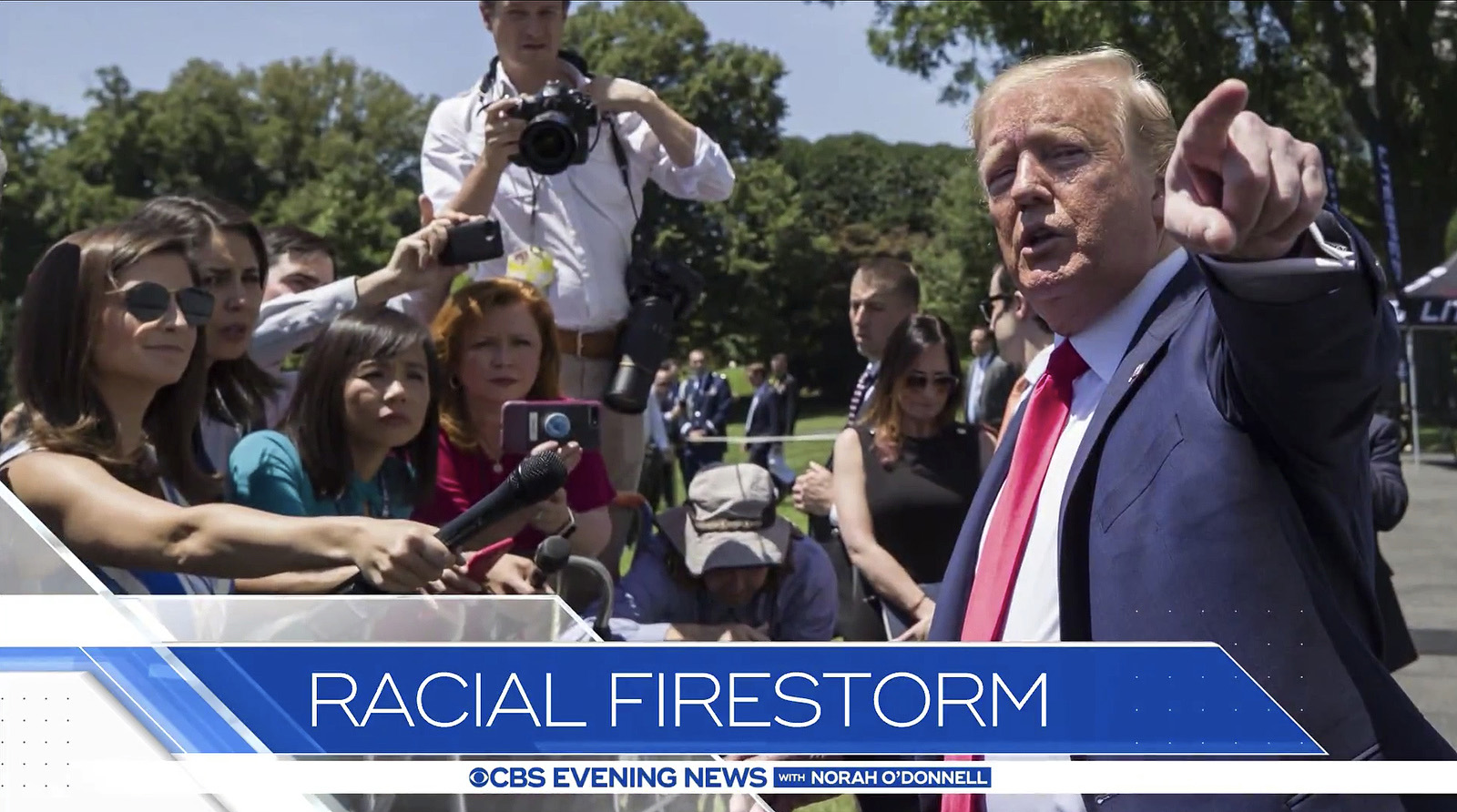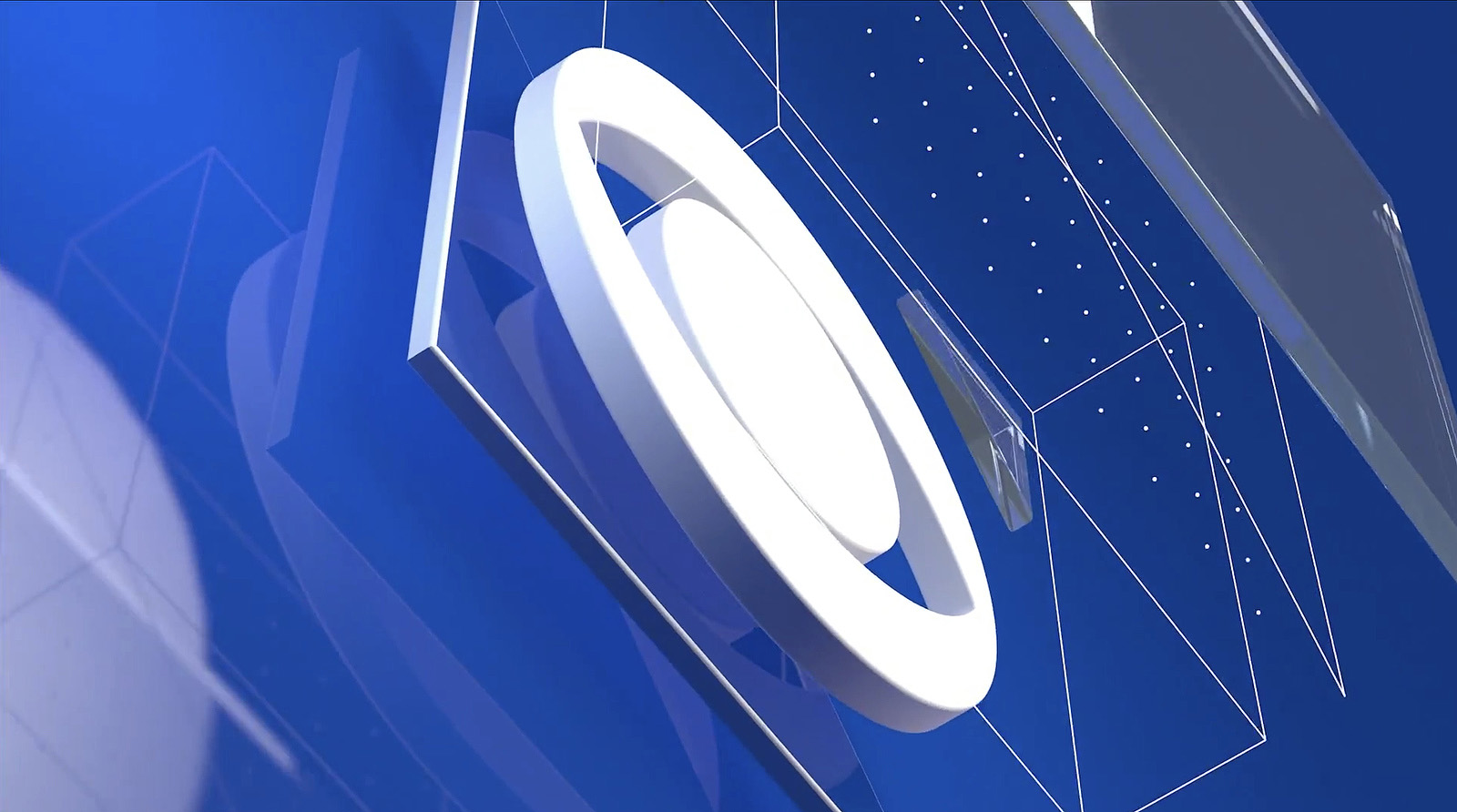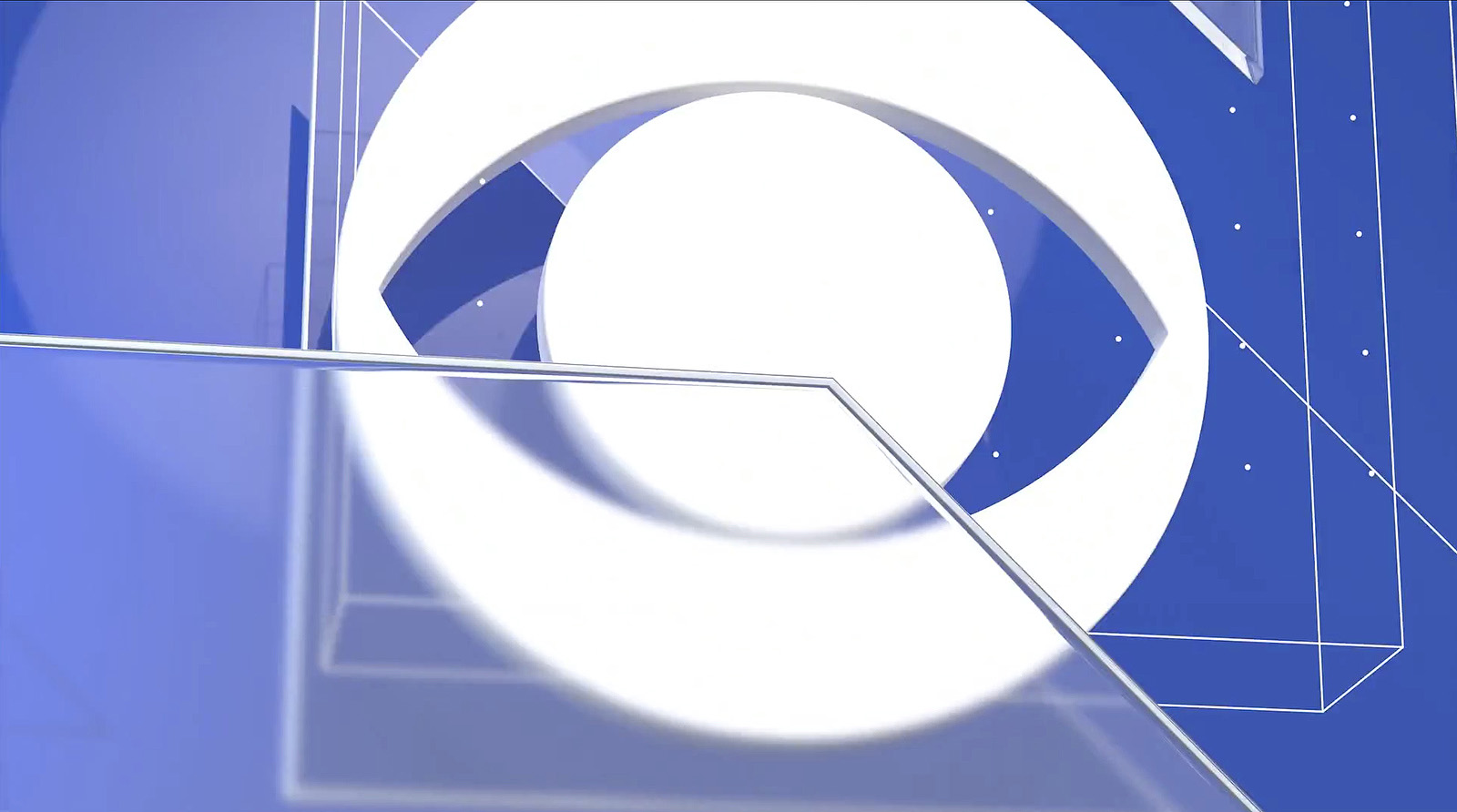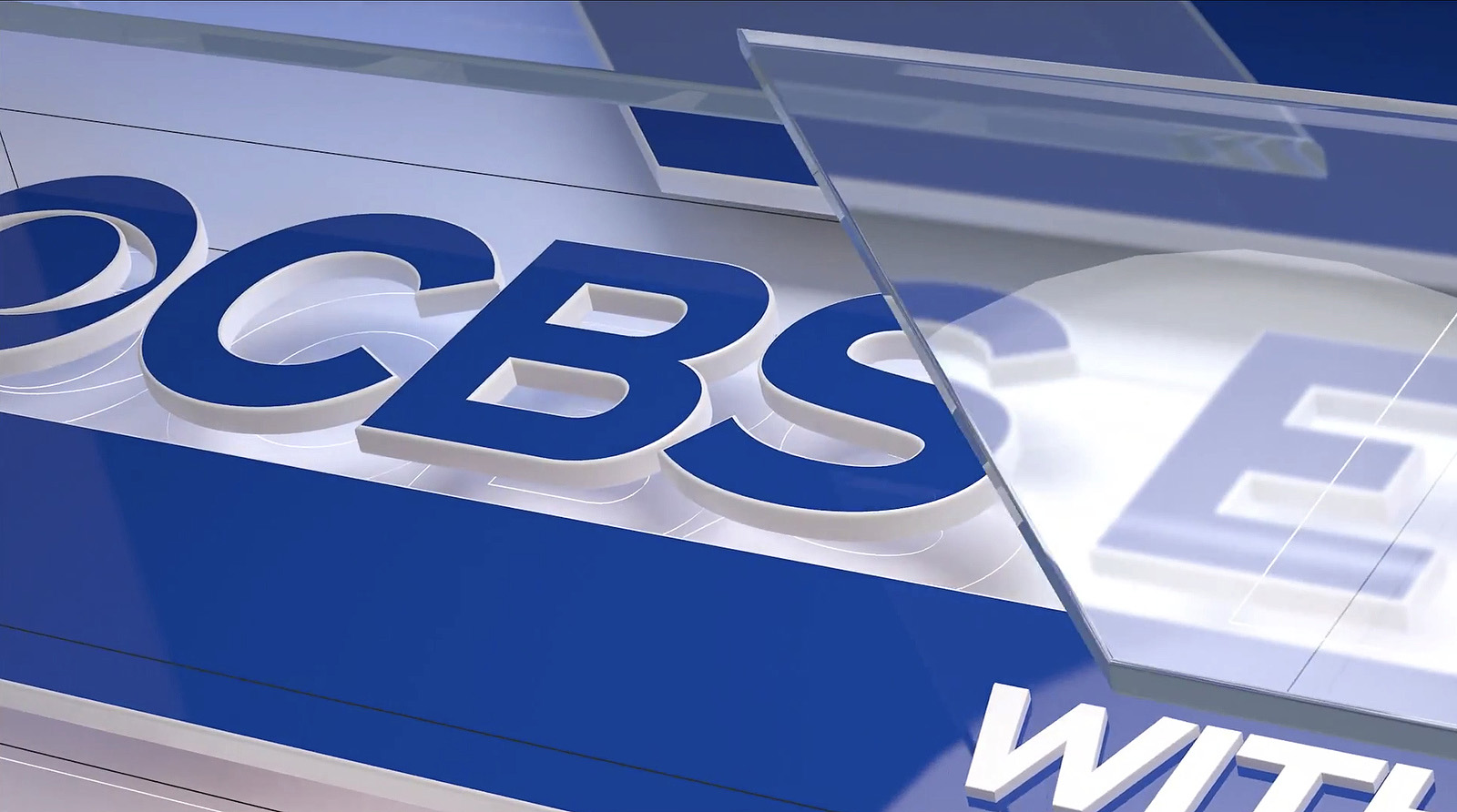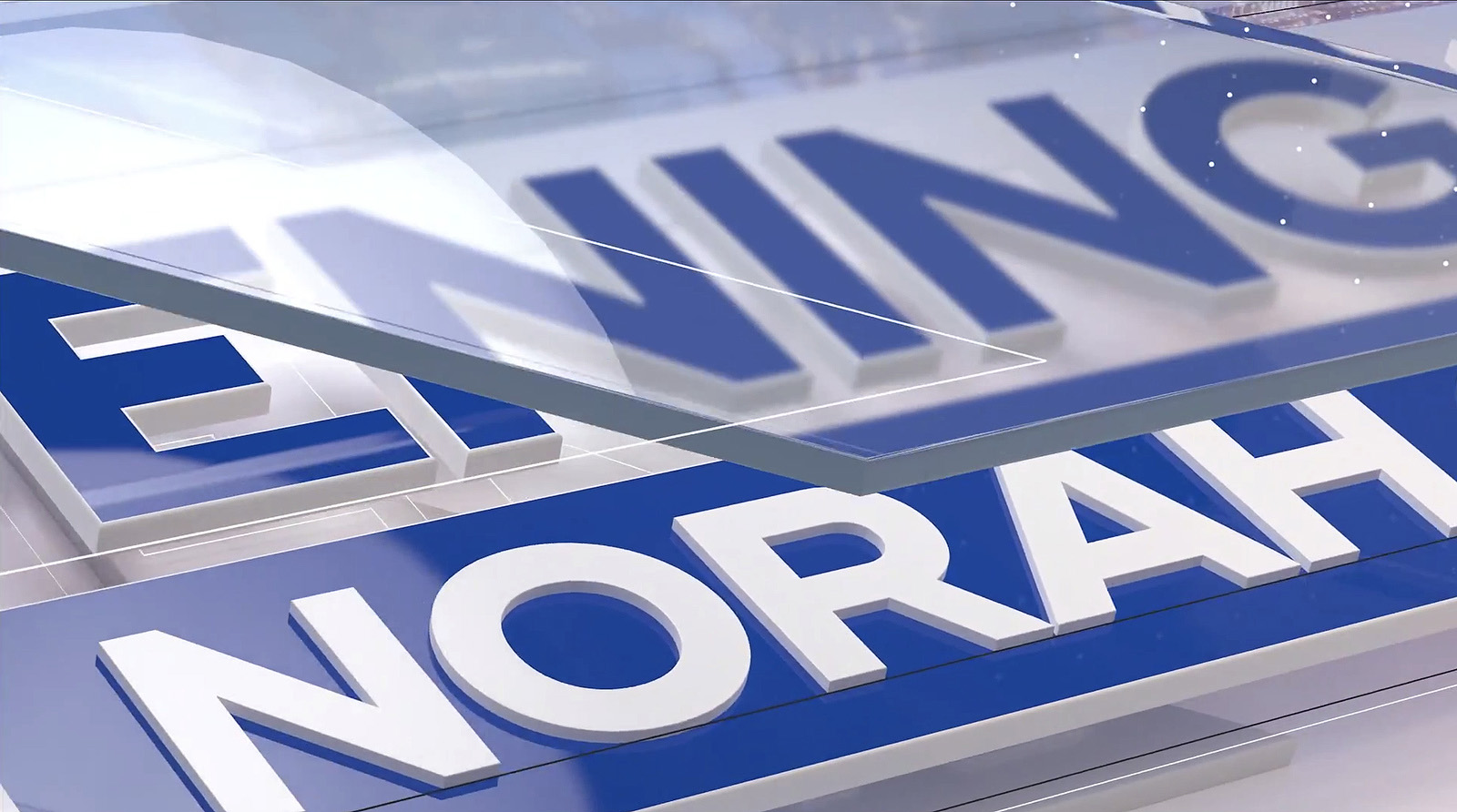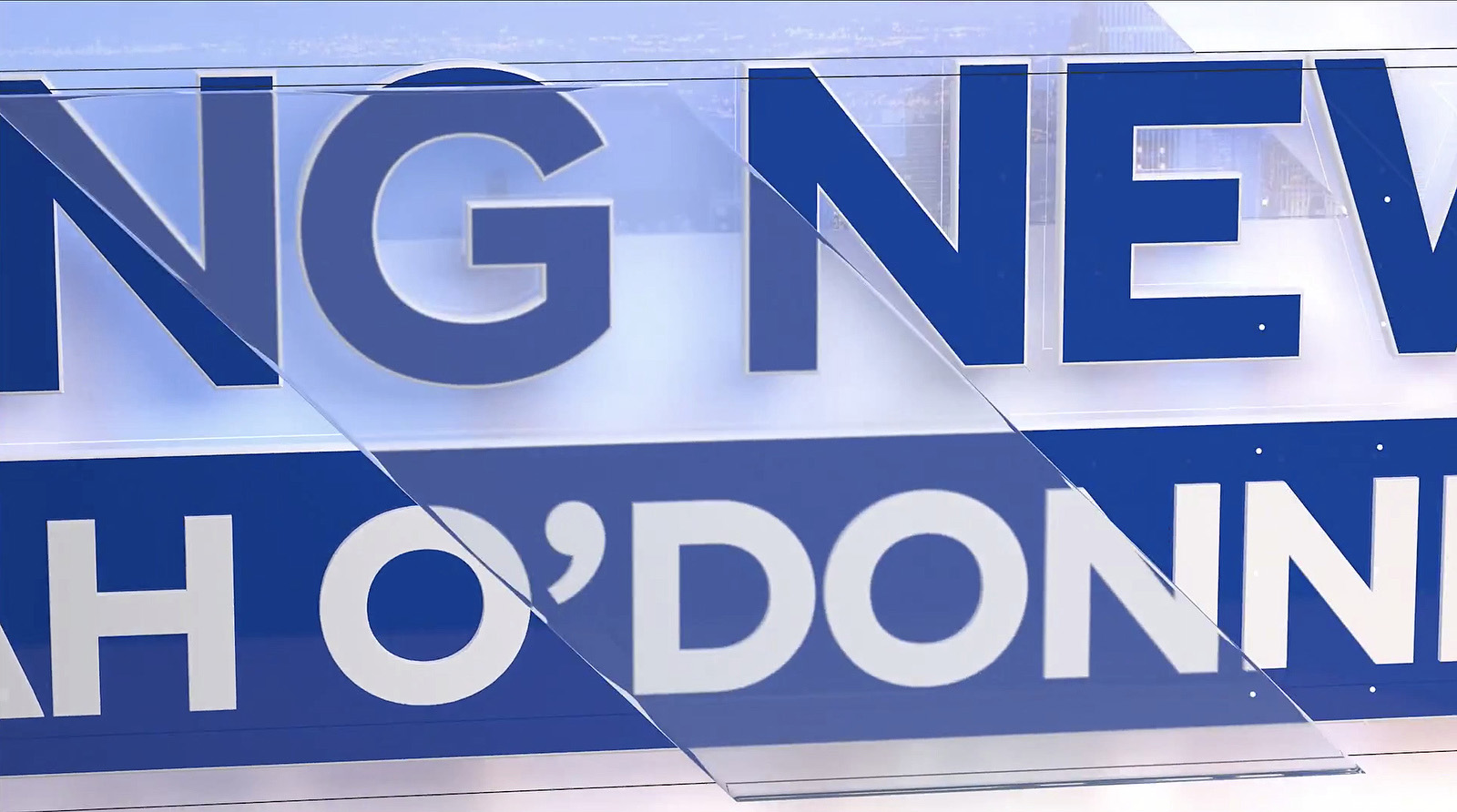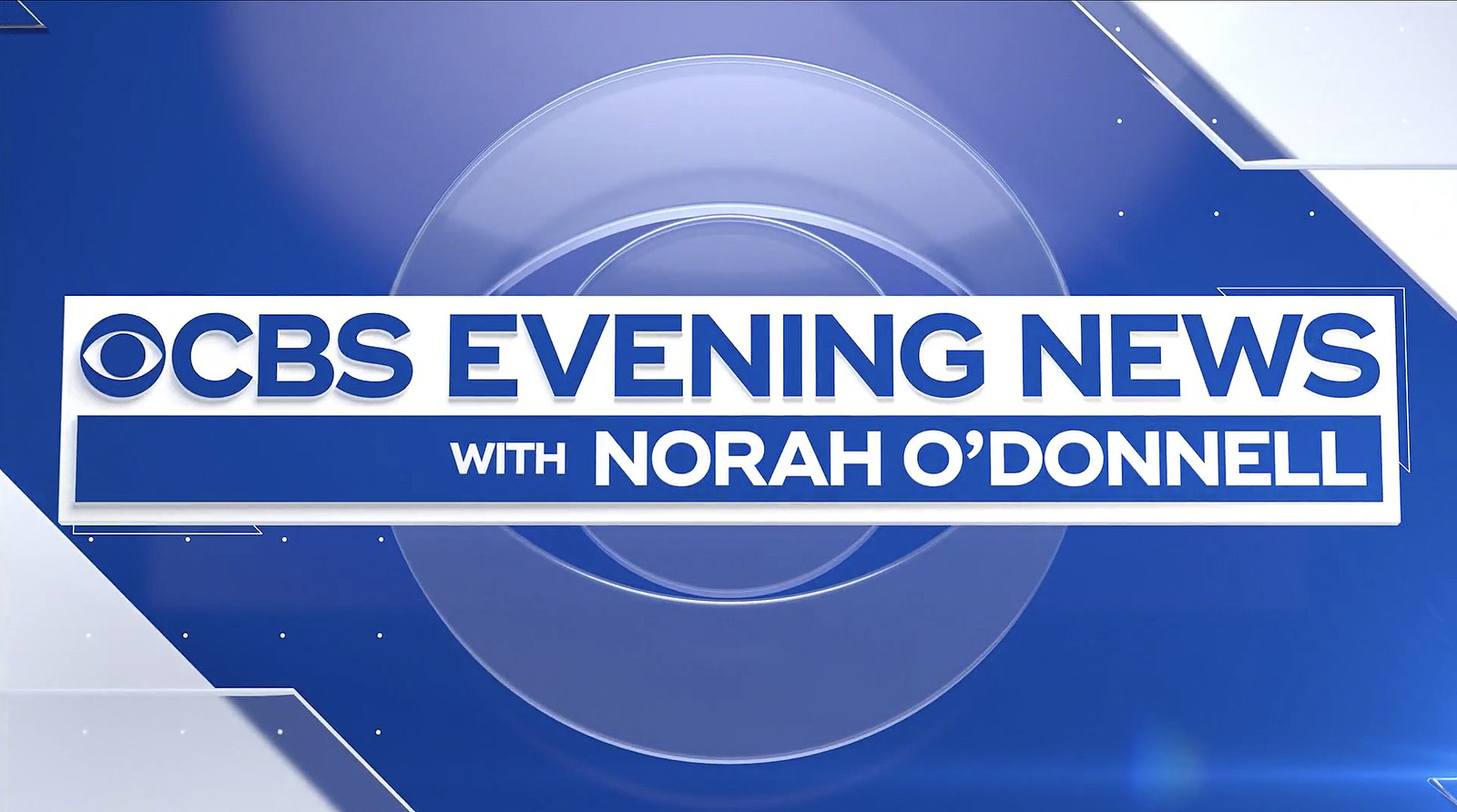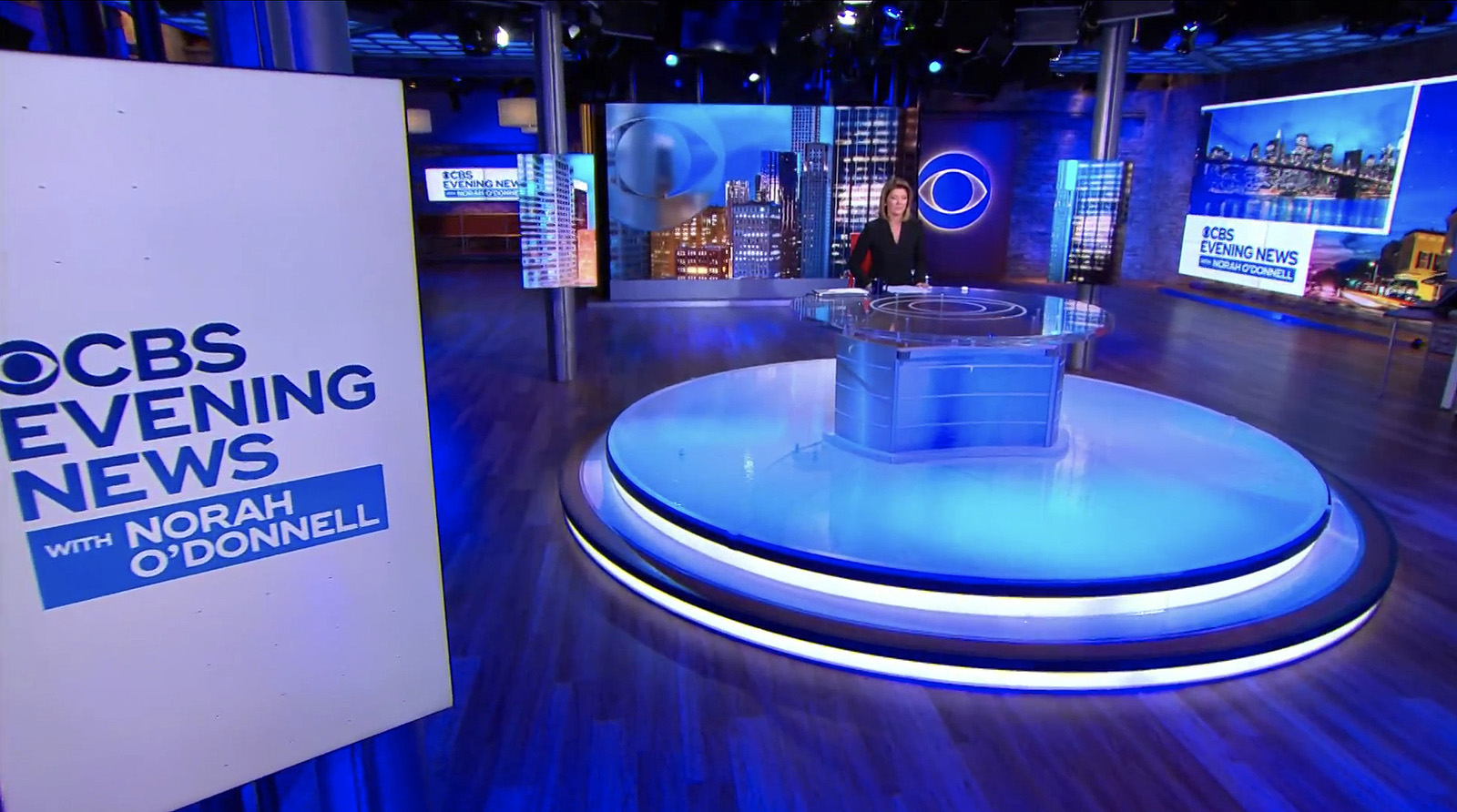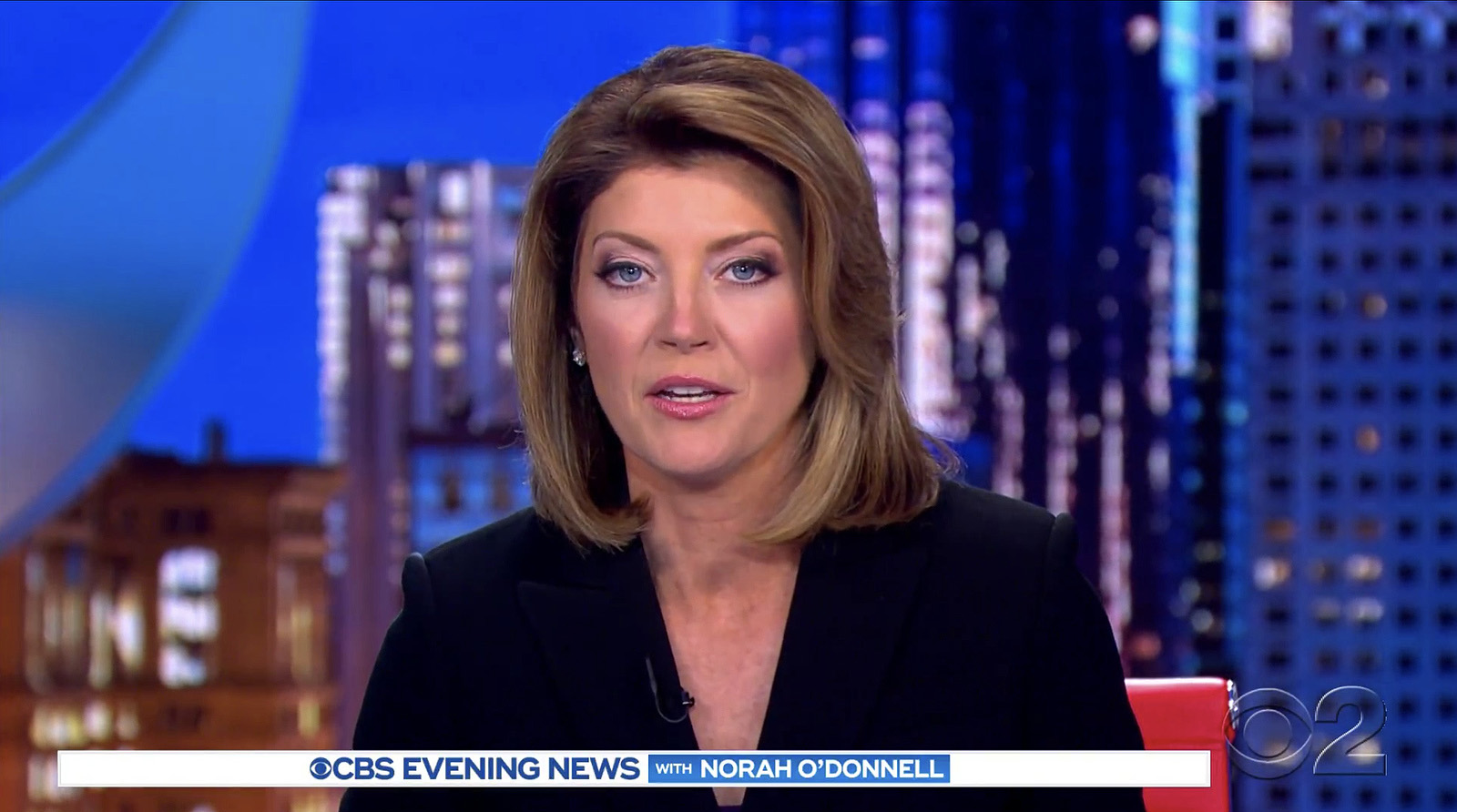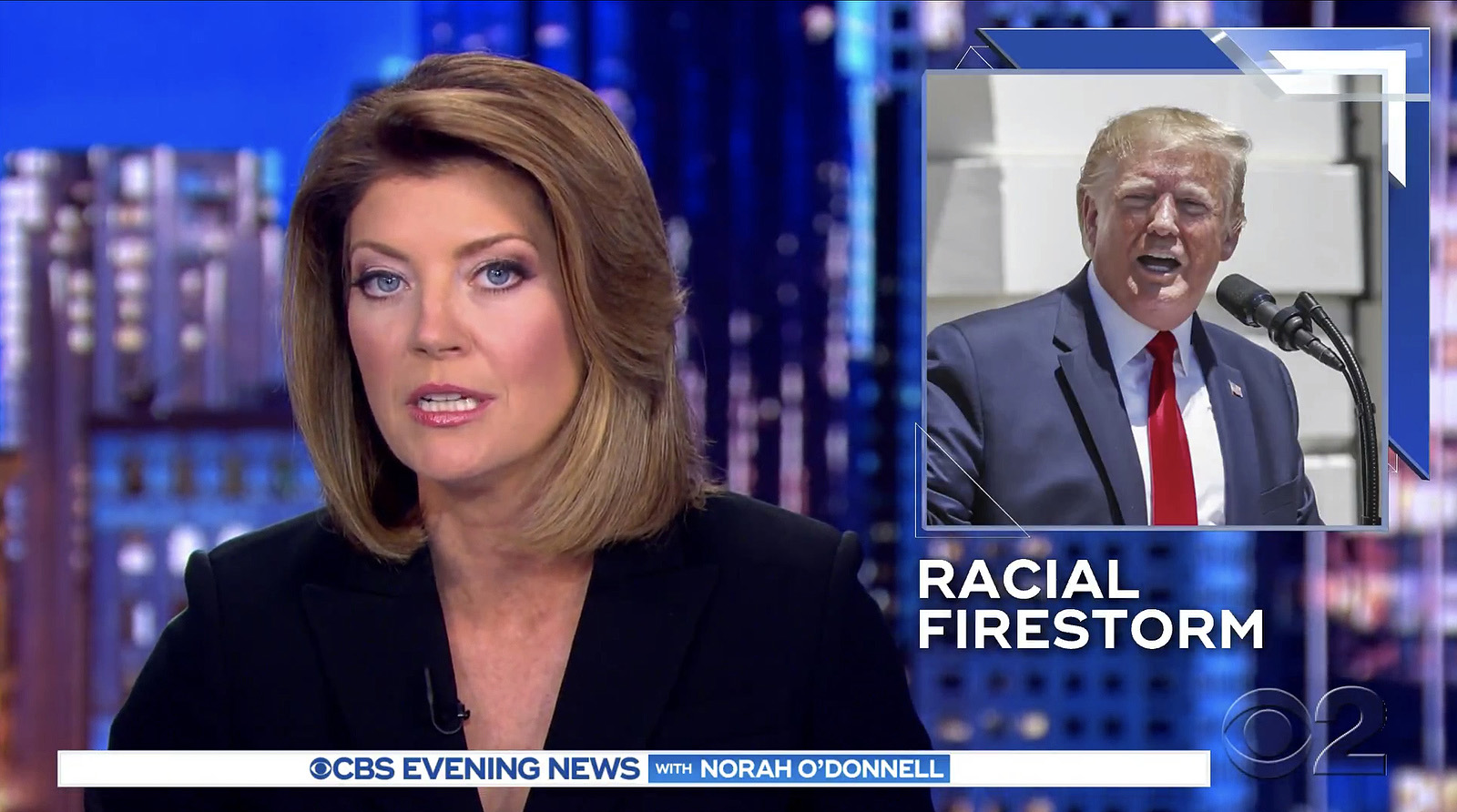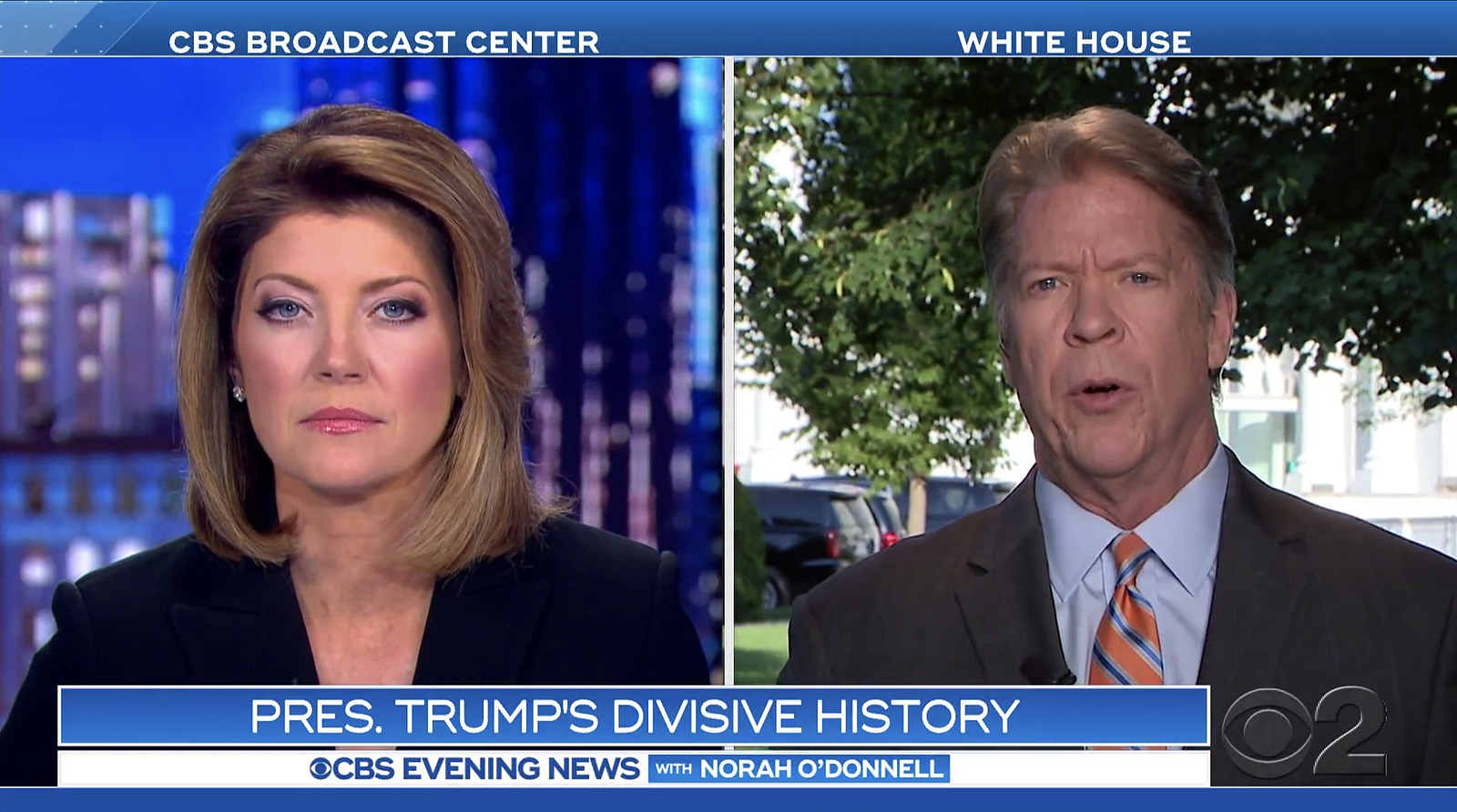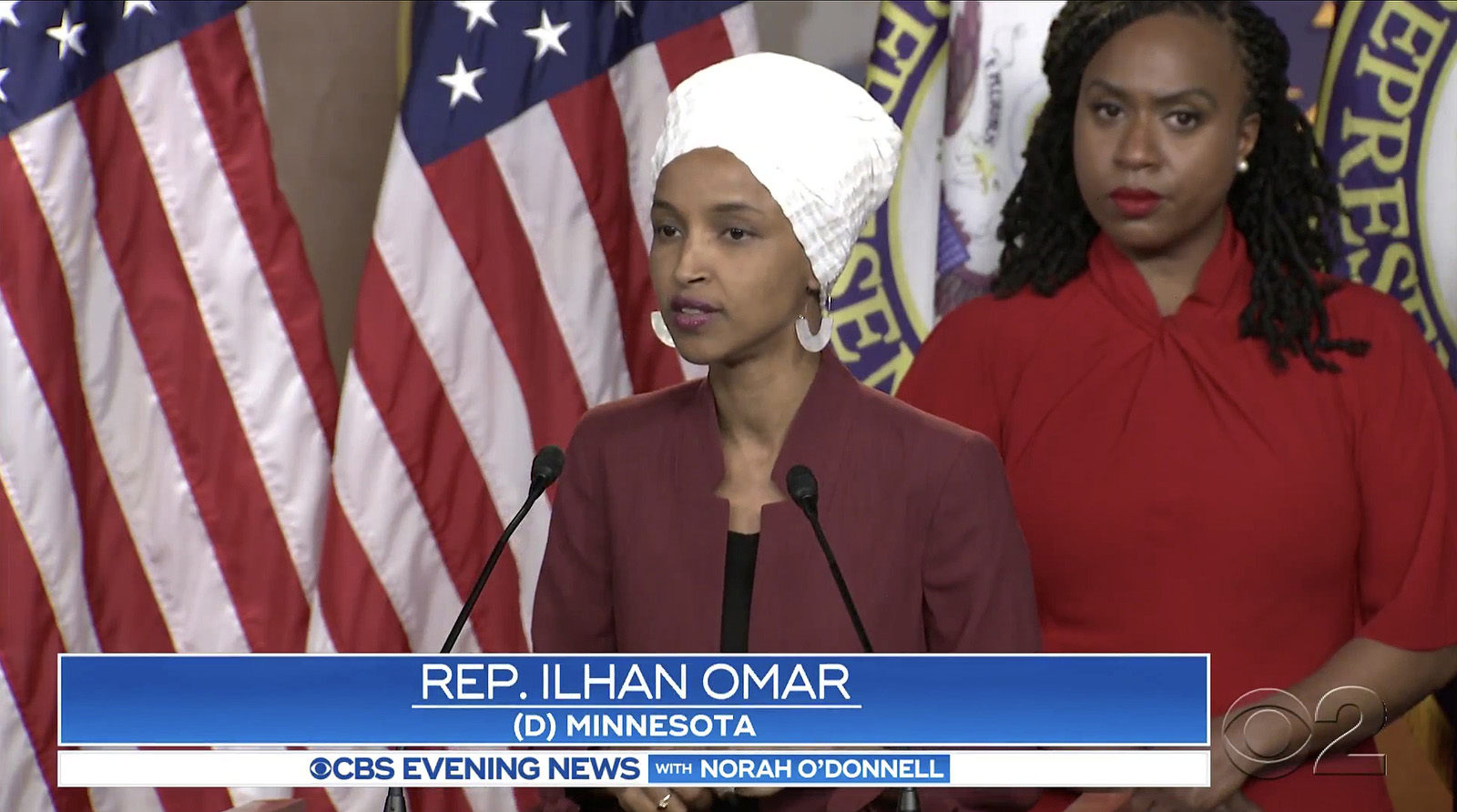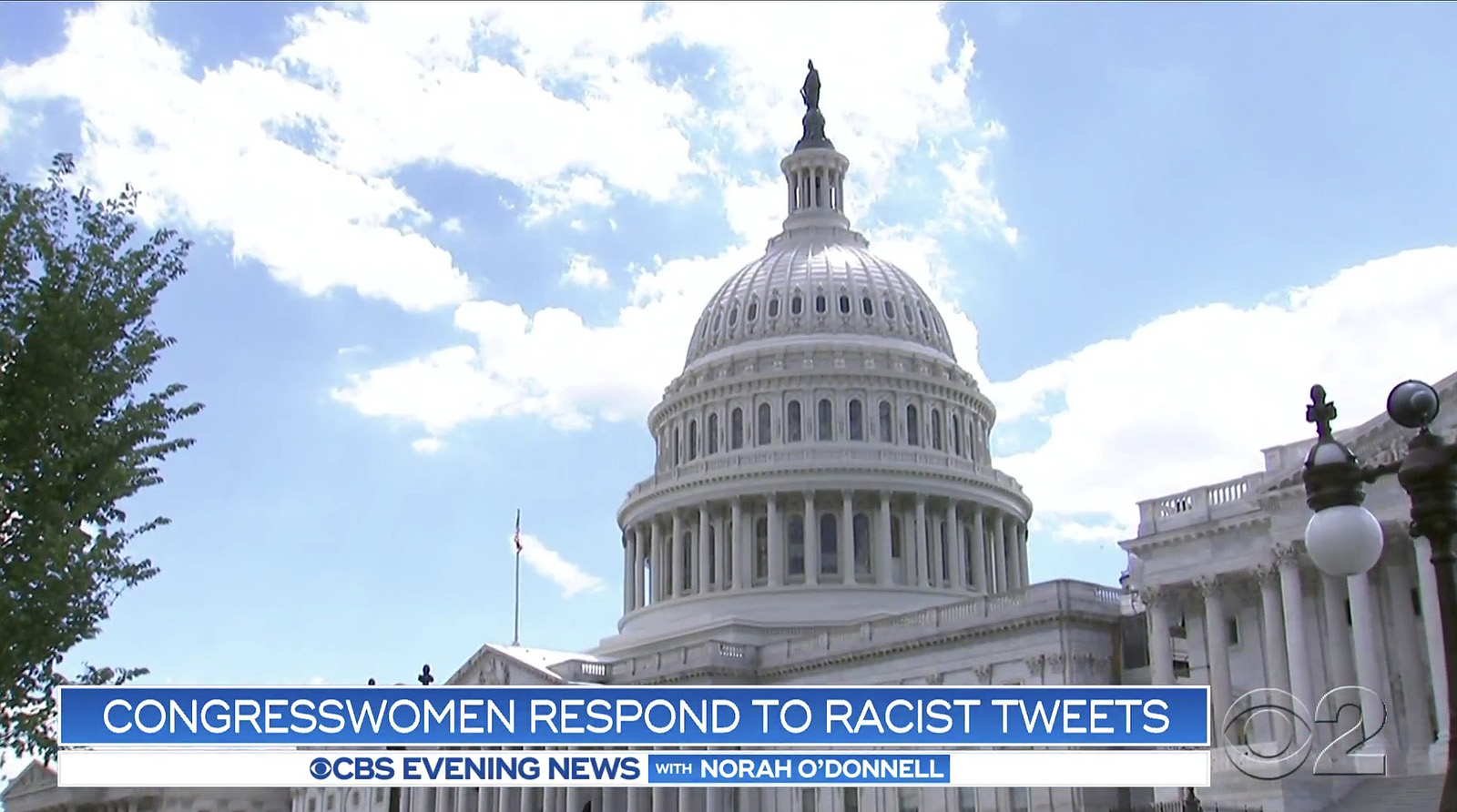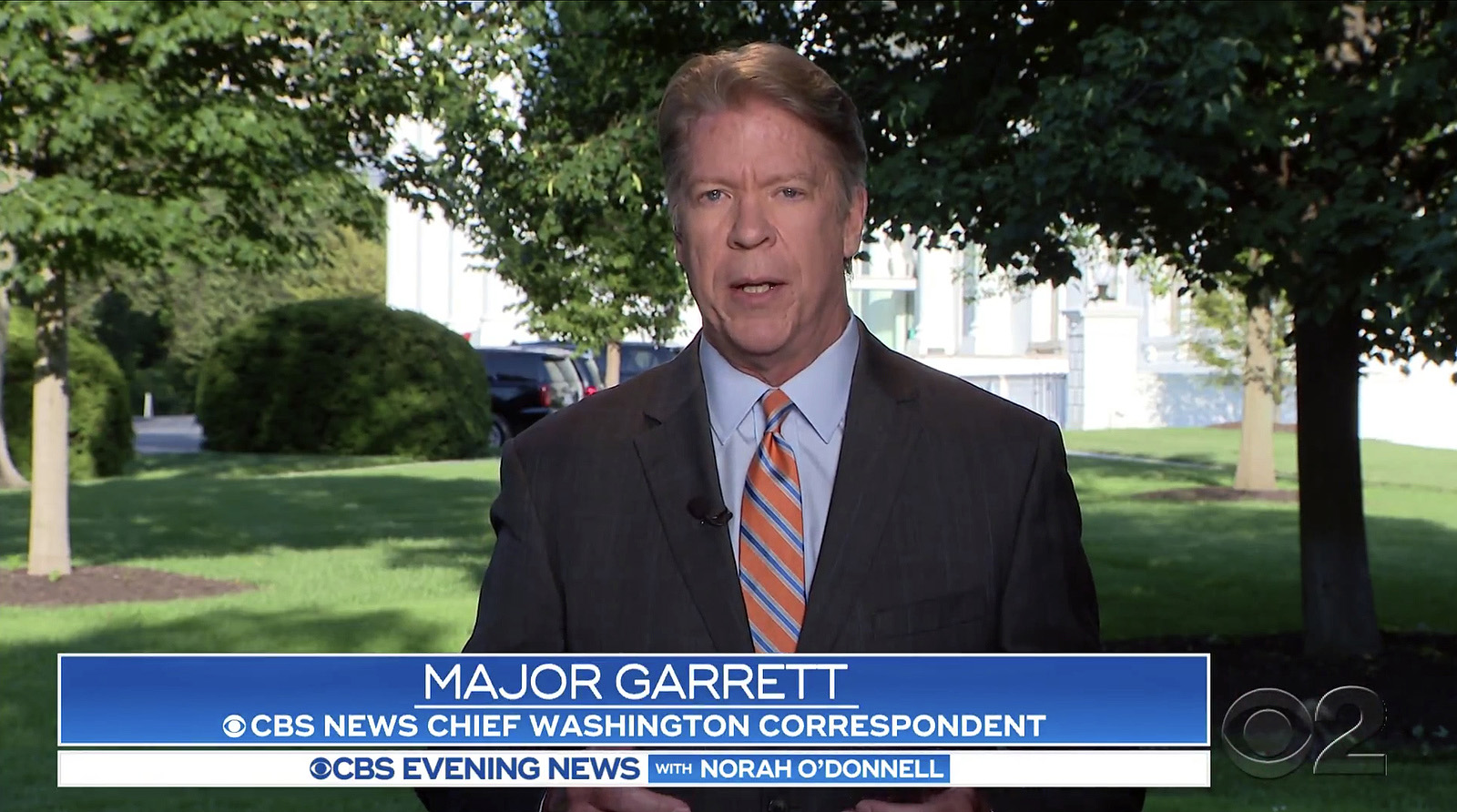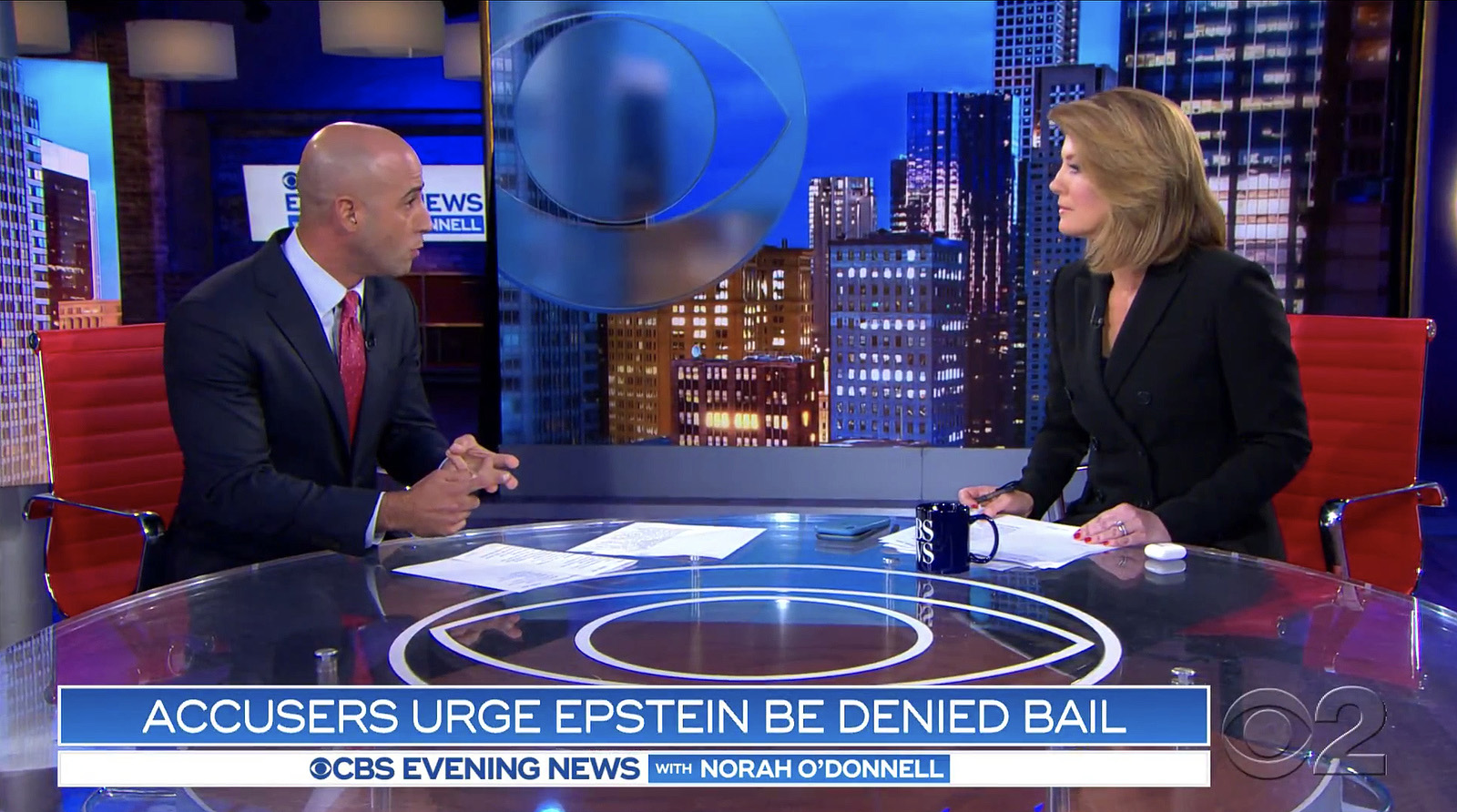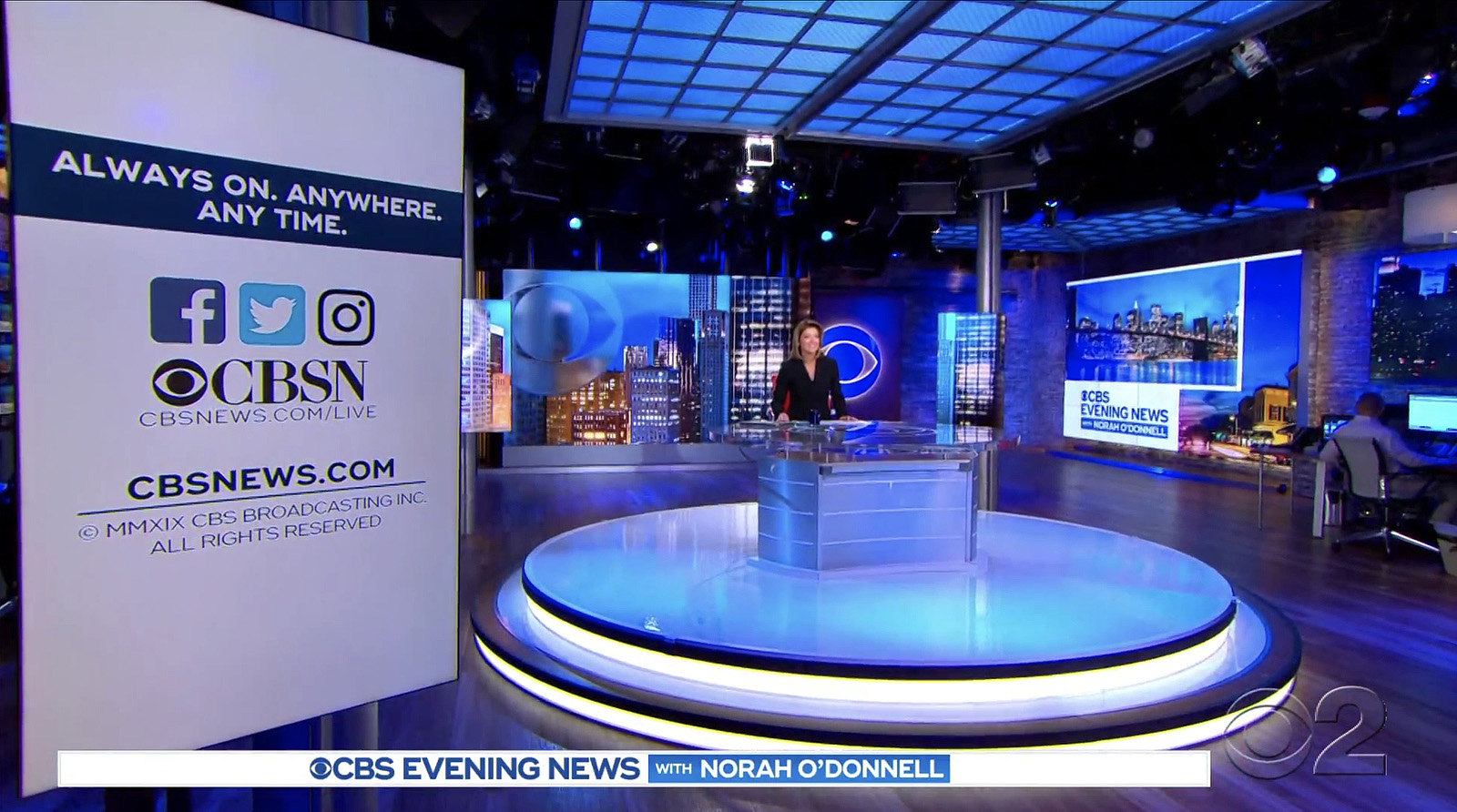 Motion graphics that debuted with Norah O'Donnell as the anchor of the "CBS Evening News" on Monday, July 15, 2019. The package was shortlived, replaced in December 2019 as the "CBS Evening News" relocated to Washington, D.C.
The graphics package contains some elements from the previous version such as the L3 and lower strap.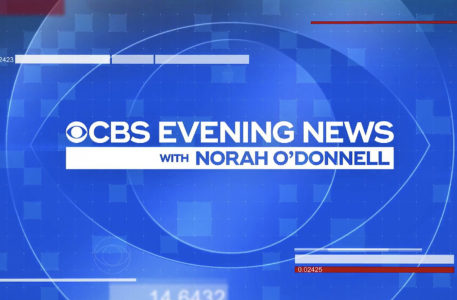 Motion Graphics
CBS Evening News with Norah O'Donnell
View more images of this project...